NFL star Ryan Russell was afraid to come out as bisexual
Los Angeles, California - Ryan Russell, who aims to become the first openly bisexual NFL player to feature in a regular-season game, revealed he was scared of coming out.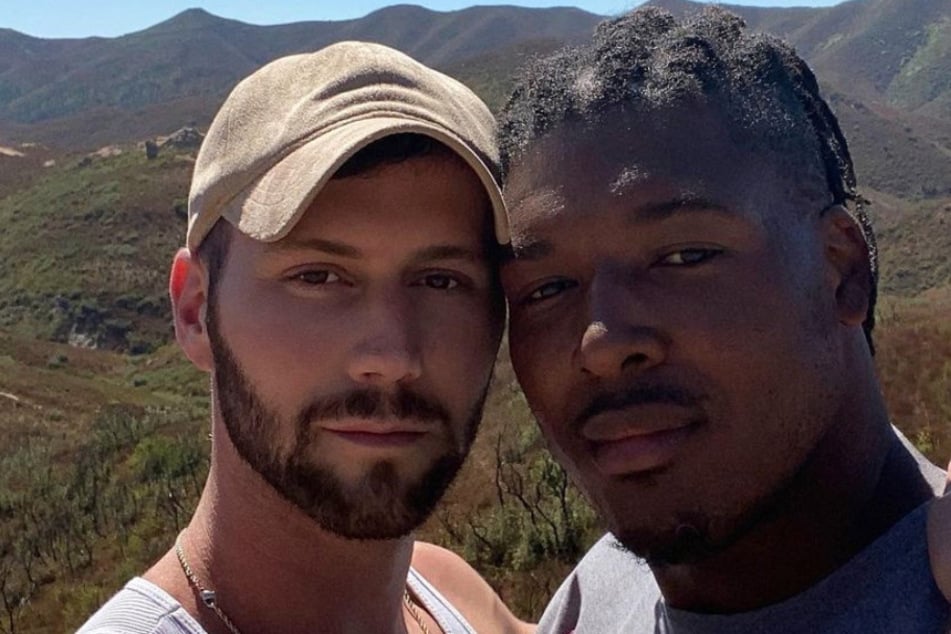 Russell, who is currently a free agent but has played for the Dallas Cowboys, Tampa Bay Buccaneers, and Buffalo Bills, came out as bisexual in 2019 while taking a break from the sport.
Speaking with BBC Sport on Thursday, the 29-year-old admitted that being open about his sexuality within the realm of professional football was "daunting."
He was aware of his sexual orientation for a long time, but with football culture so heavily rooted in heteronormativity and misogyny, he decided to keep it from everyone except some family members and close friends.
The turning point came when he was sidelined in 2017 due to a shoulder injury, inspiring him to begin "a journey of self-love and self-acceptance."
When he learned there were no openly LGBT players in the NFL, he realized his coming out would be a big deal. He was reluctant at first, contemplating whether it would be "selfish," as he didn't want to jeopardize the team's success on the field or his ability to provide for his loved ones.
But the sportsman knew he was in a unique position to make change as a bisexual Black man in an interracial relationship. In August 2019, Russell addressed a personal letter to ESPN, detailing his experiences and struggles as a Black LGBTQ+ football player.
"Today, I have two goals: returning to the NFL, and living my life openly," he wrote.
He struck a similar tone during a speech he gave at the 2019 Human Rights Campaign's National Dinner. "Visibility is essential to life" was his central message.
Watch Ryan Russell's Human Rights Campaign speech here:
Ryan Russell and his boyfriend Corey O'Brien in Los Angeles:
Russell hopes to be an example for others to follow
Russell said that some of the negative reactions and bi-erasure he experienced in the aftermath of his coming out were tough on him, but he didn't lose hope that homophobia could be defeated some day.
"It's scary, daunting and paralyzing but I've got to keep moving forward," he said. "I want to be the first, but never the last."
The athlete also hopes to be an inspiration to young kids and others like him in their journey toward self-love: "At the heart of everything, sports or not, that is the goal. Because no young kid should be walking around thinking they don't deserve love and happiness."
Cover photo: nstagram/screenshot/@rkrelentless