Former NFL star Michael Vick set to suit up in a new league
Atlanta, Georgia - Former NFL quarterback Michael Vick has decided to suit up for another major comeback to the football field.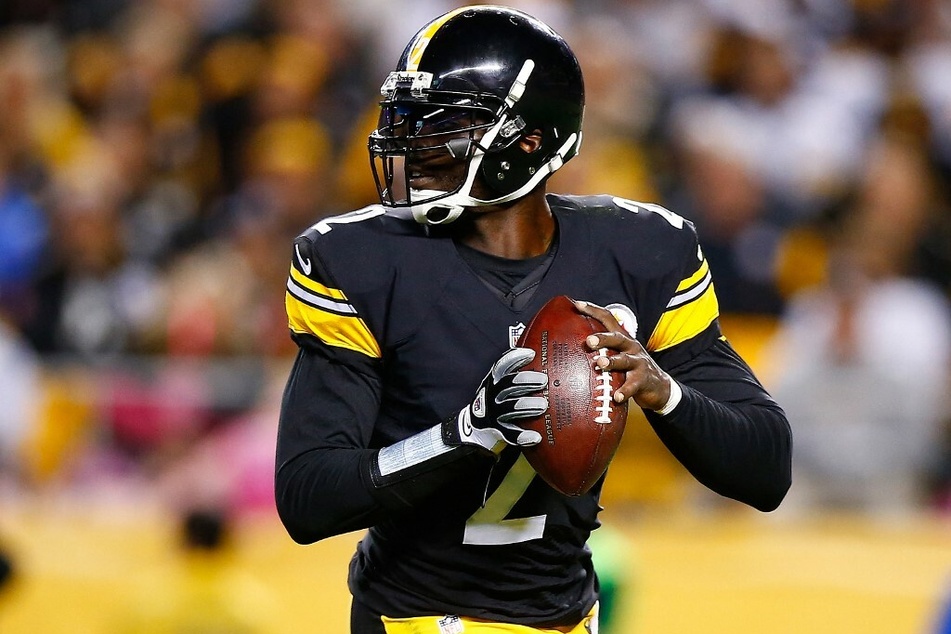 When Michael Vick retired from the NFL in 2017, he did so after 13 seasons and as the leading quarterback with the most career rushing yards, a record which still remains.
Today, the former No. 1 draft pick is suiting up to play the game he once fell in love with for the first time since 2016.
Though he has not been assigned to a team yet, Vick is set to make his Fan Controlled Football league debut on May 28, starting in the league's last regular season games.
The 41-year-old is the latest high-profile player to sign up with the new league that includes former Football Hall of Famer Terrell Owens, and former Browns quarterback Johnny Manziel.
The Fan Controlled Football League, which has doubled in size to eight teams for its second season, is a football game played with a reduced 7-on-7 team size on a 50-yard indoor field. The one-of-a-kind league acts as a real-life video game which allows fans to call plays during the games, hence the league name.
The season started in mid-April and runs for seven weeks, plus playoff games. All the games are held in a facility in Atlanta, Georgia.
Vick's former comeback earned him an NFL award as Comeback Player of the Year in 2010.

Now, it looks like Vick has another comeback still in him.
Cover photo: Jared Wickerham / GETTY IMAGES NORTH AMERICA / Getty Images via AFP