Frances Tiafoe is leaving a heroic mark on the US Open
New York, New York - Maryland native Frances Tiafoe, the youngest US male tennis player to advance to a quarterfinal match at the US Open since Andy Roddick in 2006, is en route to ending the longest American title drought should he win his first Grand Slam title.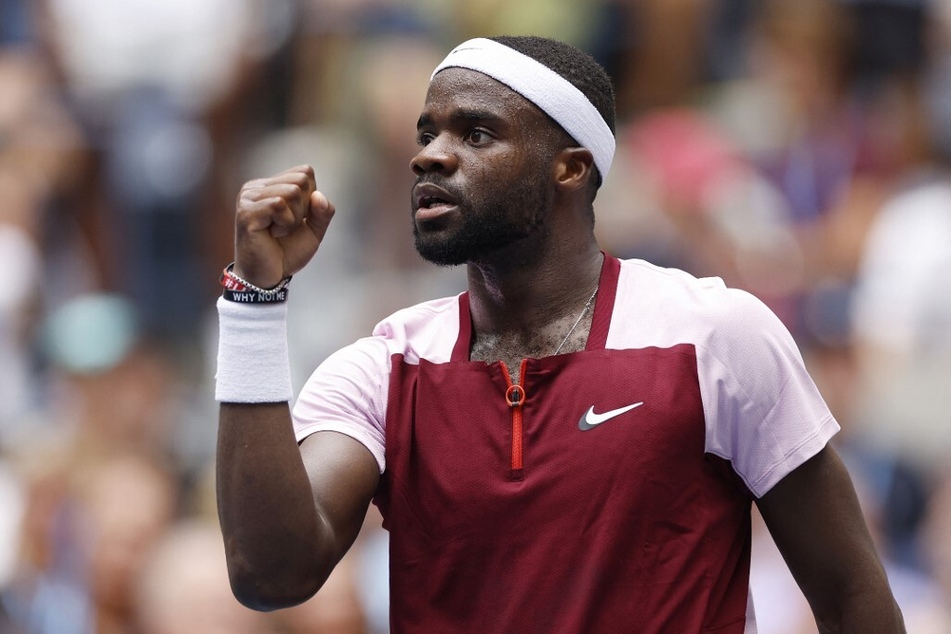 Not all heroes wear capes.
For some, like Tiafoe, they serve aces with a tennis racket and take down the most acclaimed athletes in the biggest tournaments in the sport.
On Monday night, Tiafoe defeated 22-time Grand Slam champion Rafael Nadal in a shocking upset that now leaves no previous Grand Slam winner in the running to become the next US Open champion.
The 24-year-old American tennis player could be the first US player to win the Grand Slam title since Roddick in 2003, ending the longest drought in US men's tennis history.
Frances Tiafoe's passion for tennis comes from his love for his parents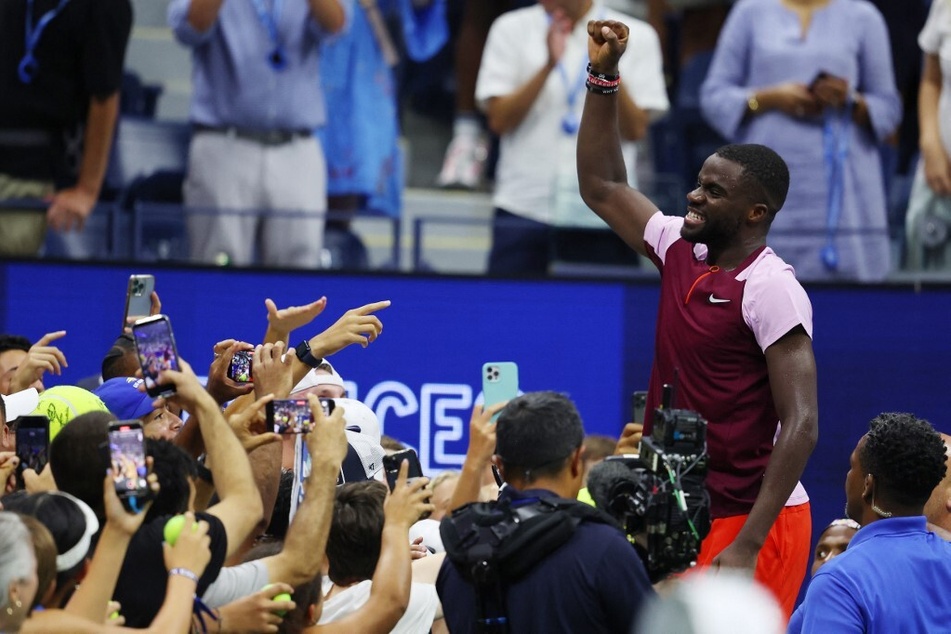 The son of immigrants from Sierra Leone, Tiafoe's path to tennis success wasn't smooth pavement.
As a child, he slept in the office of a tennis center in Maryland where his father was the maintenance worker while his mother held two jobs – one being a nurse.

"I had a big passion for the game," Tiafoe said in a post-match press conference en route to the quarterfinals. "And not even mainly for me, it's to do it for them [his parents]. To beat those Mount Rushmore guys, for them, I can imagine what was going through their heads. They're gonna have a moment today for the rest of their life."

Tiafoe revealed he didn't start playing tennis because he aspired to be one of the greats, but rather as a way to stay off the streets and out of trouble as a young kid.
Now, the Grand Slam hopeful can add a win over one of the greatest tennis players of all time to his resume.
"I don't even know what to say right now," Tiafoe said after his big win against Nadal. "I'm beyond happy. I'm almost in tears, I can't believe it. He's one of the greatest of all time. I played unbelievable tennis today, but I don't even know what happened."
Tiafoe is set to face No. 9 seed Andrey Rublev in the quarterfinals on Wednesday at 1 PM ET.
Cover photo: Mike Stobe / GETTY IMAGES NORTH AMERICA / Getty Images via AFP