Grizzlies star Ja Morant set to miss more games after gun incident
Memphis, Tennessee - Police confirmed Memphis Grizzlies point guard Ja Morant will not be charged after appearing to flash a gun at a Denver nightclub, but he will remain away from the team for at least their next four games.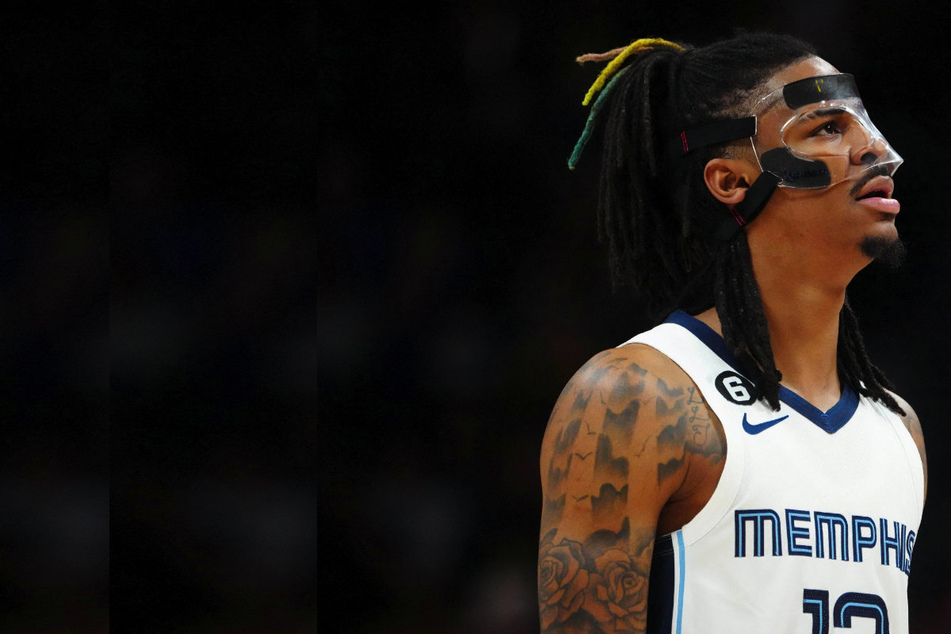 Morant had been under investigation by the Glendale Police Department (GPD) for last week's incident, during which he posted an Instagram Live video that seemed to show him brandishing a gun inside a nightclub.

In a statement, the GPD said it "was not able to determine that probable cause existed for the filing of any charges."
The GPD said it did not receive any calls for assistance at the nightclub that evening, nor were disturbances reported.
"Although the video was concerning enough to prompt an investigation, there was not enough available evidence to charge anyone with a crime," the statement said.
It is not against the law to carry a gun in Colorado, but there are exceptions to the rule, one of which being you must not be in possession of one while under the influence of alcohol. Morant was not seen drinking in the footage.
Grizzlies extend Morant's absence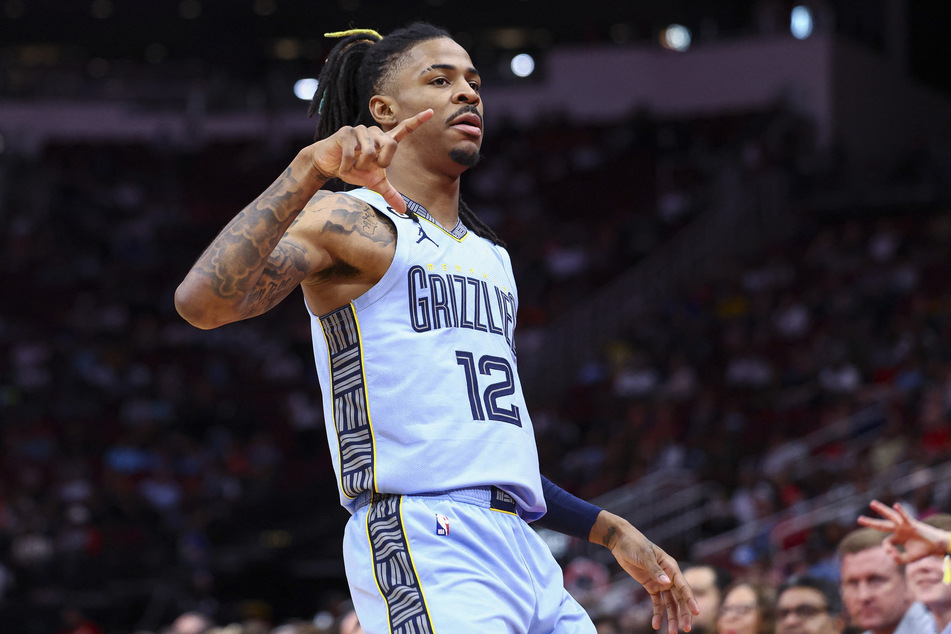 Meanwhile, the Grizzlies confirmed the extension of Morant's time away from the team, having initially stated he would miss at least two games. Morant said in a statement he would use the time to "get help."
The 23-year-old All-Star was also investigated in separate cases of threatening a mall cop and assaulting a teenager last July, but ultimately wasn't charged.
The 2022 NBA Most Improved Player missed those initial games on Sunday and Tuesday, in losses to the Los Angeles Clippers and Los Angeles Lakers, respectively.
The 23-year-old All-Star will miss upcoming games against the Golden State Warriors, the Dallas Mavericks (home and away), and the Miami Heat.
The Grizzlies are third in the Western Conference with a 38-26 record, with Morant averaging 27.1 points, 6.0 rebounds, and 8.2 assists per game this season.
Cover photo: USA TODAY Sports