Houston PD begins sexual misconduct investigation into Texans quarterback Deshaun Watson
Houston, Texas - Houston Texans quarterback Deshaun Watson's ongoing legal troubles have become even more complicated now that the Houston Police Department is involved.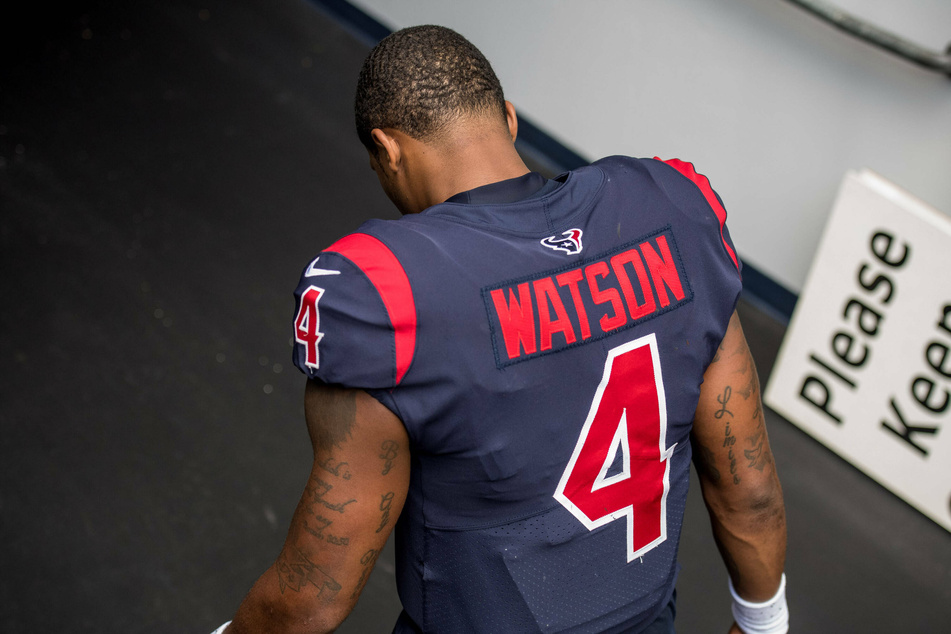 This past Friday, the police department opened an investigation into the troubling sexual misconduct allegations involving a slew of licensed massage therapists.
Deshaun Watson (25) has been under close scrutiny over the past few weeks regarding his alleged personal conduct with Houston-area massage therapists that took place over the course of 2020.
He currently faces 22 individual lawsuits accusing him of sexual assault and making unwanted advances of a sexual nature towards a number of female therapists. These allegations range from Watson "exposing himself" in a sexual nature, to openly reaching climax by way of massages on the groin area.
All the accusations against Watson were made privately through civil lawsuits, keeping the process mostly confidential and free of law enforcement activities. However, now that a new complaint was formally filed with the Houston Police Department, this opens the door to possible criminal liability for Watson.
Houston attorney Tony Buzbee has been behind all 22 civil lawsuits filed so far. He clarified that his law office was not involved with this new accusation and that his legal actions against the Texans quarterback will "go elsewhere to provide our evidence to investigative authorities.", due to an unspecific "reluctance" to cooperate with Houston law enforcement.
Rusty Hardin, the attorney representing Watson, said Friday, "Now we will learn the identity of at least one accuser," and insisted that his client will "fully cooperate with the Houston Police Department."
The quarterback has consistently denied any wrongdoing since the claims first came out.
Cover photo: IMAGO / ZUMA Wire