Hunter Osborne's commitment vaults Alabama to more big gains: "I'm home baby!"
Trussville, Alabama - Hunter Osborne, one of the top high school defensive linemen (DL) in the country, committed to the Alabama Crimson Tide and has become the program's first true DL commit of the 2023 class.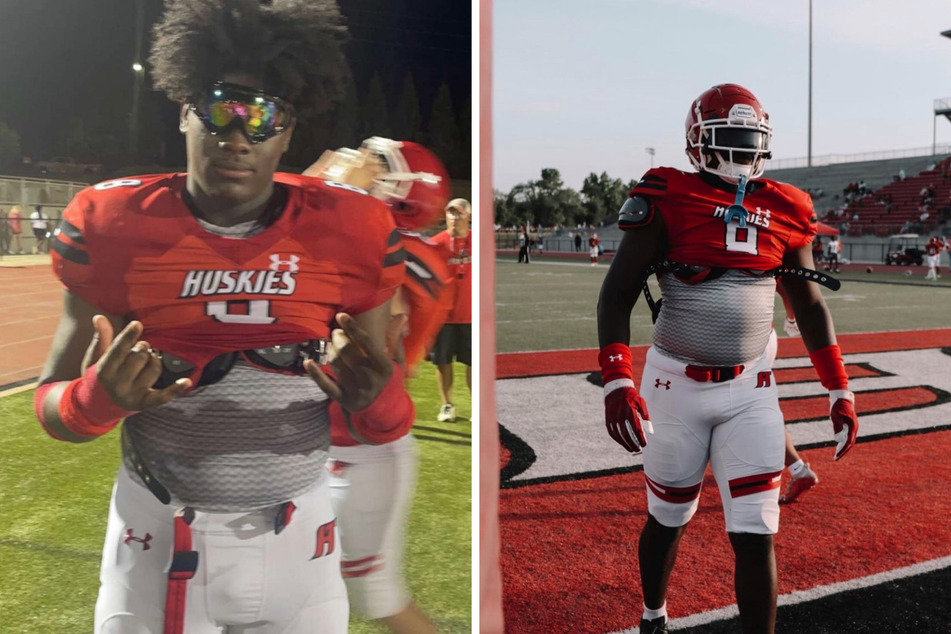 On Monday night, Alabama Crimson Tide's head coach Nick Saban garnered two huge wins for his football program.
Four-star defensive lineman Hunter Osborne committed to the Tide over rival finalists that included Clemson, Tennessee, and Texas.
"Everyone down [at Alabama], they all have the same mindset. They all wanna be great," Osborne said about his decision to become part of the Crimson Tide. "I wanna get developed by the best of the best. Coach Saban is the greatest of all time."
Osborne's commitment also raised Alabama from the fourth-ranked program nationally up to the No. 2 spot, edging out Ohio State and now clipping at the heels of Notre Dame for top spot in the class of 2023 team recruitment rankings.
As the No. 17 ranked lineman in the nation, Osborne has become Saban's 10th four-star pledge of the 2023 class and the first true defensive lineman to commit to Alabama.
The 6-foot-4 athlete recorded 60 stops, including 10 for a loss, 5.5 sacks, and nine pass breakups last season. His defensive dominance helped Osborne's high school team to a 10-3 season record.
Osborne's commitment has now given the Crimson Tide 17 commits in their 2023 recruiting class.
Cover photo: Collage: Screenshot / Instagram / hunterrosborne