JJ Watt and Kealia Watt debut little "light" to come!
Phoenix, Arizona - Sports power couple JJ and Kealia Watt are expecting their first child together, they announced on social media.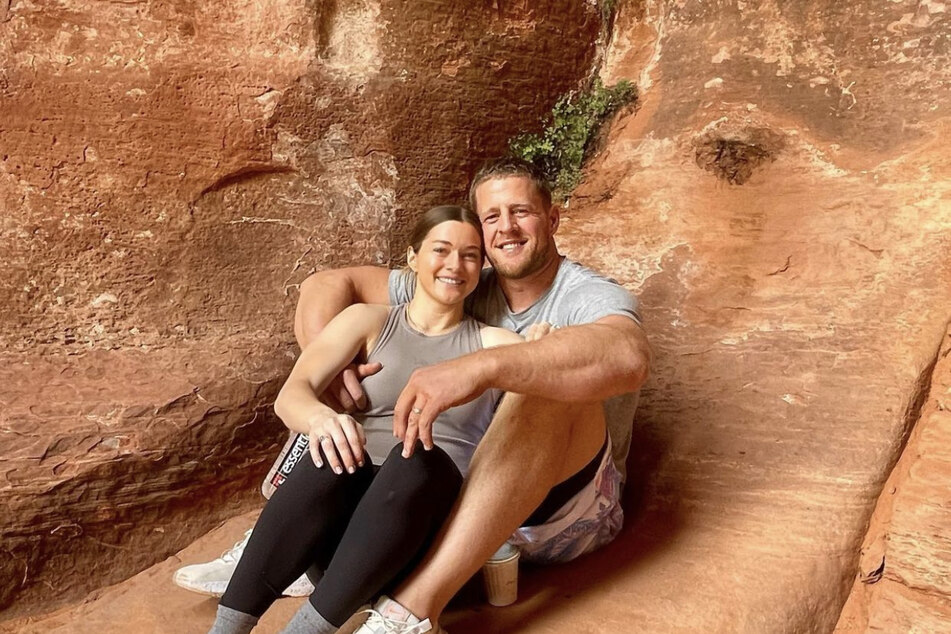 From football to fatherhood, and from the soccer pitch to mama-to-be!
NFL player JJ Watt and his wife Kealia Watt of the Chicago Red Stars have a new baby on board.
The athlete duo, who tied the knot in 2020, took to social media to announce their upcoming addition to the family.
"Could not be more excited," the Arizona Cardinals' defensive end captioned the two's baby bump debut on Twitter on Thursday.
The couple has yet to share the sex of their child, but the expectant parents were all smiles in her shared Instagram post, hinting October 2022 as the baby's due date.
JJ Watt and Kealia Watt are sports powerhouses and parents-to-be
JJ is entering his 12th NFL season and his second with the Cardinals. The five-time All-Pro missed the majority of the 2021 season due to a shoulder injury. However, he is expected to see action on the field the upcoming season.
Kealia has played for the Chicago Red Stars of the National Women's Soccer League since 2020. She played for the Houston Dash from 2014 to 2019, and scored the winning goal in the final match of the 2012 FIFA U-20 Women's World Cup.
Their little "Milliwatt" is sure to have a bright debut.
Cover photo: Screenshot / Instagram / jjwatt