Kentucky Wildcats star Tionna Herron on road to recovery after open-heart surgery
Lexington, Kentucky - The Kentucky Wildcats women's basketball team will be without Tionna Herron, one of their star freshman, for a good while as she recovers from an open-heart surgery to correct a rare heart disorder.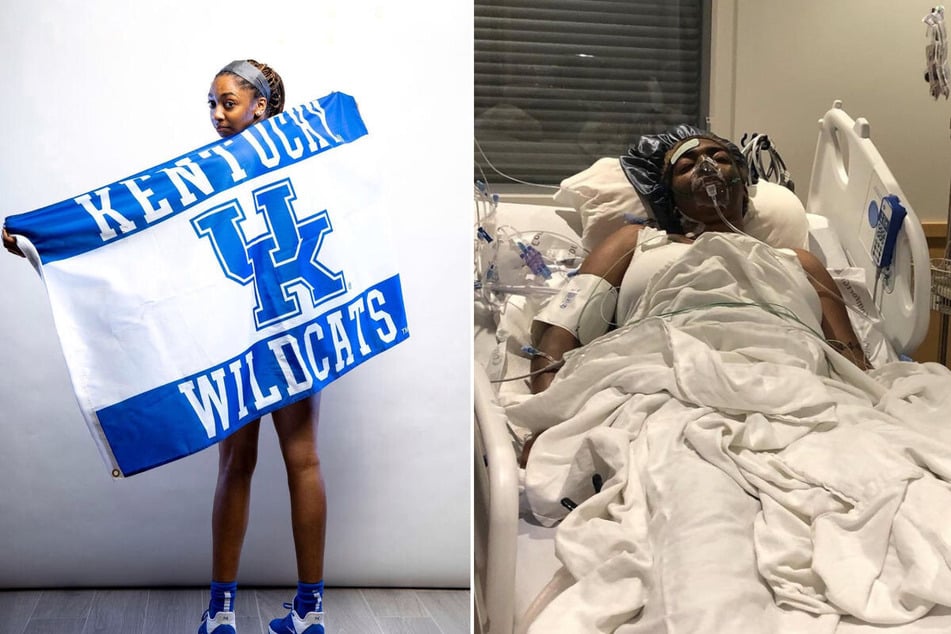 A four-star recruit out of high school, Herron revealed on Tuesday she was diagnosed with Anomalous Aortic Origin of a Right Coronary Artery (AAORCA), a congenital heart defect that affects less than 1% of the population.
After undergoing open-heart surgery on August 24th at Texas Children's Hospital in Houston, the 19-year-old is recovering at home in DeSoto.
"This has been a challenging process for me mentally and physically however I am currently in the process of making a full recovery so that I can rejoin my team," she wrote on social media.
Nicknamed "tree" because of her tall stature, Herron is the tallest player on Kentucky's team standing at 6-foot-4 with a dynamic skill set for someone that height.

She committed to the Wildcats during last fall's early signing period, and graduated from high school as the 11th best post and a top 70 player in the 2022 class.
Kentucky head coach Kyra Elzy hopeful for Herron's full recovery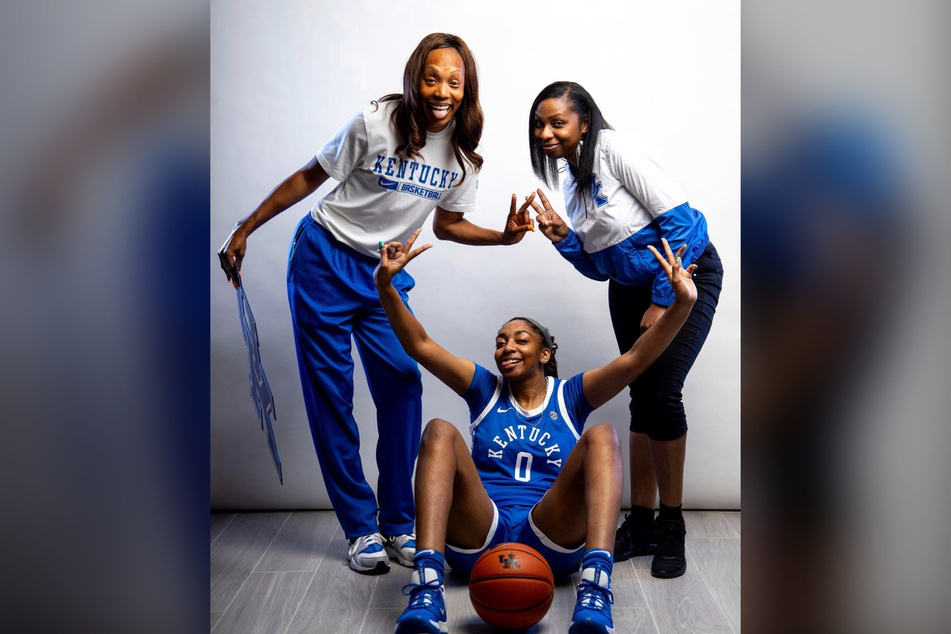 Herron's biggest supporter on her journey to recovery has been head coach Kyra Elzy.
"Tionna is the definition of a warrior," Elzy said in a statement. "When surgical repair was recommended, she was so intentional and mature in making her decision. Now, we are gratefully on the other side of her open-heart surgery and cheering her on as she begins her comeback."
Last season, Kentucky won the SEC tournament title – their first since 1982 – and reached the first round of the NCAA tournament.

With a healthy Herron in the mix, the Wildcats' future looks bright.
"Her will and determination to eventually return to the court is inspiring, and it's that game on attitude that is what makes her such a perfect fit in our program," Elzy added.
"Speaking for myself and the rest of the coaches, staff and players, we are so thrilled for Tionna's return to our locker room; it's not the same without our full team together."
Cover photo: Collage: Screenshot / Instagram / treevibess