Miles Bridges' wife posts evidence of domestic abuse following his arrest
Charlotte, North Carolina - Hornets forward and free agent Miles Bridges was arrested Friday on domestic violence charges.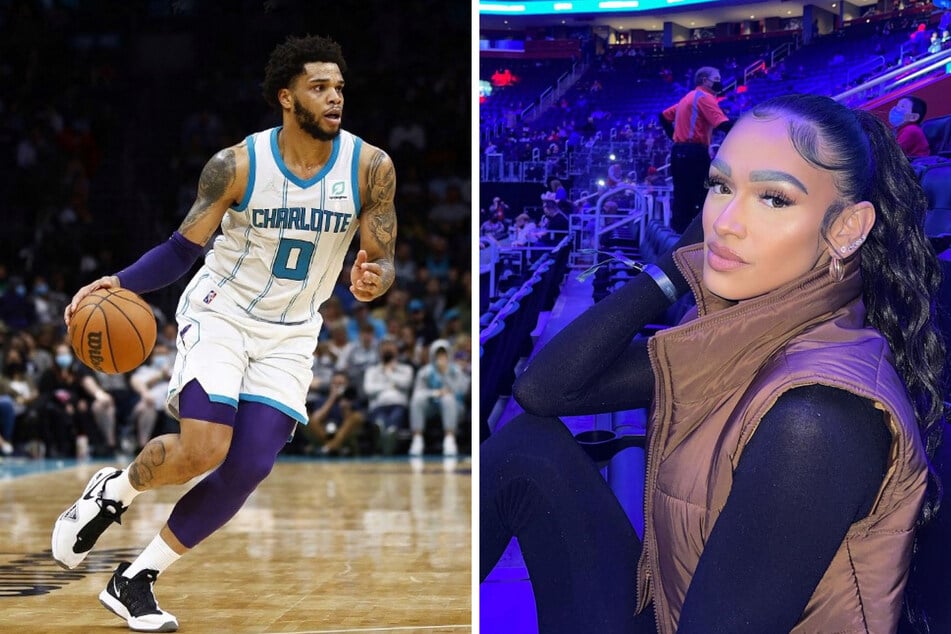 The NBA star's wife Mychelle Johnson broke her silence after allegedly suffering from domestic abuse at the hands of her ball-playing husband.
On Wednesday afternoon, Bridges was reportedly arrested for felony domestic violence against Johnson.
The 24-year-old is currently out on $130,000 bail.
Following his arrest, Johnson took to Instagram to share her personal story of abuse to help others in similar situations.
In the post, Johnson said she was no longer interested in being silent to "protect others."
"I've allowed someone to destroy my home, abuse me in every way possible and traumatize our kids for life," Johnson wrote in the caption.
"I won't allow the people around him to continue to silence me and continue to lie to protect this person. It's unethical, it's immoral, it's truly SICK."
Mychelle Johnson wants Bridges "to get help"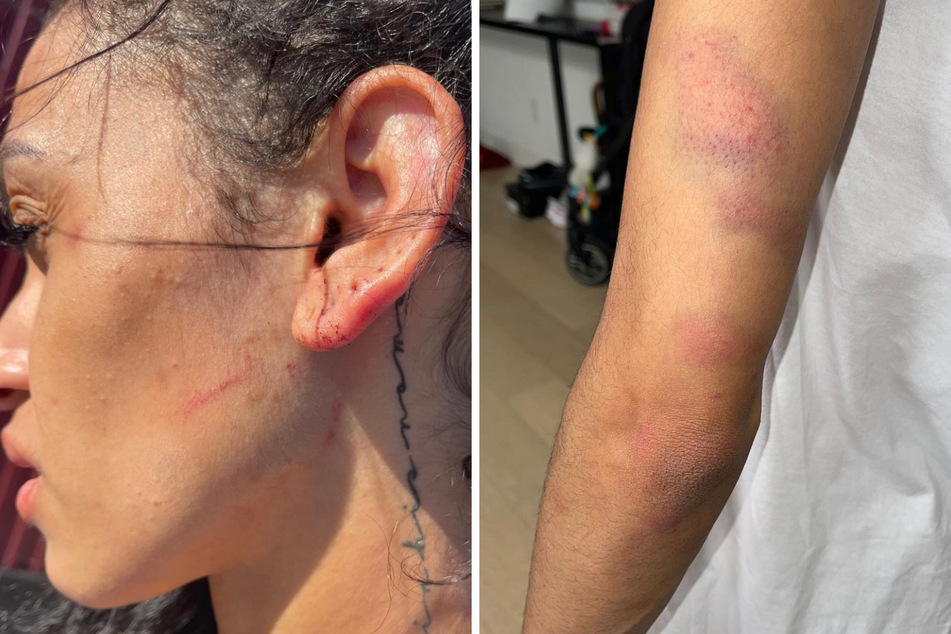 In the post, the mother of Bridges' two children detailed the injuries she allegedly sustained during her domestic dispute.
According to Johnson, she suffered "a fractured nose, wrist, torn eardrum, torn muscles in my neck from being choked until I went to sleep (with) a severe concussion."
Johnson insisted that she doesn't want sympathy, but needs the person - assumed to be Bridges - to get help as her children deserve better.
As one scrolled through Johnson's IG carousel post, things got worse.
The athlete's wife also shared a series of photos showcasing various bruises and marks on her body. The post ended with a heartbreaking video of her son detailing what he allegedly witnessed.
"Daddy choked mommy," her son explains in the video. He then goes on to reveal that during the violent dispute between his parents, Bridges threw Johnson's phone out the window, presumably to prevent her from getting any help that would put the budding NBA superstar behind bars.
The Hornets released a statement noting the organization is aware of the situation involving Bridges and are currently in the process of gathering additional information.
Cover photo: Collage: Jared C. Tilton / GETTY IMAGES NORTH AMERICA / Getty Images via AFP / Screenshot / Instagram / thechelleyj