2023 NBA All-Star starters announced as LeBron James ties record!
Los Angeles, California - Only days before LeBron James surpasses one of Kareem Abdul-Jabbar's NBA records, he equaled another of his Los Angeles Lakers predecessor's record-setting achievements.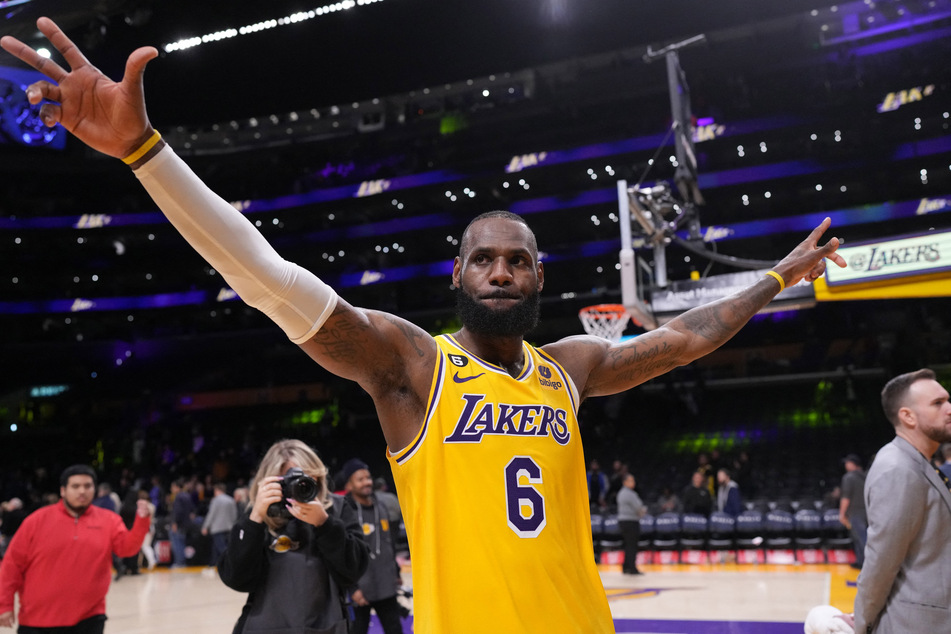 James was named an NBA All-Star for the 19th time Thursday, matching Abdul-Jabbar as the only 19-time All-Star in league history.

His selection as a starter and captain follows what has been a superlative individual season for the 38-year-old Lakers player, who is averaging 29.9 points, 8.5 rebounds and 7.0 assists per game.
In the Western Conference, James will be joined by starters Zion Williamson of New Orleans, Nikola Jokić of Denver, Luka Dončić of Dallas, and Golden State's Stephen Curry.
In the Eastern Conference, captain Giannis Antetokounmpo of Milwaukee is joined by fellow starters Kevin Durant and Kyrie Irving from the Nets, Jayson Tatum of the Celtics, and Cleveland's Donovan Mitchell.
All-Star captains to draft teams just before game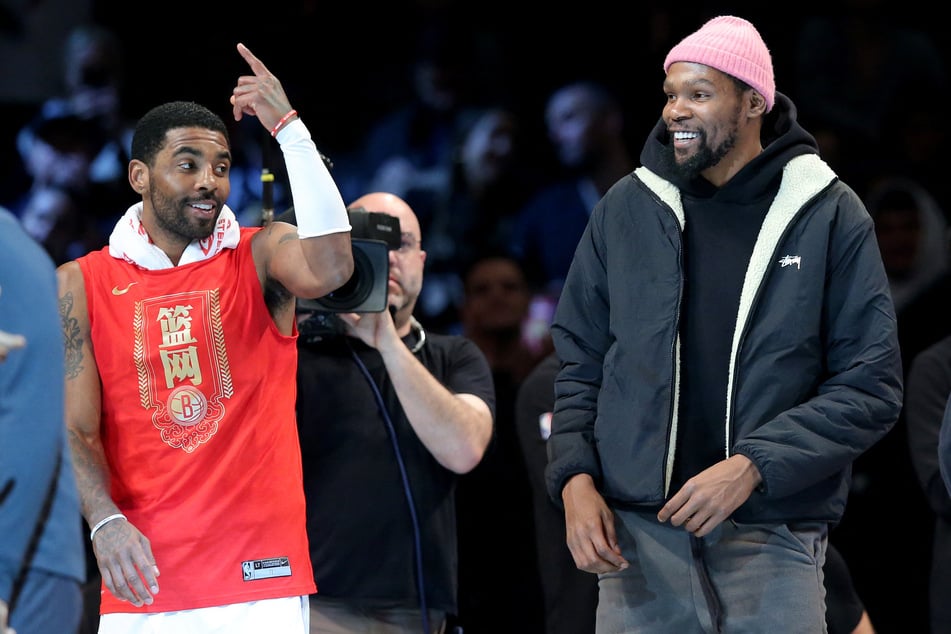 Starters were determined by the top three frontcourt players and top two guards in each conference as determined by voting. Fan votes accounted for half the total, with one-quarter each also determined by media and player voting.
Lakers big man Anthony Davis had received the third-most votes in the West frontcourt as of the league's last update on vote totals, eight days ago, but Williamson edged Davis. Both have played a limited number of games because of injury, with Davis available for 26 games and Williamson 29.
The player with the most votes in each conference was named captain.
This is the sixth consecutive season James has served as captain and he is 5-0 in the role and the third season Giannis has been a captain. In a procedural twist introduced this week by the league and players association, the All-Star captains will draft their teams only a half-hour before the game tips off February 19 in Salt Lake City, Utah.
Who might James draft? That's still to be determined. Davis will be available for consideration, as will Clippers wings Kawhi Leonard and Paul George, who just like Davis have missed chunks of the season with injury.
Each conference's seven reserves will be revealed February 2. A vote of NBA coaches selects the reserves.
Cover photo: USA TODAY Sports