NBA free agency 2023: Damian Lillard makes moves amid flurry of deals
Portland, Oregon - Portland Trail Blazers star Damian Lillard has requested a trade and the seven-time NBA All-Star guard prefers a deal to the Miami Heat, according to multiple reports on Saturday.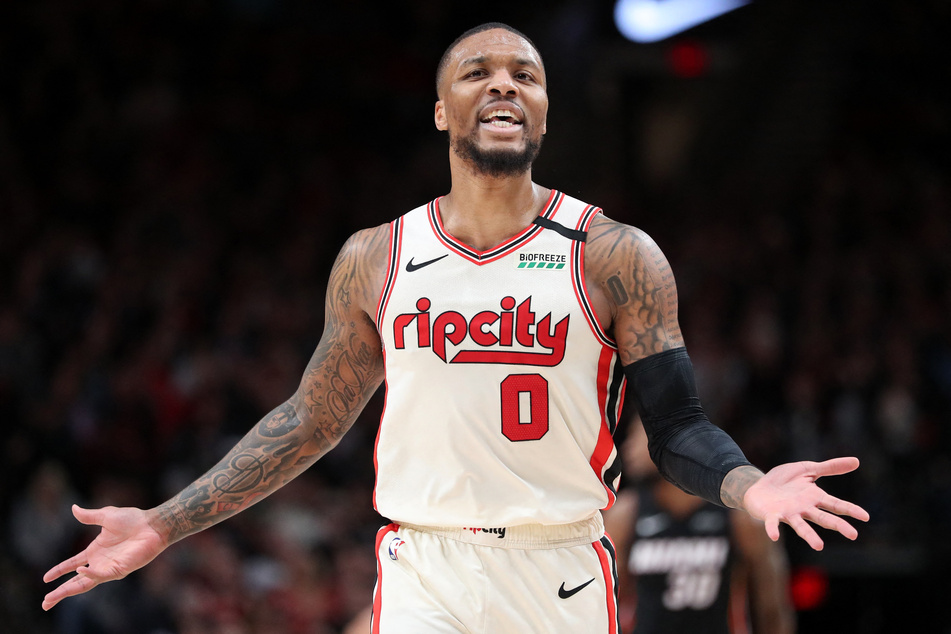 Lillard, who turns 33 on July 15, is due $204 million over the next four years. He has spent all 11 of his NBA campaigns with Portland but has gone past the second round only once in eight trips to the playoffs.

Lillard's request was reported by ESPN and The Athletic with the Miami Herald also reporting Lillard wants only the Heat, being a close friend of Heat star Bam Adebayo and having a lot of respect for playmaker Jimmy Butler.
Butler and Adebayo were keys in the Heat making a run from the play-in games to the NBA Finals last month, where Miami lost to the Denver Nuggets.
Lillard averaged a career-high 32.2 points and 7.3 assists and matched a career-best by shooting 46.3% over 58 games last season. He would be the largest point scorer in NBA history to swap teams for the next campaign, ESPN reported.
"We want Dame here but he notified us today he wants out and he'd prefer to play someplace else," Trail Blazers general manager Joe Cronin said.
"What has not changed for us is that we're committed to winning, and we are going to do what's best for the team in pursuit of that goal."
Portland finished 33-49 and missed the playoffs for the second season in a row.
Lillard has "deep respect" for Spurs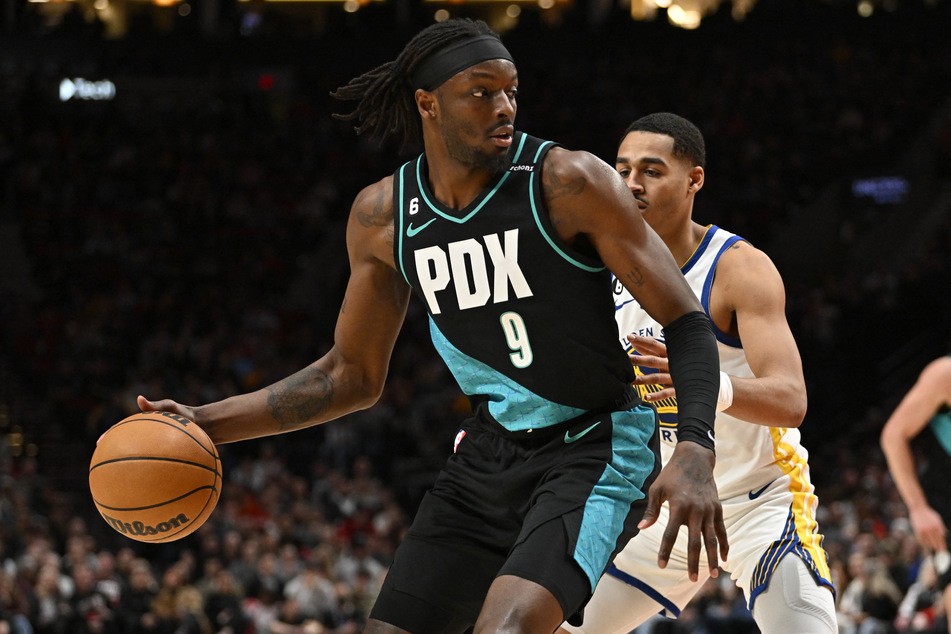 The Trail Blazers are expected to want young talent and draft picks in return from any team interested in Lillard. Those with salary cap room to make the deal include the Heat, Philadelphia 76ers, Los Angeles Clippers, and Brooklyn Nets.
Players on the Heat who could be moved in exchange likely include guards Kyle Lowry and Tyler Herro and forward Duncan Robinson.
ESPN reported Lillard has a "deep respect" for the San Antonio Spurs, who just landed French teen star Victor Wembanyama. But the Spurs finished 22-60 last season and missed the playoffs for a fourth consecutive campaign.
Lillard played under Spurs coach Gregg Popovich on the US Tokyo Olympic gold medal squad.
The Spurs also have the most salary cap space available among NBA clubs in the latest round of free agency.
Another talented guard in a similar situation is Philadelphia's James Harden, a three-time NBA scoring champion who opted in on a one-year deal and also seeks a trade.
Lillard's requested move was revealed only hours after the start of NBA free agency for the 2023-24 season.

Talks were allowed to begin Friday but no contracts can be signed until next Thursday, leaving only unconfirmed reports to signal the flow of talent around the NBA as dozens of deals were said to have been agreed upon by clubs and available players.
Among those deals was Portland's pact with forward Jerami Grant on a five-year deal worth $160 million, ESPN and The Athletic said.

NBA free agency round-up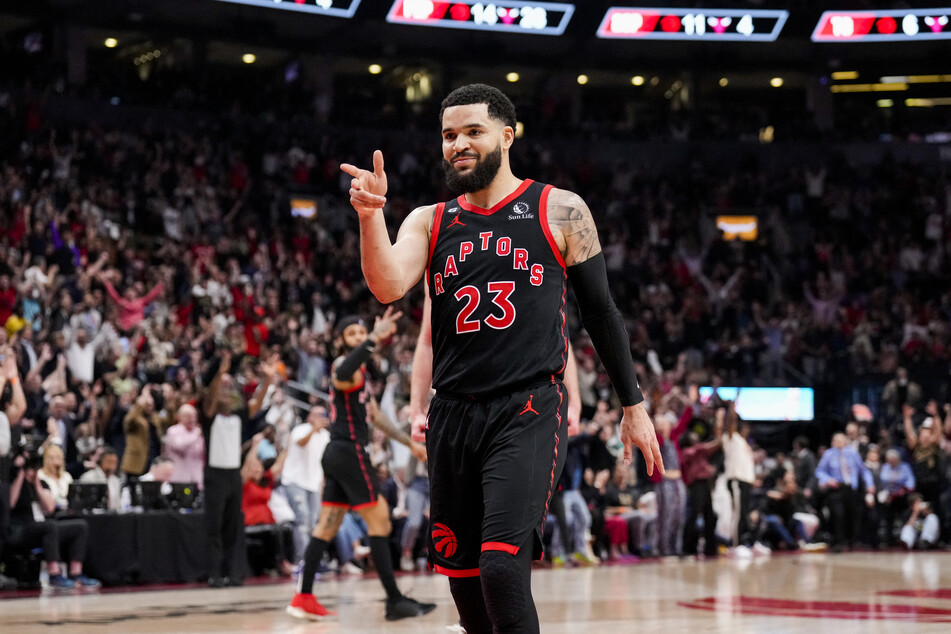 Fred VanVleet, a 29-year-old point guard who helped Toronto win the 2019 crown, is going to Houston on a three-year deal worth $130 million.
But center Brook Lopez has agreed to a two-year deal worth $48 million to stay with the Bucks. He was among Houston's reported targets.
The Bucks, the 2021 NBA champions, reportedly agreed to a three-year deal Friday with forward Khris Middleton.
Keeping both players should help ensure the Bucks also keep Greek star Giannis Antetokounmpo, who could become a free agent in 2025.
Houston made a four-year deal worth $80 million with Canadian swingman Dillon Brooks, dropped by Memphis after calling LeBron James "old" before his Los Angeles Lakers beat Memphis in six games in the playoffs.
Houston also agreed to a four-year deal worth $32 million with center Jock Landle.
The Lakers will reportedly keep guard D'Angelo Russell on a two-year deal worth $37 million while the Clippers keep Russell Westbrook with a two-year deal.
Cover photo: Abbie Parr / GETTY IMAGES NORTH AMERICA / Getty Images via AFP