Seven-time All-Star LaMarcus Aldridge retires from the NBA amid health concerns
Brooklyn, New York - Brooklyn Nets star center LaMarcus Aldridge decides to retire, stemming from a recent health scare.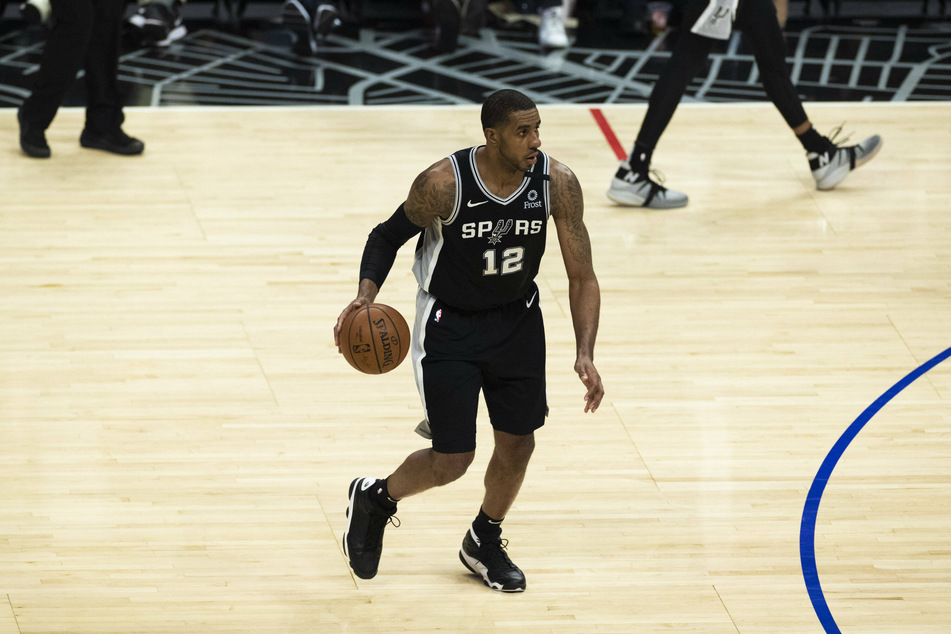 On Thursday, one of the NBA's top-level players decided on Twitter to call it quits, in a rather sudden fashion.
Brooklyn Nets center LaMarcus Aldridge made the safe choice to step away from the game of professional basketball after 15 seasons. He came to this conclusion after playing his last game with what was recently diagnosed as an irregular heartbeat.
Aldridge last played during this past Saturday's game against the Lakers, playing in just his fifth game since being picked up from the Spurs. He had experienced unknown symptoms during the game which only worsened as the game progressed. The team had him evaluated by doctors at a Brooklyn-area hospital resulting in confirmation of his heart diagnosis.
"For 15 years I've put basketball first... And now, it is time to put my health and family first," the 35-year-old said.
Aldridge made his announcement official via his own Twitter account on Thursday morning.
Aldridge is best known for his time with the Portland Trail Blazers, where he spent nine seasons from 2006 to 2015. He then signed with the San Antonio Spurs in 2016, playing there until he made his way east to the Nets, just this past March.
During his career, he was named to the All-Rookie First Team, in 2007, Second-Team All-NBA (2015, 2018), Third-Team All-NBA (2011, 2014, 2016).
Aldridge also appeared in seven All-Star games over his 15-year NBA career.
Cover photo: imago / GEPA pictures