NFL: Cole Beasley attempts to clarify his anti-vax stance and airs his differences with the league
Orchard Park, New York - Professional football player Cole Beasley is still going to live his life "like he wants" and will likely remain a polarizing figure as one of the NFL's most open anti-vaxxers.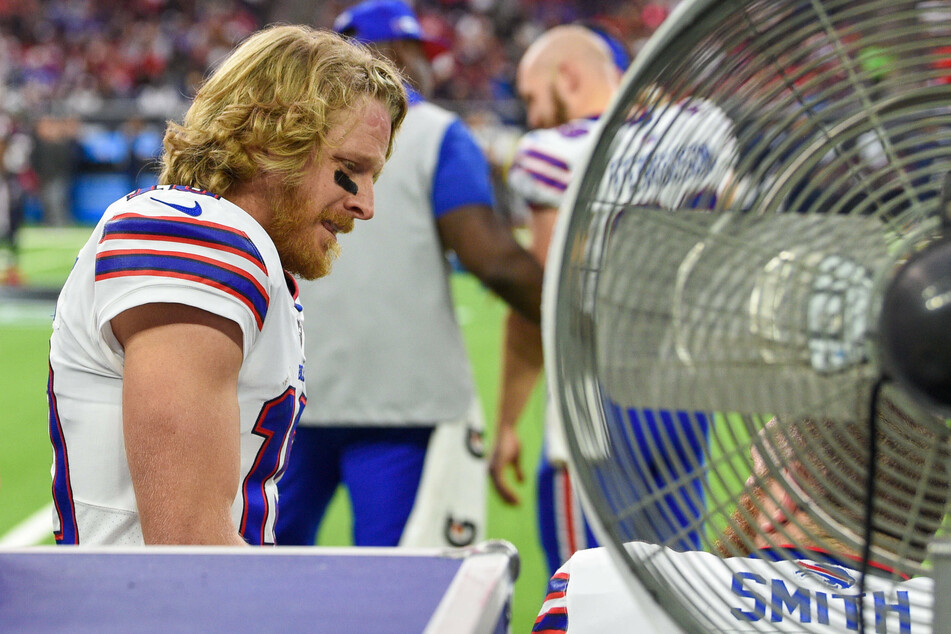 The Buffalo Bills wide receiver tried to do himself some justice by reading a previously prepared statement during a press conference with NFL Network shortly after his team's first day of training camp wrapped up on Wednesday.
Beasley (32) first declared in his statement that he's "not anti- or pro-vax – I'm pro-choice."
There's an entire population of women who just might be ahead in line of Beasley about deserving the right to choose what to do with their own bodies without persecution, but nevertheless, he continued on.
He explained that his differences with the league's strict guidelines stemmed from the idea that current players might not have all the "proper information," adding that without what he feels is a lack of complete transparency, "a player can feel misguided and unsure about a very personal choice."
He was also critical of the league's testing policy for the preseason that requires unvaccinated players to be tested daily, while vaccinated players will only test biweekly. "It's common sense that if a vaxxed or unvaxxed player is tested less frequently, the likelihood of a player being pulled for Covid drops dramatically," he said.
It seems that Beasley's quarrel is over how many hoops un-vaxxed players must jump through as opposed to those who are deemed safer. Perhaps he considers it a hassle to test daily, wear masks (properly), and continue to practice social distancing, but he apparently doesn't feel the same way about subjecting his head and the rest of his body to weekly doses of physical impact similar to the same trauma a car accident victim would face.
"Our health is the now and years beyond, which we are trying to protect with our personal choice while doing all the things we did in our protocol during a very successful 2020 NFL season," Beasley continued.
The NFL's new guidelines might not be just about player safety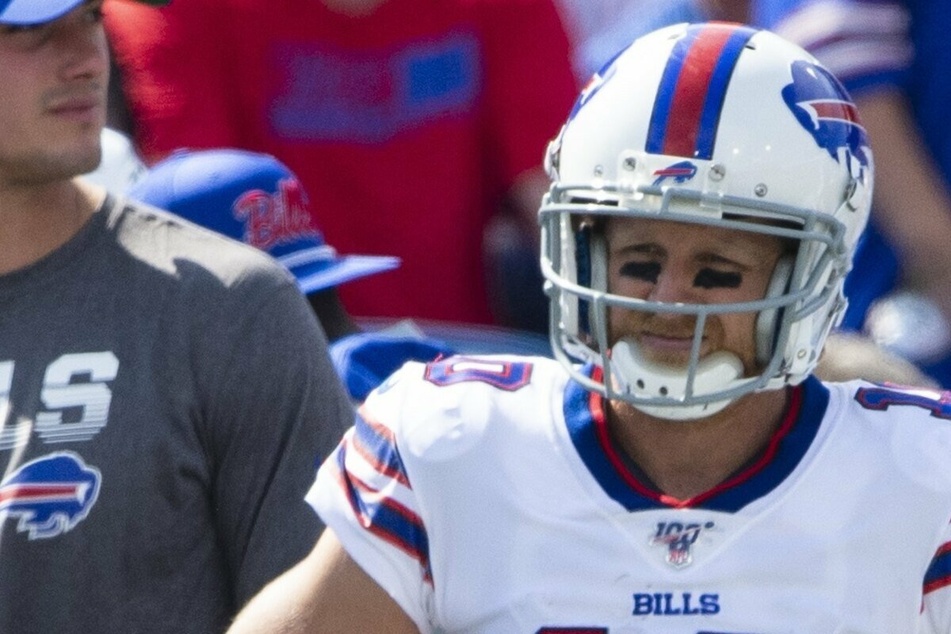 Sure, the NFL has said time and again that player safety is its number-one priority, especially after they have finally started tackling the long-term effects of CTE.
It might be possible though that the NFL is looking to whip all of their players into shape, hoping to avoid a repeat of last season's unusual scheduling, where some games were postponed from Sundays to Tuesday nights. In fact, Beasley and the Bills were part of one of those odd nights when they played host to the Chiefs on a Tuesday last October.
It would also seem feasible that the league wants as many fans in the stands as closely as possible to what it was like before anyone had ever heard of Covid – and they likely want their money back as well.
As far as the Bills are concerned, the decision makers aren't so concerned with Beasley's opinions. In an interview with ESPN, Bills General Manager Brandon Beane said, "You know, I've had a lot of conversations with some of the guys. … It's tough. Guys are trying to educate themselves, they're trying to look at all sides. But we've got professionals, and we allow them to express their views."
"As long as it's not going to be a distraction … We don't believe anything is. They're focused on winning."
Cover photo: IMAGO / Icon SMI