Ohio State's Gee Scott Jr. gifts one man a day of a lifetime
Columbus, Ohio - Tight end Gee Scott Jr. of Ohio State gave a Columbus man an unforgettable day through the power of giving back.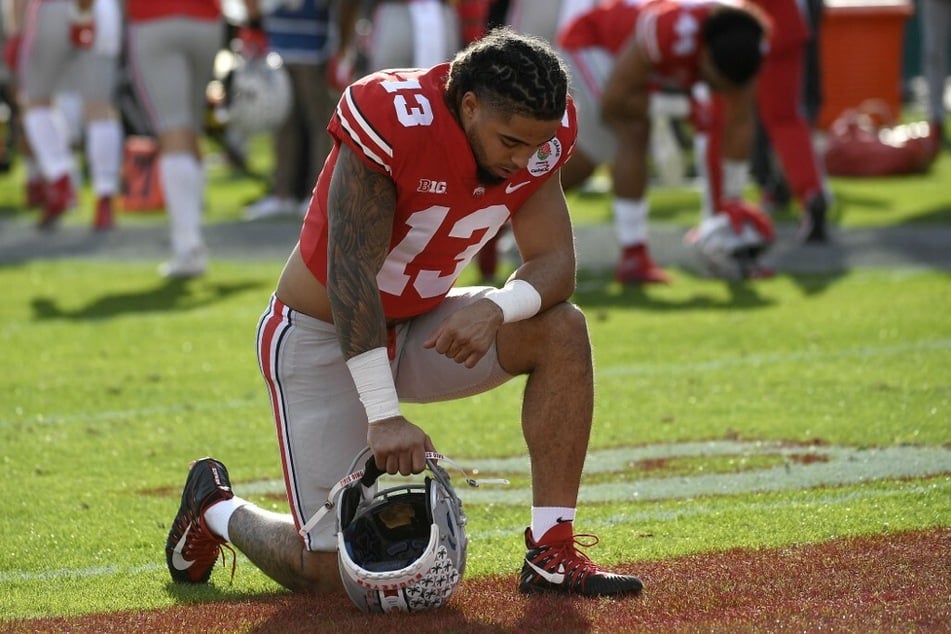 An Ohio State athlete has made headlines for an act of kindness that has inspired others to follow in his footsteps.
Scott, who plays as a tight end for the Buckeyes, shared a video to his YouTube channel on Sunday, titled, "Making friends with a homeless man."
The player said that while he was stopped at a red light in the college town, he was approached by Eugene, who is unhoused, asking for $10.
Although Scott didn't have the money at the time, he promised to come back an hour later with a surprise.
What happened next will melt your heart and leave you needing tissues.
When Scott returned to the location, he found Eugene and asked to play a game of catch as a tradeoff for the $10. However, after the game, the young Buckeye had an even bigger surprise for Eugene.
Scott gave him $510 and a hotel room for two nights. Eugene shared in the video that he'd never stayed in a hotel, and hasn't slept in a bed for two years.
Scott also offered to treat him to dinner anywhere in Columbus. Eugene chose Arby's.
Gee Scott Jr. "You're treating me like a big brother"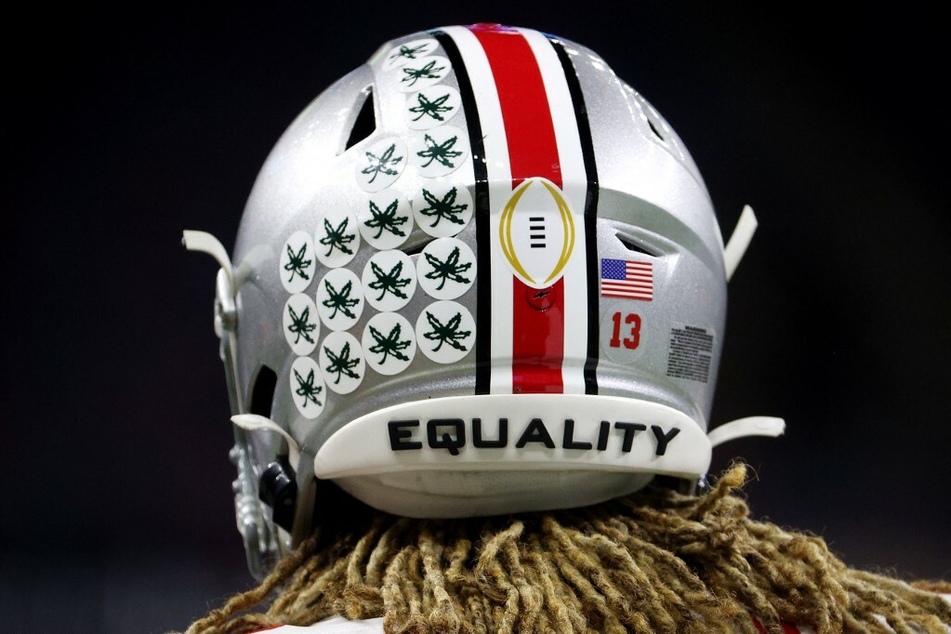 Some may think Scott had done more than enough at that point.
Still, the surprises didn't stop there.
The following day, Scott continued to vlog with Eugene, offering him a wardrobe shopping spree and a free haircut.
"You are treating me like a big brother," Eugene said, as he teared up when seeing his haircut and laughed with joy after getting new clothes.
The video ended with Scott buying Eugene lunch at Arby's, and praying with him.
Scott said he eventually wants to work towards getting Eugene employed.
Cover photo: Collage: CHRIS GRAYTHEN & KEVORK DJANSEZIAN / GETTY IMAGES NORTH AMERICA / GETTY IMAGES VIA AFP