Roger Federer stuns the tennis world with retirement news
Wollerau, Switzerland - September 2022 will go down as the month tennis said farewell to arguably its best ever male and female players: after Serena Williams, it's now Roger Federer's turn to announce his imminent retirement.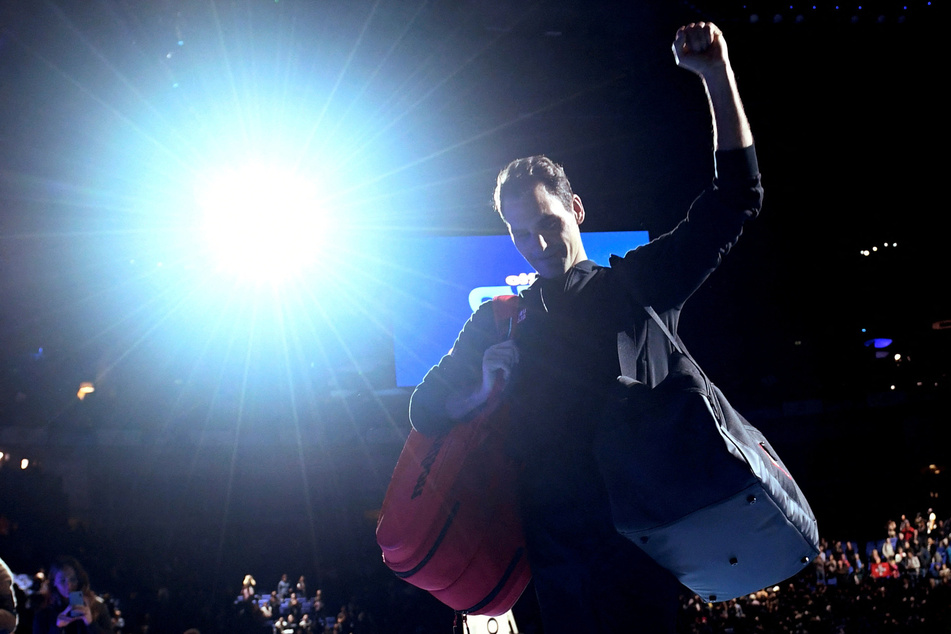 In a lengthy letter posted on social media that seemed to come out of nowhere on Thursday morning, the Swiss legend said the upcoming Laver Cup will be his last tournament.
The 20-time grand slam singles champion has been out all season after knee surgery, but he had only been expected to bow out in 2023.
Federer's comeback in next week's Laver Cup, the London competition he helped dream up, will now simultaneously be his last hurrah, as he brings the curtain down on a 24-year-old professional career.
"As many of you know, the past three years have presented me with challenges in the form of injuries and surgeries. I've worked hard to return to full competitive form. But I also know my body's capacities and limits, and its message to me lately has been clear," the Swiss icon wrote.
"Tennis has treated me more generously than I ever would have dreamt, and now I must recognize when it is time to end my competitive career."
Federer thanks family and fans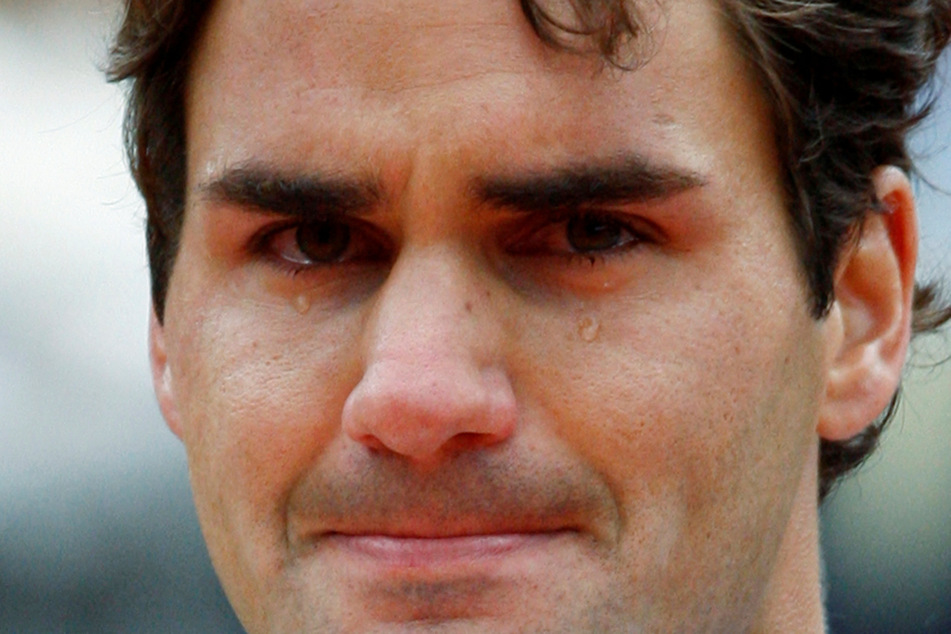 Federer continued by thanking his wife, Mirka, and the family "without whom nothing would be possible." Along with present and former coaches, as well as the opponents he played against during his long career, the 41-year-od also gave a special shout out to his fans.
"You will never know how much strength and belief you have given me," Federer wrote. "Without you, those successes would have felt lonely, rather than filled with joy and energy."
One of the greatest athletes of his time, King Roger's made his mark both on and off the court. His record-breaking achievements and legendary tussles with the other titans of his era – Rafael Nadal and Novak Djokovic – were matched by a cultural impact that spanned the globe and made him one of the most beloved sporting figures out there.
His final bow will come just three weeks after another legend of the game, Serena Williams, hung up her racket.
Cover photo: Action Images via Reuters