Skiing star Lindsey Vonn honors the loss of her "shining light"
Vail, Colorado - Skiing star Lindsey Vonn has overcome some great challenges, but this weekend, she announced one of the greatest losses of her life: the death of her mother.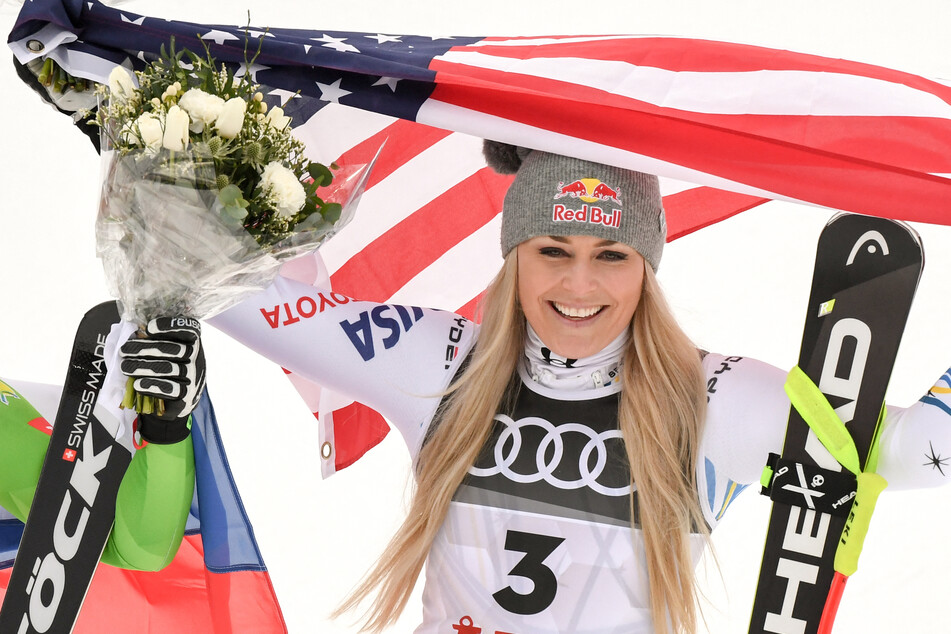 In an emotional post on Instagram, the Olympic champion announced the passing of her mom.
"My sweet mother Lindy has lost her battle with ALS," the athlete wrote on Saturday.
"She passed away peacefully as I held her hand, exactly one year after her diagnosis. I am so grateful for every moment I had with her but I am also thankful that she is no longer suffering and in peace.
"She was a shining light that will never fade and I will forever be inspired by her."
Fellow famous athletes and Olympians flooded the comments section with their condolences, including Michelle Kwan and Allyson Felix. She also received support from celebrity friends like Olivia Munn, Ashley Graham, and Dwayne "The Rock" Johnson.
Lindsey Vonn revealed her mom suffered a stroke during her birth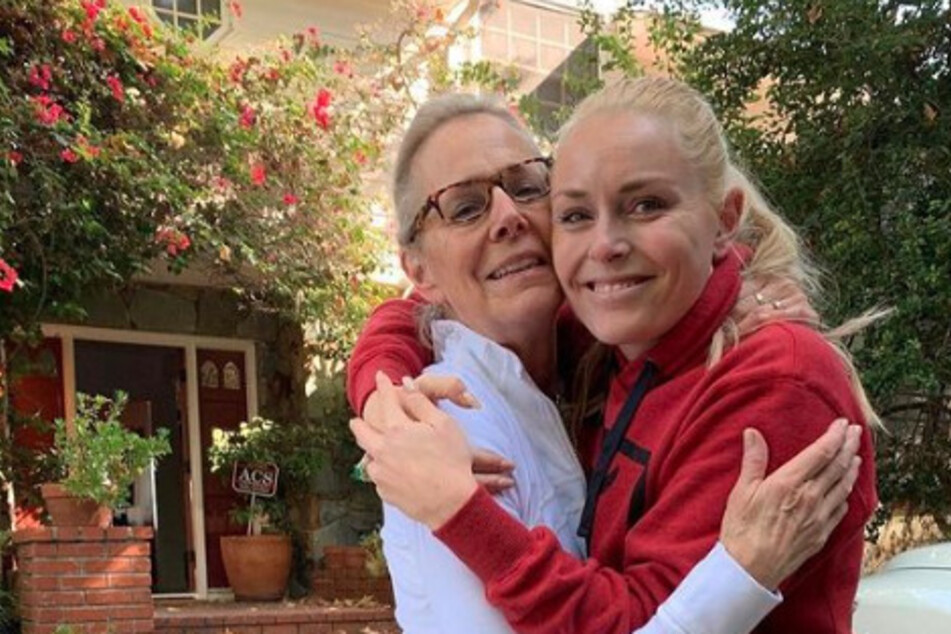 ALS, also known as amyotrophic lateral sclerosis or Lou Gehrig's disease, is a progressive neurodegenerative disease that affects nerve cells in the brain and spinal cord, causing weakened muscles and deformity, according to the ALS association.
ALS came to the forefront of popular culture in 2014 when online hype over the Ice Bucket Challenge triggered millions of people to dump ice-cold water over their heads in online videos to raise donations for research of the disease, totaling around $200 million.
Vonn noted those willing to make a donation to ALS research could do so in her mother's name.
In her tribute post, the 37-year-old reiterated what she wrote about her mom one year ago in her memoir, around the time of her health diagnosis.
"This book is dedicated to my mother. She is my inspiration not because of what she did for my skiing career, but how her perpetual positivity shaped me into the person I am on, and most importantly, off the slopes. Every adversity I have faced, I found perspective and inspiration from her.
"That type of grit is what shaped me since I was a child; whether I knew it then or not, I know it now."
In recent weeks, Vonn offered insight into her mother's illness and courage, including revealing in one post that Lindy suffered a stroke while giving birth to her – and how she'd continued to be a fighter ever since.
Vonn's grandmother also passed away earlier this year in February. In a memorable appearance during a press conference at the 2018 Olympics in Peyongcheng, she became emotional after the death of her grandfather.
Cover photo: Collage: FRANCOIS XAVIER MARIT / AFP & Screenshot/Instagram/lindseyvonn