Snowboard legend Shaun White makes huge announcement at Olympics
Beijing, China – As the 2022 Winter Olympics open this weekend in Beijing, superstar snowboarder Shaun White has announced some big career news.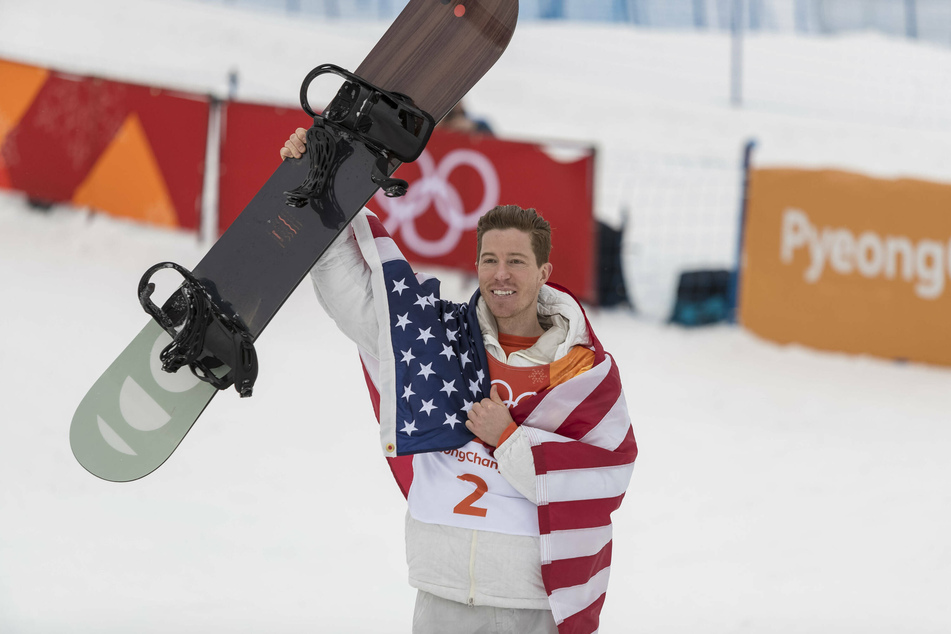 White revealed that he will end his career after competing in his fifth Olympics at the Beijing Games.
"I've decided this will be my last competition," the 35-year-old told a news conference on Saturday.
White, nicknamed "the Flying Tomato" for his recognizable flowing red hair, ruled the sport like no one before. He won Olympic gold on the halfpipe in 2006, 2010 and 2018, and came in fourth in 2014.
"I'm pinching myself, how lucky I am to still be here at this age," he said.
Recently, he has been plagued by a bought with coronavirus and an ankle injury, and ongoing knee and back issues. He only barely qualified for Beijing.
"They were taking away from days in practice, and I was watching the tricks getting heavier and heavier," he said of his injuries.
"I approach every competition as, you've got to be content with your own riding," he continued. "And as long as you can go out there and put down your best, and lay it out there, then you can walk away, and in your mind, be good with that."
The athlete said he wants to have as much fun as possible in next week's event. And in looking back at his career, he would tell the little boy he once was: "We did it."
"I don't know how many kids out there aspire to be a cowboy and then really get to be a cowboy," White added.
The master of the board will begin practicing on Sunday in Beijing ahead of the qualifying competition, which starts on Wednesday at the Games.
Cover photo: IMAGO/PCN Photography