Terquavion Smith shocks the NBA with a huge decision on the draft!
Raleigh, North Carolina - Terquavion Smith, a projected first-round pick, has withdrawn from the NBA draft to return to NC State for his sophomore season.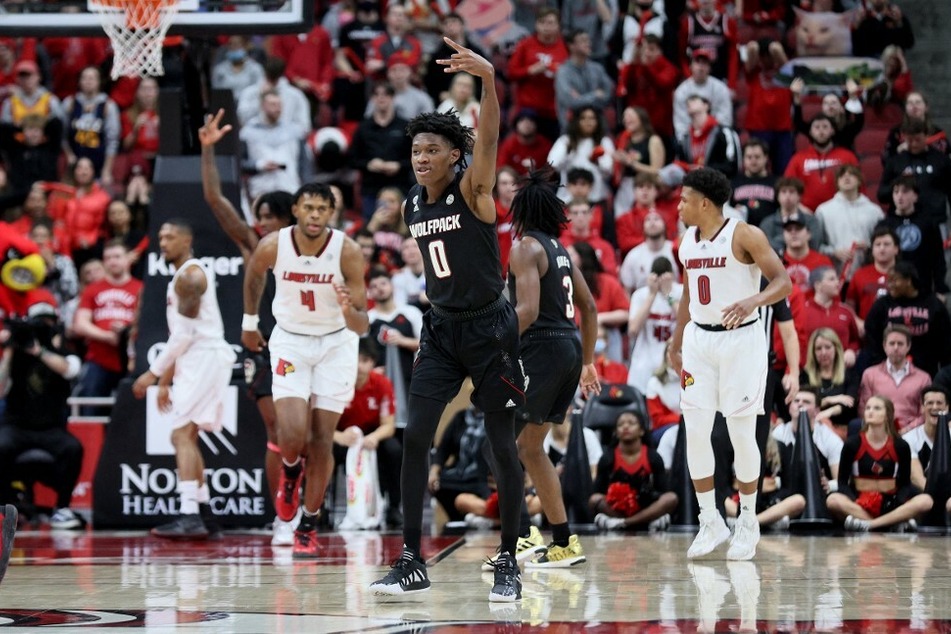 Last season, Smith was a record-setting freshman scorer for NC State, averaging 16.3 points, 4.1 rebounds, and 2.1 assists for the Wolfpack.
Finishing as the second-leading scorer in the Atlantic Coast Conference (ACC) in conference play, Smith was named to the ACC All-Rookie Team, and his 96 3-pointers led the ACC and ranked as the fourth-highest total in conference history for a freshman.
Following his star-dazzling season, Smith initially opted in for the NBA draft with the option to withdraw by June 1st.
During this time, he excelled in all tests and skills and soon became a for-sure first rounder for NBA team scouts. It was evident based off the youngster's performance that he would shoot to the top – until Wednesday.
On the last possible day, Smith chose to withdraw and return to the Wolfpack for one more year, a decision revealed via his Instagram.
Smith explains his decision to return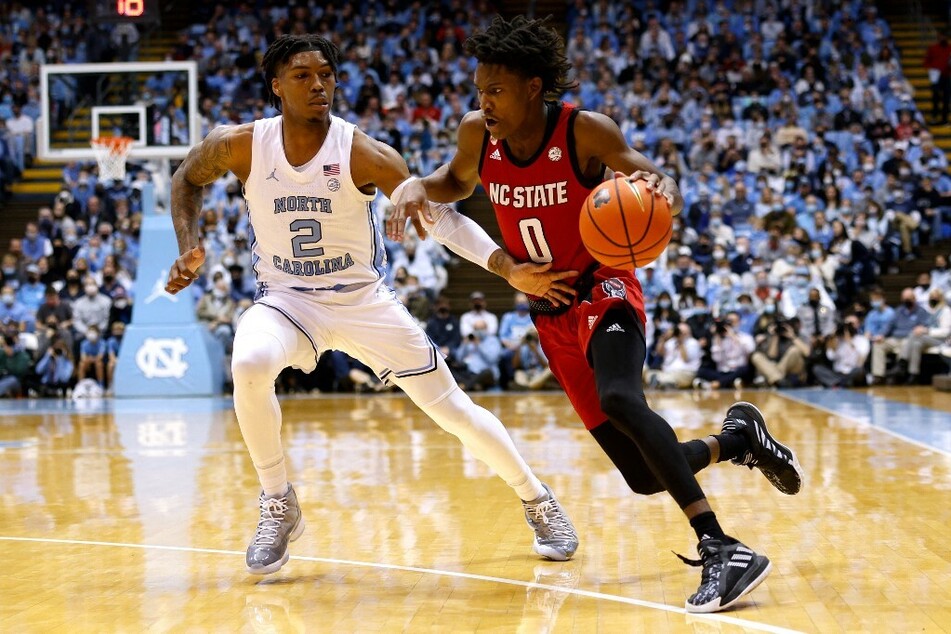 Shocking as it might be to the world of basketball, Smith explained his decision, saying he'd rather bulk up to become a potential lottery pick for next season.

"If things go like I expect, I won't have to go through the combine experience the same way," he told Jonathan Givony per ESPN. "Everyone will see my games and our team all season, we are going to make sure they are seeing something special. The NBA can wait one year, I have more work to do in the ACC first."
"My agent explained to me that teams as high as the late teens, through the rest of the first round, all have me ranked as a first-round talent," the 19-year-old said.
"It's exciting to hear that. But I told him I have more work to do. I like school and my college in particular. Remember, my last two years have been so strange, thanks to the pandemic. I just want one more season to get everything right and just be a college student."
Since the Wolfpack has lost some key athletes this offseason, including Cam Hayes, Jericole Hellems, and Manny Bates, Smith's return will be a major boost to the ACC ranked team this upcoming season.
Cover photo: Lance King / GETTY IMAGES NORTH AMERICA / Getty Images via AFP