Tiger Woods turns down massive million dollar offer to join LIV Golf
Jupiter Island, Florida - Tiger Woods was offered a deal worth between $700 million and $800 million to compete in the LIV Golf Invitational Series, according to the competition's chief executive Greg Norman, but has apparently said, "No thanks."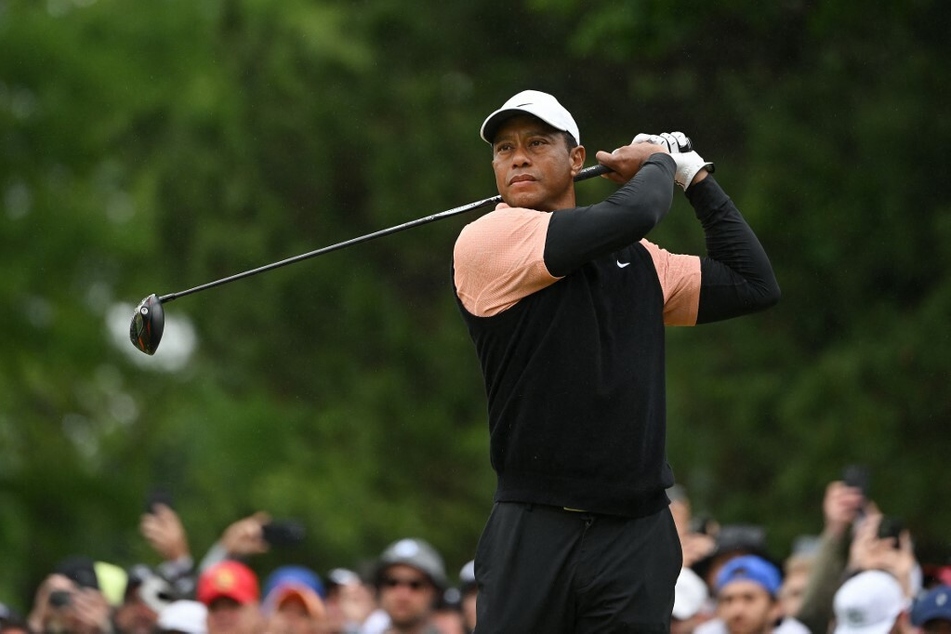 Woods, a 15-time major winner, has been an advocate for the PGA Tour, which has been embroiled in a tussle with the Saudi Arabia-backed breakaway league. Woods previously slammed the controversial series.

LIV Golf held its latest event last weekend in Bedminster, New Jersey, with Henrik Stenson – who was removed as Ryder Cup captain after deciding to join the new tour – claiming victory in his first outing.
Norman previously said that Woods had been offered a "high nine digits" sum to join LIV Golf, which has so far been unable to attract many of the world's best, though has snagged big names such as Phil Mickelson, Sergio Garcia, and Dustin Johnson.
In an interview on Fox News with Tucker Carlson broadcast on Monday, Norman confirmed that Woods had been offered $700 million to $800 million.
"That number was out there before I became CEO," Norman said. "So that number has been out there, yes."
"Look, Tiger is a needle-mover and of course you have to look at the best of the best. So they had originally approached Tiger before I became CEO. So, yes, that number was somewhere in that neighborhood."
Woods is said to be one of the few athletes still actively playing to have a net worth of over $1 billion, and is the most decorated golfer of all time.
LIV Golf Invitational Series causes great divide within the golf world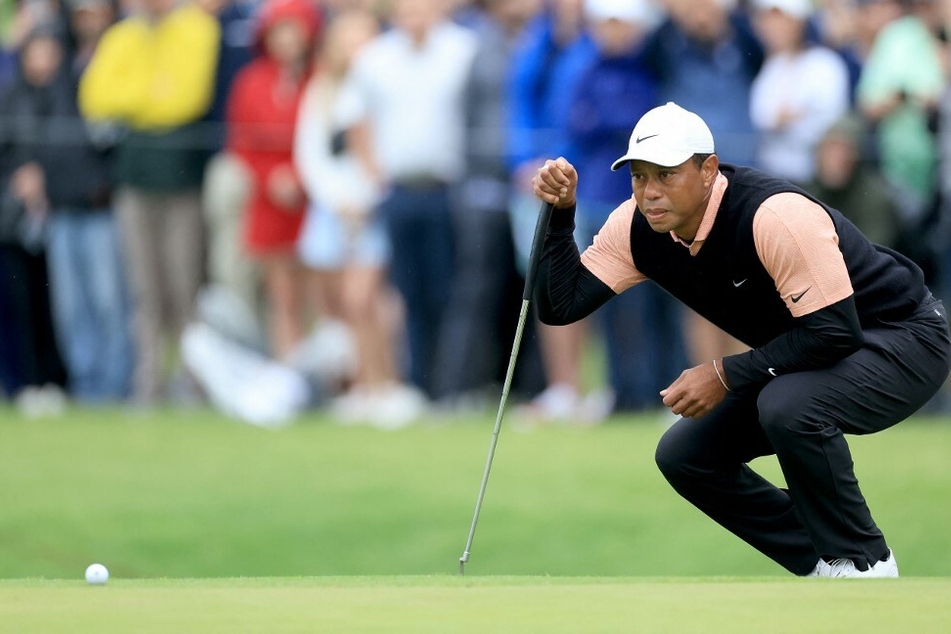 Two-time major winner Norman has become a controversial figure within the sport, and was barred from attending the Celebration of Champions or the Champions' Dinner prior to The 150th Open Championship at St Andrews last month.
Woods failed to make the cut at that tournament, but backed the decision to uninvite Norman from the celebrations.
"Greg has done some things that I don't think are in the best interest of our game, and we're coming back to probably the most historic and traditional place in our sport," Woods said. "I believe it's the right thing."
Yet the Australian is unperturbed by any possible damage to his reputation.
"I really don't care," said Norman, who claimed he is unaware why LIV Golf has caused such uproar.
"I just love the game so much and I want to grow the game of golf and we at LIV see that opportunity not just for the men but for the women."
Cover photo: ROSS KINNAIRD / GETTY IMAGES NORTH AMERICA / GETTY IMAGES VIA AFP