Was Lindsey Vonn's show canceled because of animal cruelty?
Los Angeles, California – It was supposed to be her big break as a host, but ski star Lindsey Vonn's new show is being canceled after just one season.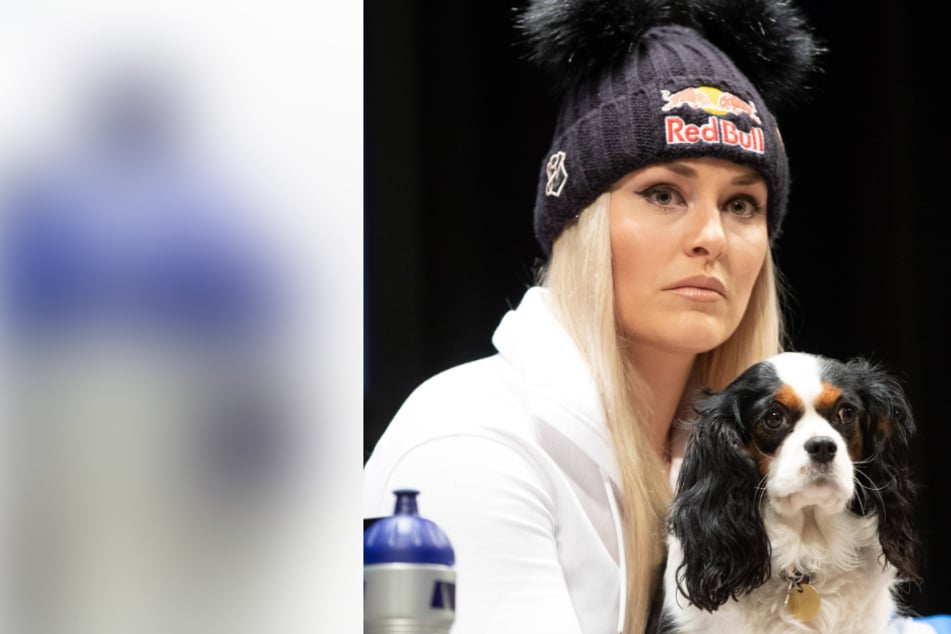 PETA, the animal rights organization, is believed to be behind the cancellation.
In The Pack, hosted by Olympic gold medalist Lindsey Vonn (36) and her Cavalier King Charles Spaniel Lucy, couples competed together with their dogs to complete challenges in various locations around the world.
In one challenge, contestants were asked to rappel down a rock wall with their four-legged friends. Footage obtained by The Wrap shows how stressed the animals were, with some even slamming into the rock.
PETA wrote a complaint to Amazon, where the show was streamed: "The incident establishes exactly why real dogs and other animals don't belong in films or on TV as well as the way their safety and well-being are sacrificed for ratings."
However, another source told People that the decision to cancel the show was linked to travel concerns amid the global coronavirus pandemic rather than PETA complaints.
Amazon has not commented on the allegations. Instead, the show was simply canceled.
Cover photo: imago images/GEPA pictures