Why is TikTok so obsessed with Joe Burrow?
Cincinnati, Ohio - As the tense NFL playoffs trudge onward, TikTok appears to have collectively set its sights on one player in particular: Joe Burrow.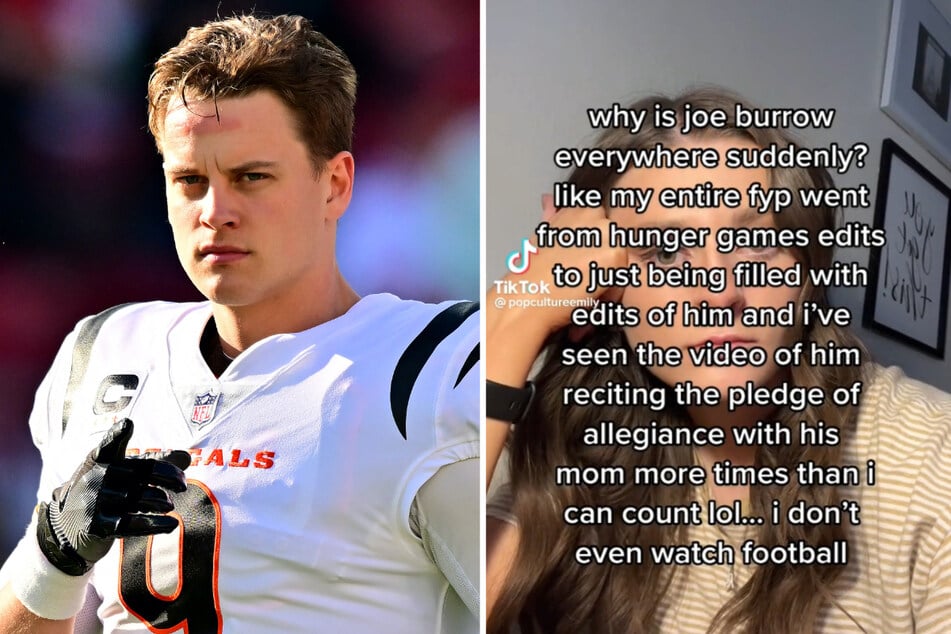 The 26-year-old quarterback is the talk of the town after leading the Bengals to an upset victory over the Bills on Sunday. And at the same time, TikTok creators are avidly obsessing over him with fan-made edits set to songs by Taylor Swift, SZA, and more.
The videos have been circulating for the past few months but have taken off significantly with his playoff success and as he heads with the Bengals to the AFC Championship Game next weekend. The "Joe Burrow" hashtag now collectively has over 1.5 billion views on TikTok.
Even official NFL accounts are getting in on the fun, as they share videos on the platform of his epic passes or unique fashion sense using trending sounds.
The athlete's popularity has swayed many non-football fans to tune into the playoffs, while fans of opposing NFL teams feel deeply conflicted by TikTok's pull toward the Bengals player.
TikTok users react to Joe Burrow's popularity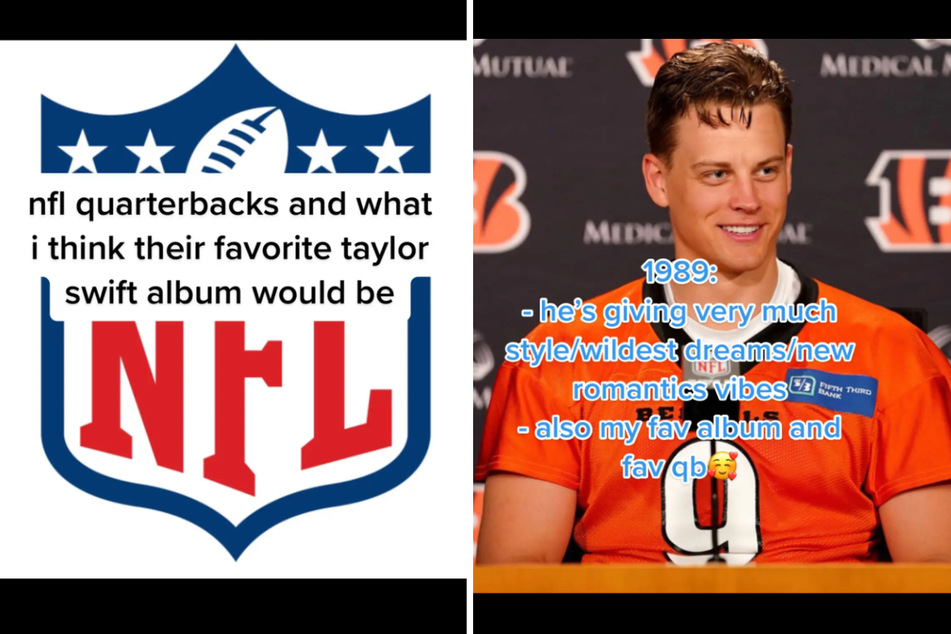 Social media users have weighed in on the quarterback's unexplained rise to fame online, seemingly for simply doing his job.
"Look, I'm a Bills fan first, but TikTok keeps sending me thirst trap videos of Joe Burrow and it's extremely confusing for me," one fan tweeted.

"I'm fairly certain that the bengals will make it to the super bowl this year bc of all the hot girls on tiktok manifesting it for joe burrow," another user wrote.
TikTok certainly seems to have the magic touch when it comes to pulling new fans into the throes of sports.
Back in December, many users found themselves unexpectedly invested in the 2022 FIFA World Cup thanks to a flood of Lionel Messi edits set to emotional Taylor Swift songs.
Though Sunday's game was certainly a heartbreaker for Bills Mafia, at least the unexpected beauty that is the Joe Burrow-side of TikTok can live on for another week.
Cover photo: Collage: Julio Aguilar / GETTY IMAGES NORTH AMERICA / Getty Images via AFP & Screenshot/TikTok/@popcultureemily