WNBA Finals: Chicago goes Sky-high over Phoenix to win franchise's first ever crown!
Chicago, Illinois - The Chicago Sky have pulled off a comeback for the ages at home in game four of the WNBA Finals, beating the Phoenix Mercury and clinching their first-ever league championship.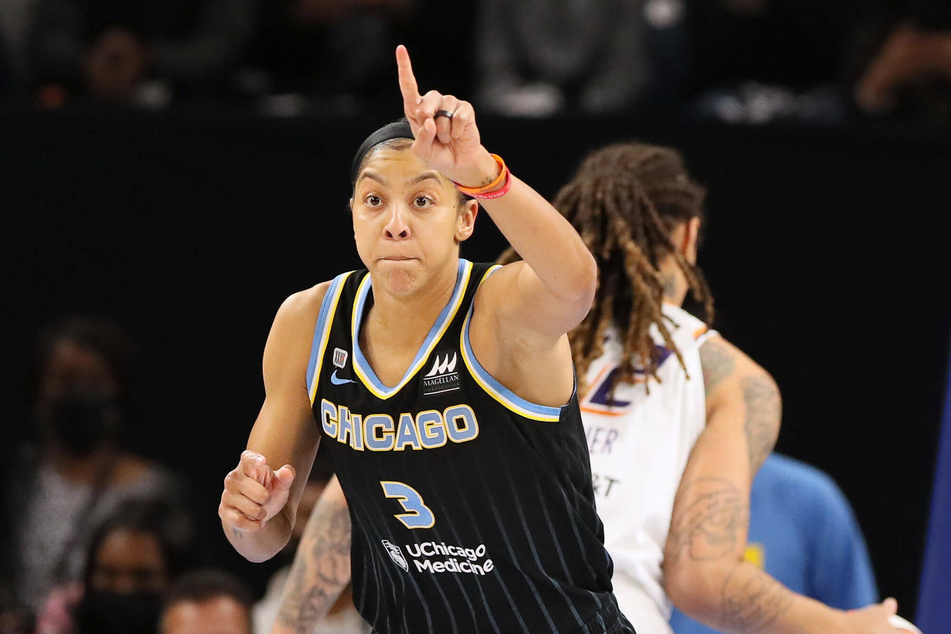 The Sky beat the Mercury 80-74 in game four of their best-of-five series on Sunday, to win the city of Chicago's first professional basketball title since the Bulls won their sixth NBA title in 1998.
Chicago had a 16-16 record in the regular season and an even worse home record at 6-10, but it made up for that by being crowned champions in front of their own exctatic fans.
After such a poor showing by Phoenix in game three, the Mercury bounced back in a big way by leading through much of the game.
That was until the Sky tightened up their defense to hold Phoenix to only 11 points in the fourth quarter, their lowest total in any quarter in the game.
While the Mercury were cooled off, the Sky went through the final minutes of the game scoring 11 unanswered points to pull off the amazing comeback!
The player spotlight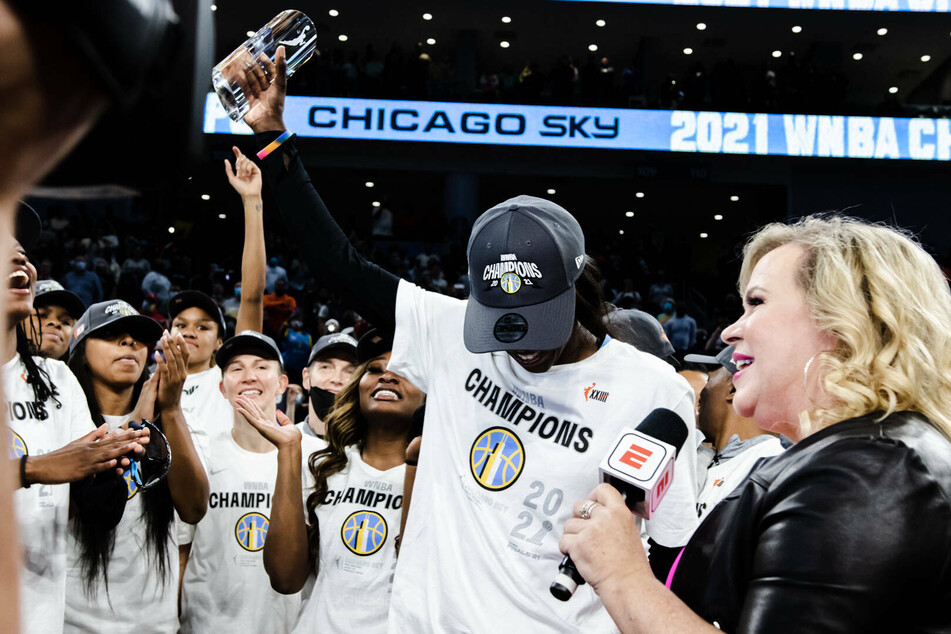 Sky guard Kahleah Copper (26) was the woman of the hour in game four, despite not being her team's leading scorer.
That was Allie Quigley, who put up 26 points.
In fact, for the first time in this Finals series, Copper was not her team's leading scorer on the stat sheet when they've won a game.
However, Copper has earned Finals Most Valuable Player honors for the first time in her career.
She finished game four shooting 5-for-13, scoring 10 points.
The big picture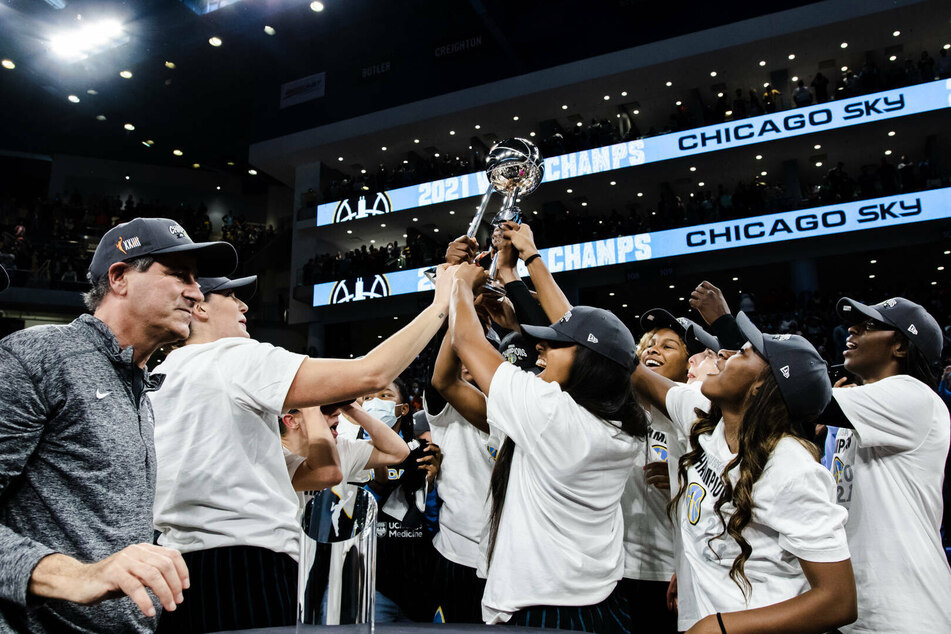 Similar to a bit of league history made in game three, more history was made in this win by the Sky as their head coach, James Wade became only the third Black coach in the WNBA's 25-year history to win a championship.
Until Sunday's win, no team in Finals history had ever overcome a double-digit deficit to win a game, but then came the Sky.
Chicago is now the tenth team in that many years of the league's existence to win a ring, also becoming the lowest-seeded team at the sixth seed, to win it all.
As the league heads into the offseason, the WNBA Draft is next on the calendar but until April of 2022.
Cover photo: IMAGO/Sports Press Photo