Australian blows world record for longest surfing session out of the water!
Sydney, Australia - An Australian man has broken the world record for the longest surfing session, taking to the waves to raise money for mental health – but he's planning to go for more!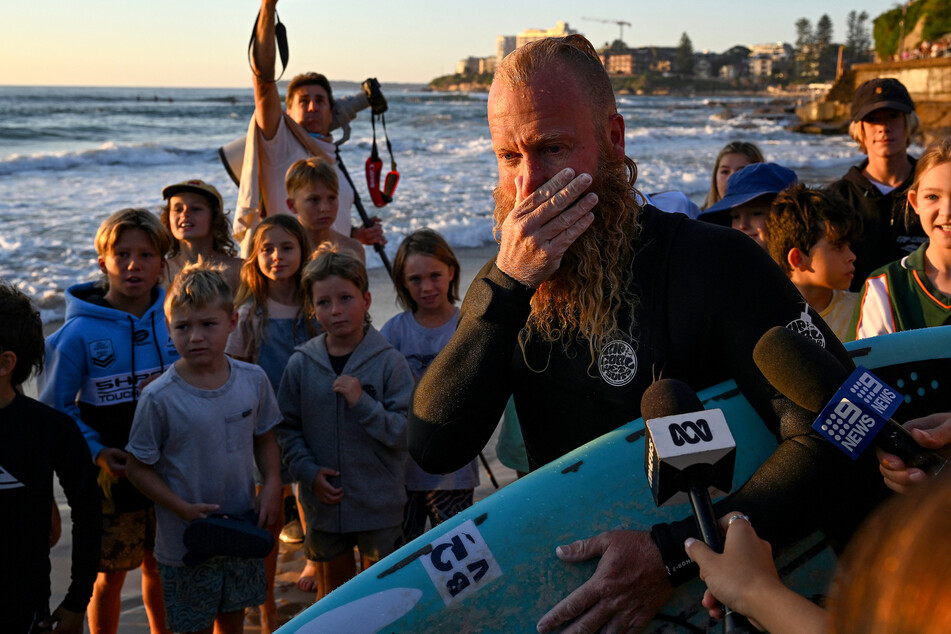 Blake Johnston broke the previous record of 30 hours and 11 minutes early Friday at Sydney's Cronulla Beach.

In a brief video posted to his Instagram shortly after breaking the record, Johnston said he would head back into the surf.
"I've still got a job to do. I said 40 (hours) so we're going back," he said, before doing just that and shattering the milestone.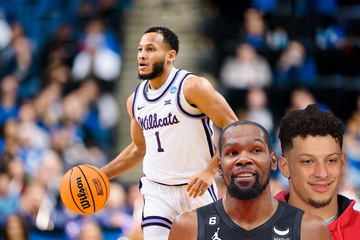 "I'm pretty cooked, but yes," Johnston had told broadcaster ABC as he popped out of the water after breaking the record. As of Friday morning, the former professional surfer had already caught over 500 waves.
Johnston began the surf session early on Thursday with the aim to raise 250,000 Australian dollars ($16,709) for the Chumpy Pullin Foundation and youth mental health causes.
"Everyone deserves to feel awesome," Blake said.
The Chumpy Pullin Foundation was set up in memory of Australian professional snowboarder Alex "Chumpy" Pullin, who died in 2020.
Surfing for community and the future
Johnston had originally planned to complete a 1,000-kilometer (621-mile) run, but after a seven-hour session in a Melbourne wave pool he found out the world record for longest surf session, set by South African Josh Elsin, was "only" 30 hours, 11 minutes.
"I thought, I could just do it. I can run for forty hours," he said on his fundraising page.
"But, this way, I can surf with people, bring in the community and make a difference for the future."
Cover photo: Saeed KHAN / AFP