After a heart-stopping win over West Virginia, Longhorns look to keep undefeated streak going against Texas Tech
Austin, Texas - The Texas Men's Basketball team nearly gave fans a heart attack with a nail-biting win against the West Virginia Mountaineers on Saturday.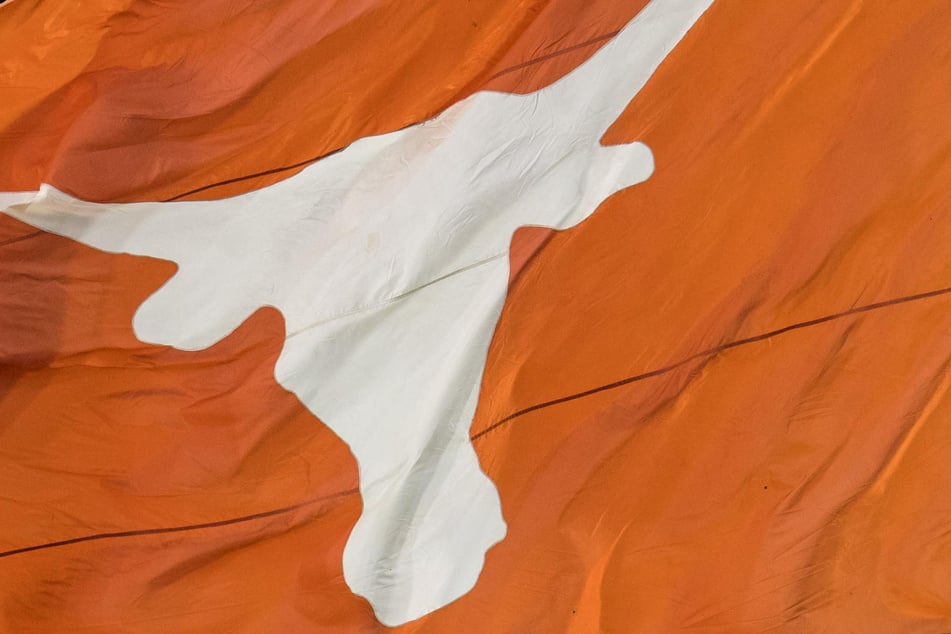 In a game that came down to the very last second of play, the No. 4 Longhorns remain undefeated in conference play, continuing their domination in the Big-12. Down by 1 with seconds left on the clock, Andrew Jones nailed a beautiful, and much-needed, 3-pointer, sealing the victory for the Longhorns with a final score of 72-70.

Although they won the battle, the victory was anything but promised. Texas found itself trailing by 9 with 13 minutes left in the game. As time ticked off the clock, the Longhorns repeatedly switched leads with the Mountaineers, thanks to missed free throws by both teams.

With under a minute left of play, West Virginia botched a free throw, leading to a rebound by Texas. Courntey Ramsey drove to the left side of the arc, drawing the Mountaineers defense his way, leaving Andrew Jones wide open. After a cross pass, the redshirt junior sunk a 3-pointer, putting Texas up by 2 with a second left. West Virginia was unable to answer, giving Texas the win.

Texas' next big-12 battle comes on Wednesday against the No. 15 ranked Texas Tech Raiders. Coming off a two-game winning streak against Kansas and Iowa state, the Raiders are hoping to get their third straight victory at the, but it won't come easy.
For the first time in a decade, the Longhorns are in the top 5, and are sure to put up a fight to hold onto their undefeated run at home. Tip-off is at 9 PM ET on ESP2.
Cover photo: imago images / ZUMA Wire