Alabama basketball coach Nate Oats slam dunks to the bank with whopping extention
Tuscaloosa, Alabama - From $4,500 to coach high school basketball to now earning a minimum of $4.5 million per year with the Crimson Tide basketball program, Alabama head coach Nate Oats has cashed in big with the Roll Tide!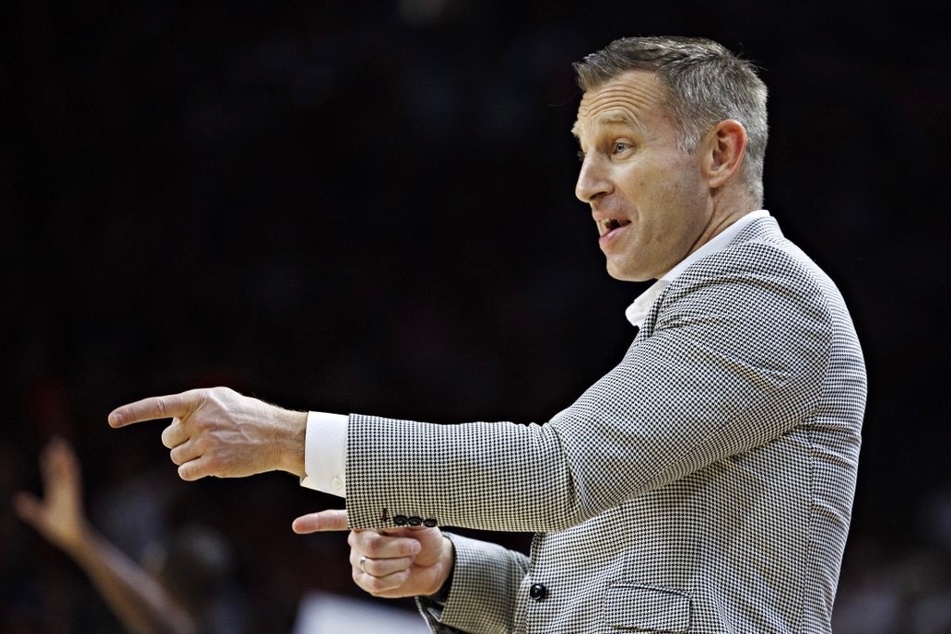 On Friday, the University of Alabama approved a contract extension for Oats through the 2028-29 NCAA basketball season.
"We've wanted to stay here," Oats said after his extension was approved. "We're having a successful season. It's great to have the players we have. The extension's done. We're not going anywhere, didn't want to go anywhere, so it just puts to rest all those rumors."
According to Oats, his future as head coach with Alabama was in question during the recruiting season. Now, the four-year Tide leader hopes that with this announcement, doubts of him staying in Tuscaloosa will be put to rest.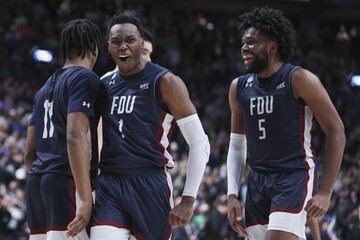 "I don't want to go anywhere," Oats reaffirmed to reporters. "People try to use it against you in recruiting. It's obviously been brought up in recruiting: 'Is he going to be there or not?' I've been asked that by recruits.
"The answer's real easy now. I'm not going anywhere. The buyout's big for a reason because I don't plan on leaving anywhere!"
Now that Oats is staying with the Crimson Tide, what's included in his multi-million dollar package deal?
Nate Oats will become one of the highest paid college basketball coaches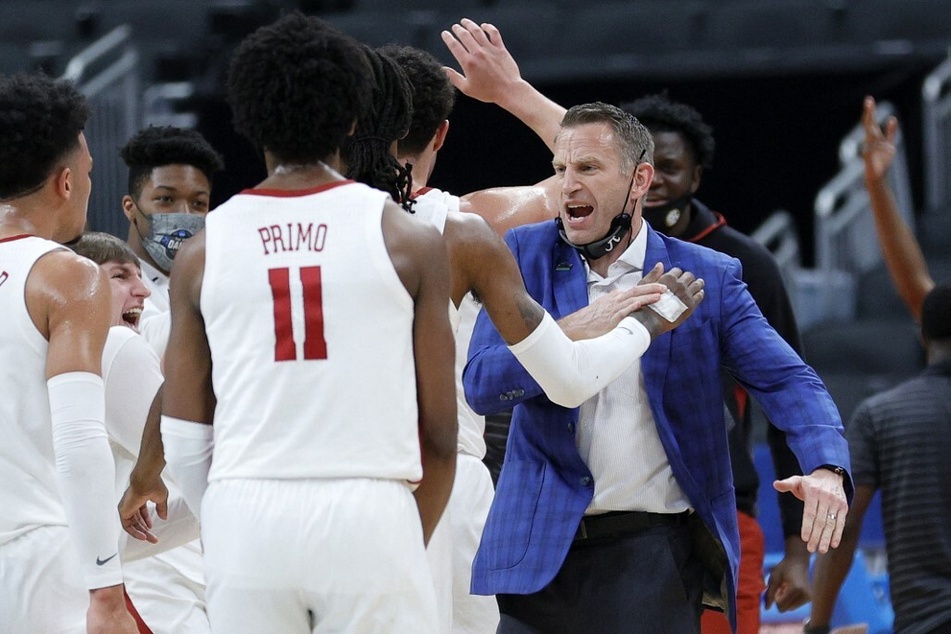 Oats' new contract, which is set to begin with the upcoming 2023-24 season, will include an annual base salary of $305,000 and a talent fee of $4.195 million, increasing $200,000 each season through 2028-29.
During his final season under this new contract, Oats' talent fee will increase to $5.195 million. The numbers make him one o the top 10 highest-paid coaches in college basketball.
"Coach Oats has done an outstanding job leading our men's basketball program, and we want him to continue doing so for many years to come," Alabama director of athletics Greg Byrne said in a statement.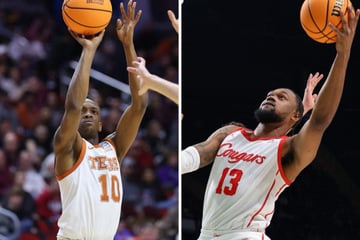 "He and his staff have lifted the program back to national prominence and built a product that is exciting to be a part of for our team and for our fans. We were confident Nate was going to be an outstanding coach for us when we hired him, and he is not only that, but also a great leader of our young men."
Under the new contract, Oats' buyout will be $12 million for the first year, $10 million for the second, $7 million for the third, and $1 million for the fourth.
"It was important for us to make sure Coach Oats was compensated towards the top of the SEC and continue to have buyout measures in place that affirm the long-term commitment between both parties," Byrne added. "We appreciate the support of President Bell, Chancellor St. John and our Board of Trustees for their approval in this process."
Before Oats' slam dunk to the bank with his big new contract, he will set his focus on Alabama's big conference matchup against LSU on Saturday at 4 PM EST.
Cover photo: Wesley Hitt / GETTY IMAGES NORTH AMERICA / Getty Images via AFP