College basketball: How this year's March Madness teams are selected
Houston, Texas - With March Madness around the corner, here's all you need to know to get your tournament brackets ready for the college basketball action we can't wait for!
Now that the college football season is over, it's all about the hoops!
With teams midway through the season, this is the perfect time to focus on what we can expect from March Madness, the NCAA Division I men's basketball tournament for the national title.
Sixty-eight college basketball programs will have the chance to play for a national championship via a bracket system that will eliminate down to the final two title contending teams.
And before you pen your own bracket, it's important to know this year's format on how the teams will journey their way to the coveted championship game.
So, here's all you need to know about March Madness and how the teams are selected to compete for the coveted national trophy.
How are the 68 tournament teams selected and seeded?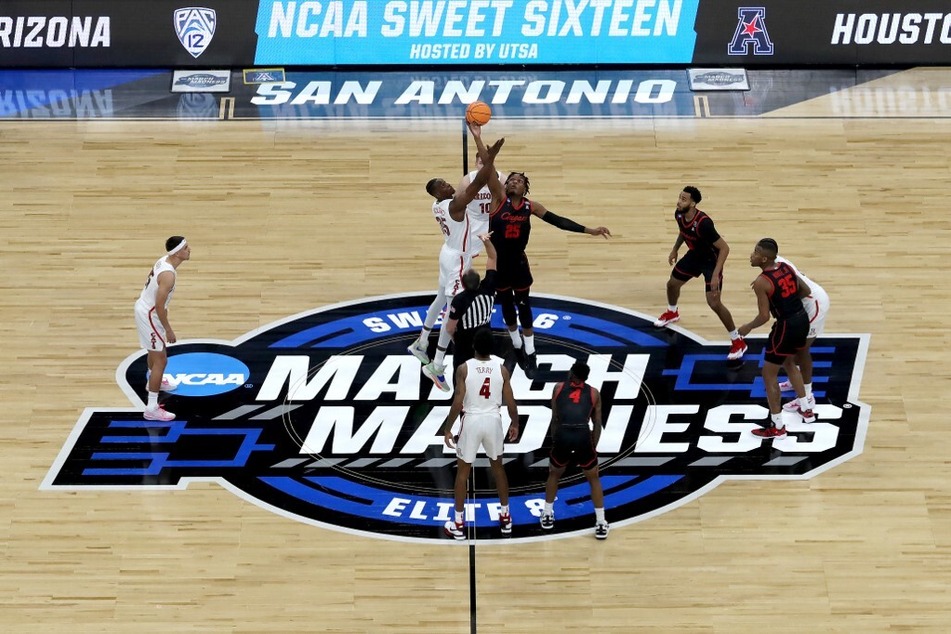 Each season, 68 teams are selected and seeded in an NCAA bracket by the league's D1 men's basketball committee in a three-phase process.
Of the 68 programs, 32 automatically qualify as conference tournament champions. The remaining 36 teams are selected in the first phase process by the committee in at-large bids.
While there is no set formula for determining the 36 at-large teams, a great number of metrics including, NCAA Evaluation Tool (NET) and strength of schedule measurements go into selecting the teams that don't automatically qualify.
In the second phase, after the 68 teams are selected, the committee will then rank (seed) each team that will participate in the tournament.
In the third and final phase, the committee will further separate teams by region: East, West, Midwest, and South. Each team in each region will be assigned a number 1-16.
Within the four regions, the highest-ranked team will play against the lowest-ranked team, and the winner of each game will move forward onto the next phase of competition.
The phases of competition are as follows: First round, second round, Sweet 16, Elite Eight, Final Four, National Championship game.
March Madness is set to begin March 14 with the First round of elimination games and will continue all the way through to the National Championship game on April 3 in Houston, Texas.
Cover photo: CARMEN MANDATO / GETTY IMAGES NORTH AMERICA / GETTY IMAGES VIA AFP