First Lady Jill Biden gets blasted and sparks racial debate for Iowa basketball White House invite
Washington DC - First Lady Jill Biden stirred up some major controversy when she extended an invitation to the White House to the Iowa women's basketball team after LSU basketball's NCAA title victory, and sparked a major race debate.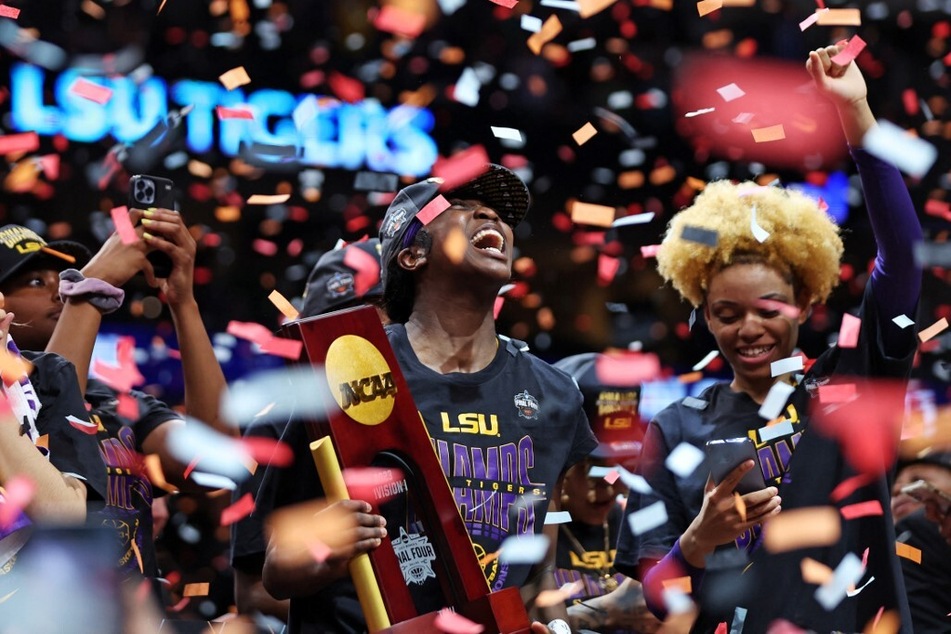 While it's customary for national and world champion sports winners to visit the White House for a celebratory gathering after their wins, the first lady may have made a major faux pax surrounding a US tradition that dates back to the late 1800s.
After LSU defeated Iowa 102-85 in the NCAA title game on Sunday night, First Lady Jill said she believed the Hawkeyes should also get an invitation to the White House for playing "such a good game."
"So I know we'll have the champions come to the White House, we always do. So, we hope LSU will come but, you know, I'm going to tell Joe [Biden] I think Iowa should come, too, because they played such a good game," Biden said on Monday.
The sports world, and some of LSU's title-winning athletes, erupted with huge backlash after Biden's remarks.
"A JOKE," LSU star Angel Reese tweeted. Former Ohio State quarterback Cardale Jones quote-retweeted the statement, writing, "Man she can go meet them at Waffle House! Championship teams go to The White House!"
"Michelle OBAMA can we (LSU NATIONAL CHAMPS) come celebrate our win at your house?" LSU star hooper Alexis Morris chimed in, calling in the former first lady.
Following the outrage from players and fans, Jill's press secretary Vanessa Valdivia clarified the first lady's controversial comments on Tuesday morning.
"Her comments in Colorado were intended to applaud the historic game and all women athletes. She looks forward to celebrating the LSU Tigers on their championship win at the White House," Valdivia tweeted.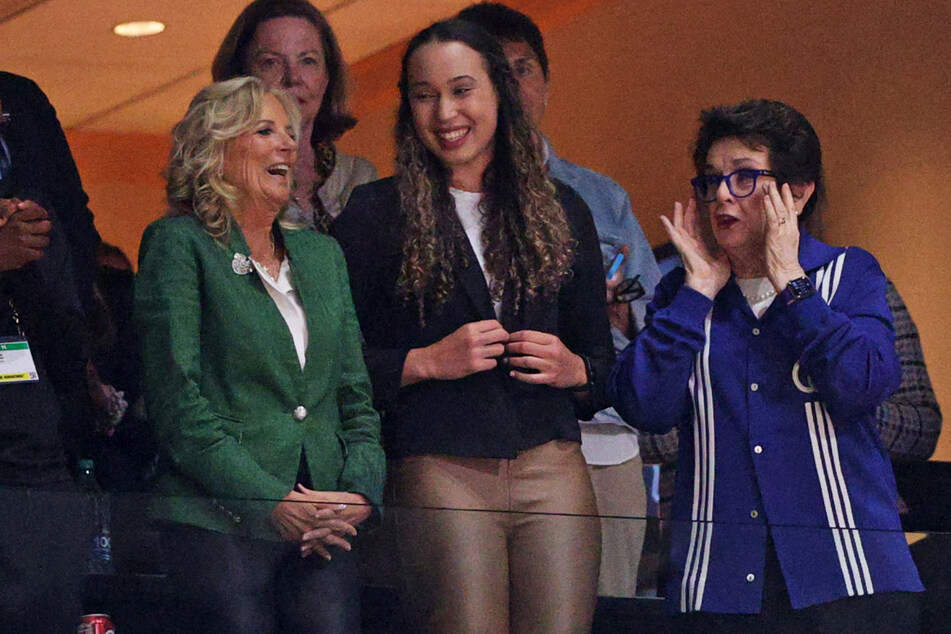 First Lady JIll Biden's comments on college basketball White House invite sparks racial debate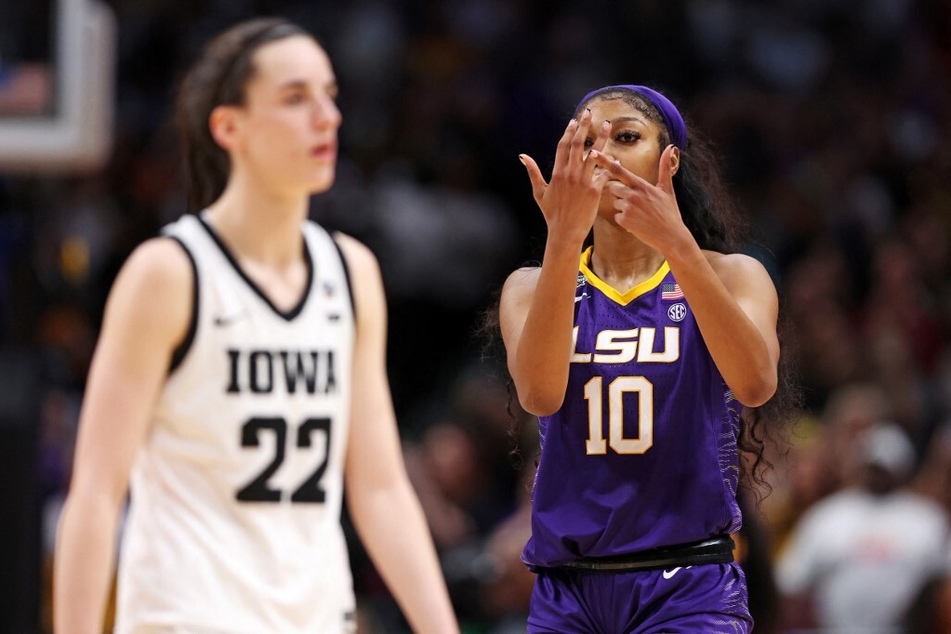 Biden opened up a can of worms by suggesting LSU share the stage with the second-place team, and ignited a heated racial debate.
"No Ma'am!" former White House aide turned TV political commentator Keith Boykin tweeted. "When Black women win a national championship, they should not be forced to share the stage with the losing team."
"Black women are the most loyal constituency of the Democratic Party. The White House needs to walk this back as soon as possible," he added.
Veteran sports journalist Jemele Hill and TV host Marc Lamont Hill also shared similar sentiments, suggesting that if the predominantly Black LSU team had lost, the offer to meet the president would likely not have been on the table.
"Do you think LSU would have been invited to the White House if Iowa beat them? - Here's a hint: NO," Hill tweeted.
"If Iowa had won, you think the Bidens would be inviting LSU? Of course not... Whiteness is a helluva drug!" Lamont Hill wrote.
LSU women's basketball has yet to announce whether they will accept the White House's invitation to meet the president and first lady after the comments.
Cover photo: Collage: Maddie Meyer / GETTY IMAGES NORTH AMERICA / Getty Images via AFP