NBA All-Star reserves: East and West teams dish out debuts and surprise snubs
New York, New York - The NBA All-Star reserves have been announced, with the East and West lists featuring some first-time appearance and surprise snubs.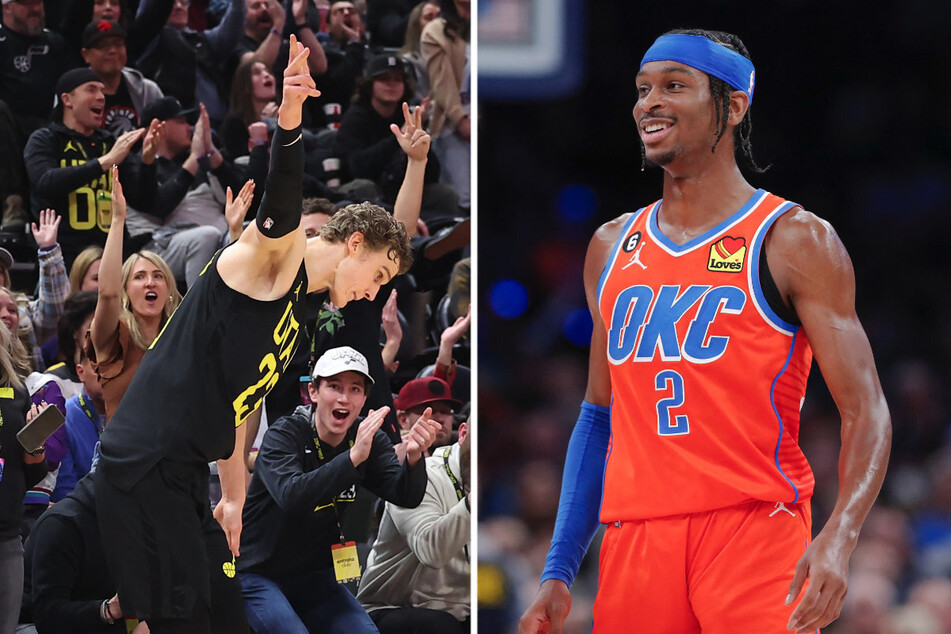 Las week, the Western Conference All-Stars revealed their starters, with Los Angeles Lakers superstar LeBron James named captain.

He will be joined by Dallas Mavericks MVP candidate Luka Dončić, New Orleans Pelicans powerhouse Zion Williamson, reigning back-to-back MVP of the Denver Nuggets Nikola Jokić, and Golden State Warriors icon Stephen Curry.
On the bench, they will have first-time selections Shai Gilgeous-Alexander of the Oklahoma City Thunder and the Utah Jazz's key offseason trade acquisition Lauri Markkanen.
The Memphis Grizzlies are the only top-two team in either conference to not have a starter, but they will still send two players to All-Star Weekend with Ja Morant heading back for his second and Defensive Player of the Year favorite Jaren Jackson Jr. also earning his first appearance.
More familiar faces are Los Angeles Clippers wing Paul George – who leads all reserves this year with his eighth selection – as well as Portland Trail Blazers' all-time leading scorer Damian Lillard with his seventh.
The Sacramento Kings were campaigning for two All-Stars due to their impressive position third in the West, but they had to settle for just center Domantas Sabonis after point guard De'Aaron Fox was arguably the conference's biggest snub.
Eastern Conference All-Star reserves serve up some big snubs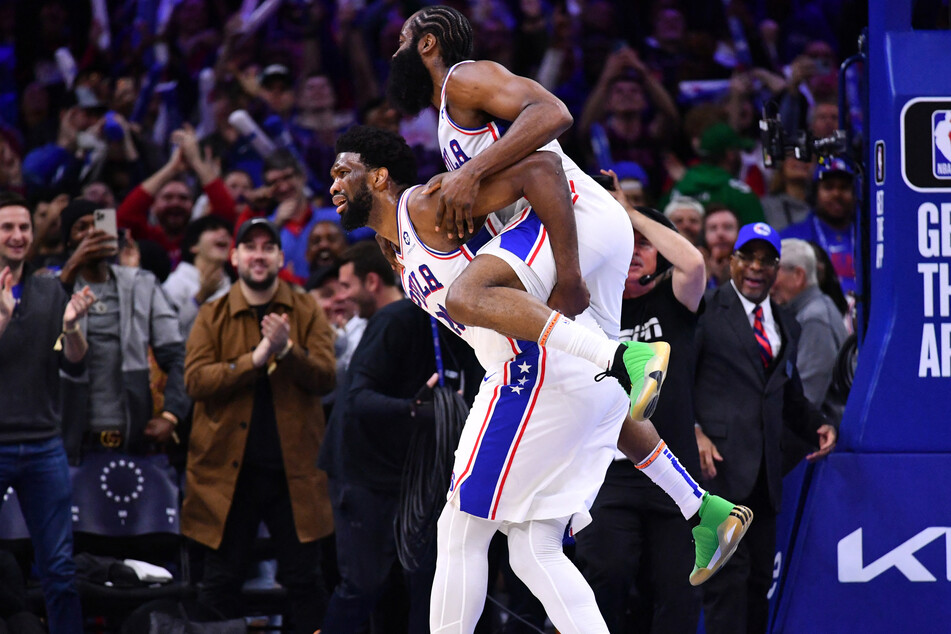 The East, meanwhile, made headlines with some big snubs.
Their starters were also named last week, with Brooklyn Nets tandem Kyrie Irving and Kevin Durant being joined by Cleveland Cavaliers guard Donovan Mitchell and Boston Celtics MVP candidate Jayson Tatum, all captained by Milwaukee Bucks superstar Giannis Antetokounmpo.
Philadelphia 76ers back-to-back MVP runner-up Joel Embiid – whose omission from the starters raised eyebrows – leads the reserves list.
He will be joined by Miami Heat center Bam Adebayo, Celtics wing Jaylen Brown, New York Knicks big-man Julius Randle, Chicago Bulls wing DeMar DeRozan, Bucks point guard Jrue Holiday, and Indiana Pacers rising star Tyrese Haliburton.
With James Harden a shock exclusion, the 76ers are the only one of the East's top-four teams to not send two players to All-Star Weekend.
Harden and Atlanta Hawks franchise player Trae Young, also snubbed, are the only players in the league averaging at least 21 points and nine assists.
Cover photo: Collage: USA TODAY Sports