NBA: Bulls hold off the Hornets at home to avoid a two-game skid
Chicago, Illinois - The Chicago Bulls had to put up a lot of points in a high-scoring affair as they came away winners over the Charlotte Hornets on Monday night.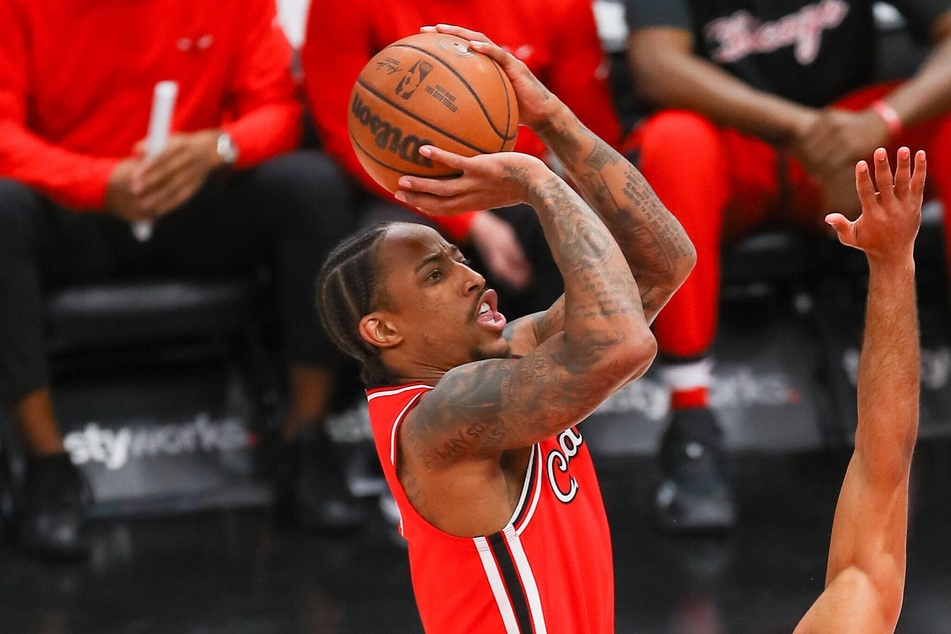 The Bulls beat the Hornets 133-119, avoiding a second-straight loss while sending Charlotte on a two-game skid of their own in the process.
The Hornets only put eight players on the court to run with the Bulls, but it was Chicago, who needed a true team effort from its entire starting five to come out as the victors.
Both offenses were clicking early on, with the Hornets leading 31-30 after the first quarter.
Chicago took off for even more while tightening up their defense to nearly put up 70 at the half, 69-58 over Charlotte.
The Bulls had all the moment in the third quarter as they extended their advantage to 19 before the Hornets blew up for 34 points in the fourth.
It just wasn't enough to catch Chicago as time ran out on any chance of a Charlotte comeback.
The player spotlight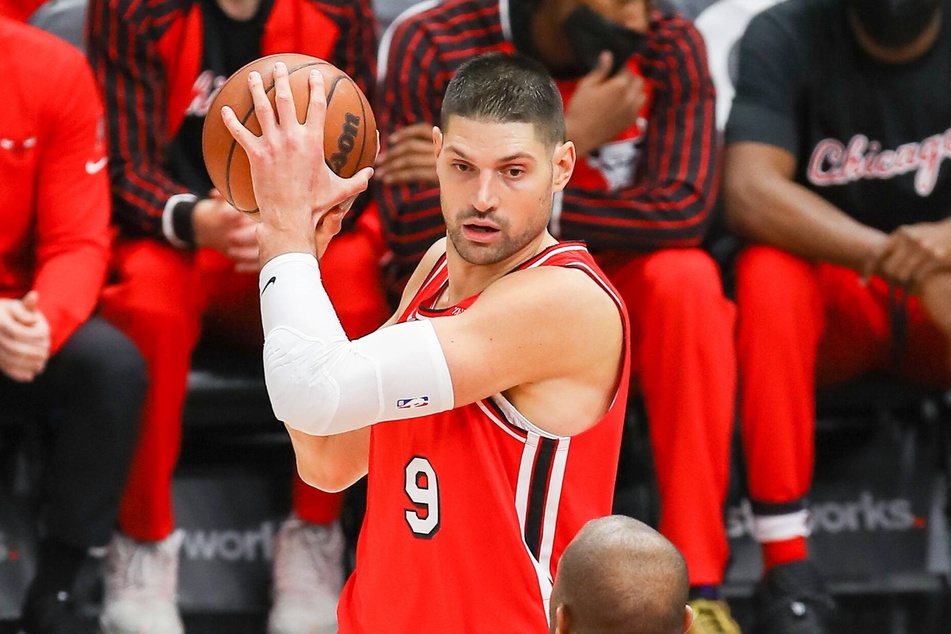 Chicago's starting center, Nikola Vucevic (31) was a dominant force for the Bulls on Monday night.
As the Bulls high-scorer in the game, he tallied up his ninth double-double of the season.
And for a six-foot, 10-inch center, Vucevic surprisingly shot like Steph Curry, making all six of three-point attempts in the game.
He finished the game shooting 12-for-19 overall for a team-high 30 points, 14 rebounds, and five assists.
The big picture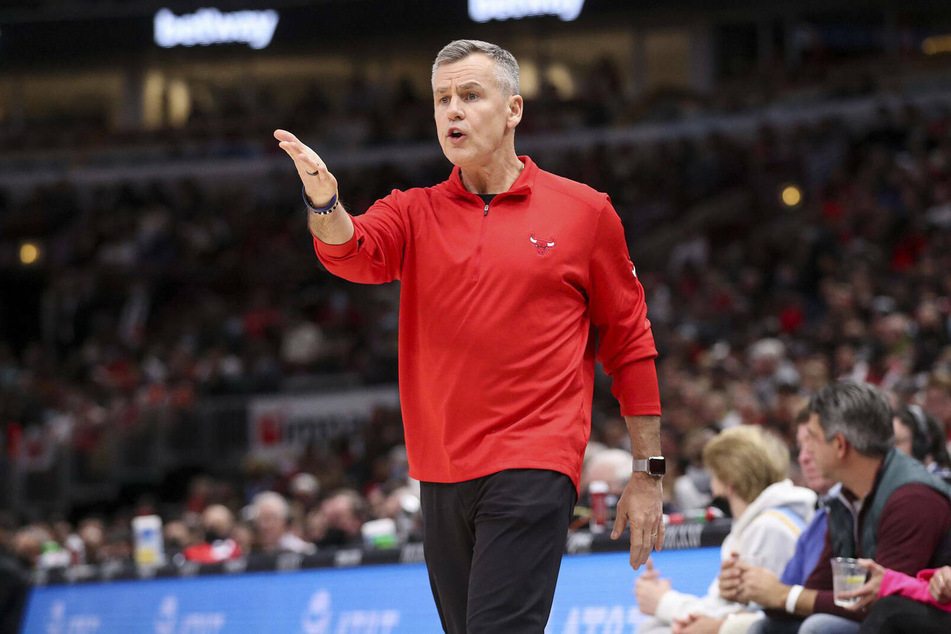 With so much shifting going on in the NBA's Eastern Conference, the Bulls have managed to keep themselves within the top tier through the first quarter of the regular season.
Over 22 games, they have an impressive 14-8 record, despite only winning two of their last five games.
Sitting just a game behind the East-leading Nets, the Bulls can easily establish themselves as a top contender as the season progresses.
On Thursday, the Bulls are on the road to take on the Knicks while on Wednesday, the Hornets are also traveling to face the Bucks.
Cover photo: imago/Icon SMI