NBA: Defense helps the Heat stay top, snapping the Sixers' five-game streak
Miami, Florida - The Miami Heat remains the NBA's hottest team in the East, getting a big win over the in-form Philadelphia 76ers.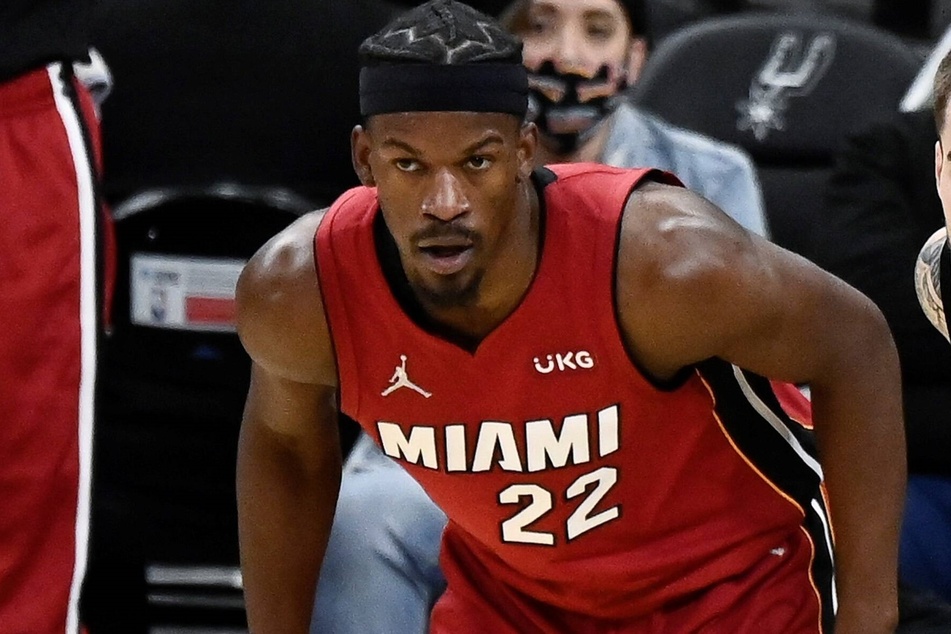 The Heat beat the Sixers 99-82 at home for their second-straight win, putting an end to Philly's five-game winning streak.
The Sixers were playing without James Harden (32), who has been a crucial component of his new team's performances since he joined. He sat this one out, having just recently recovered from a hamstring issue, and it told.
The Heat came out with a blazing effort right from the start. While Miami did have a little trouble getting their offense going in the first quarter, managing just 22 points, it was still much better than the Sixers' meager 14.
Both teams settled in during the second quarter, with the Heat holding a comfortable 54-40 lead at the half.
The Sixers finally had a quarter to be proud of as they outscored Miami 28-19 in the third, but they were still down by five as the action headed into the fourth.
Philly found themselves faltering badly in the final period, putting up another 14-spot – nowhere near enough to catch the Heat by the end of the night.
The player spotlight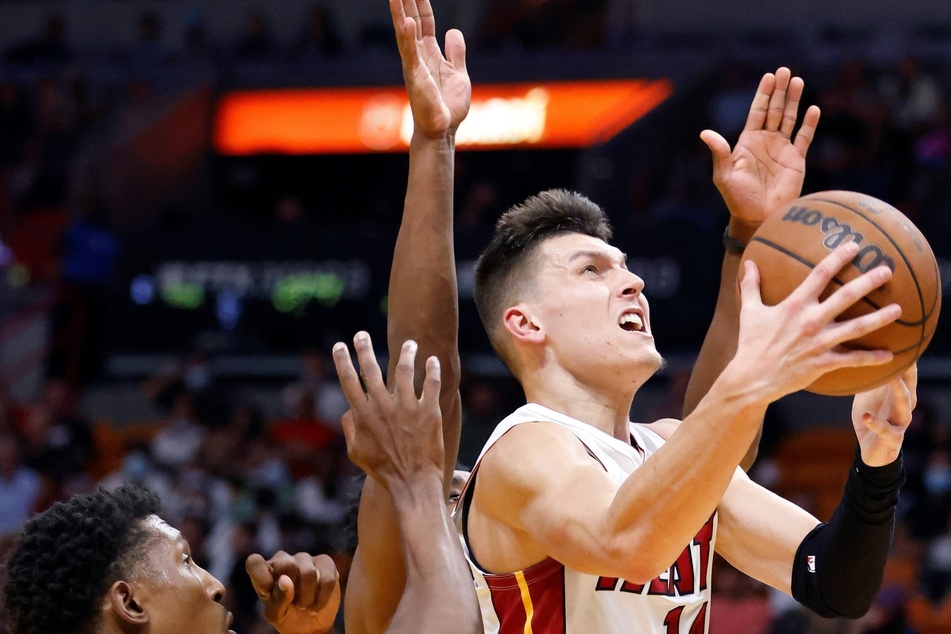 Miami point guard Tyler Herro was one of the best players on the floor for the Heat on Saturday night.
Coming off of the bench as the Heat's second-leading scorer with 20.6 points per game, Herro actually outperformed a number of his starting teammates on the stat sheet.
That's no big surprise, since he's been accustomed to that role. Herro only started in 10 out of 52 regular-season games so far, but he often puts in better efforts than many of his teammates trusted to be there ƒor the tip-off.
Herro finished the game with 9-for-16 shooting from the field for 21 points, seven rebounds, and three assists.
The big picture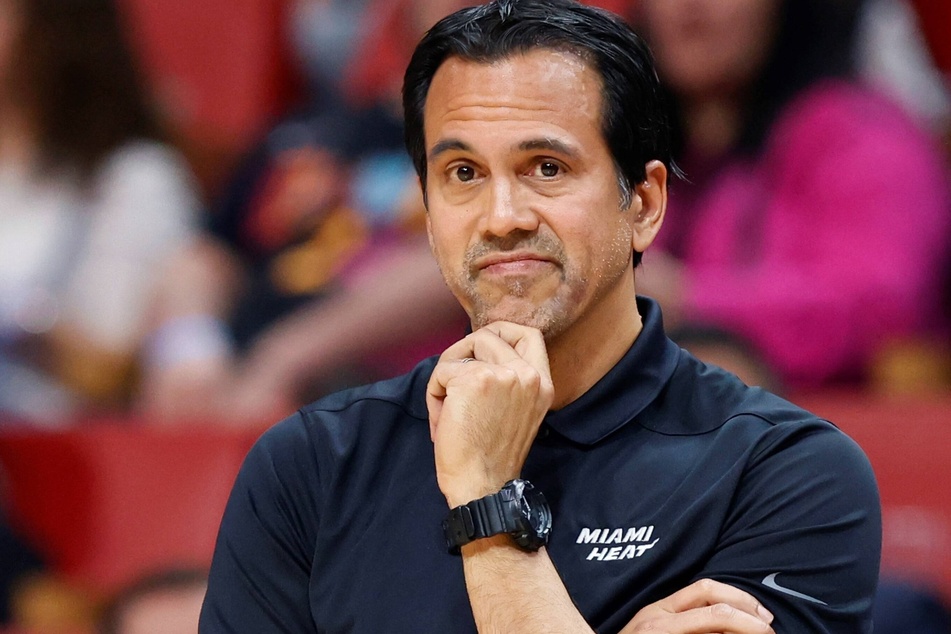 Saturday night's win was Miami's 11th win in 13 games, a trend that has led it straight to the Eastern Conference's top spot, ahead of the Sixers, Bulls, and the defending champion Bucks.
There's another matchup against Philly coming up in a couple of weeks and facing Harden will be an entirely different proposition. Until then, the Heat will have an easier schedule.

Either way, these two teams are clearly the cream of the crop in the East and they could very well face each other for the right to play in the NBA Finals in June.

On Monday night, the Heat will host the Rockets while the Sixers will be back at home to run with the Bulls.
Cover photo: IMAGO/Agencia EFE