NBA: Grizzlies get past second-half push for big home win against the Knicks
Memphis, Tennessee - The Memphis Grizzlies outlasted a big effort by the New York Knicks on Friday night for their second win in a row, staying among the NBA's top contenders.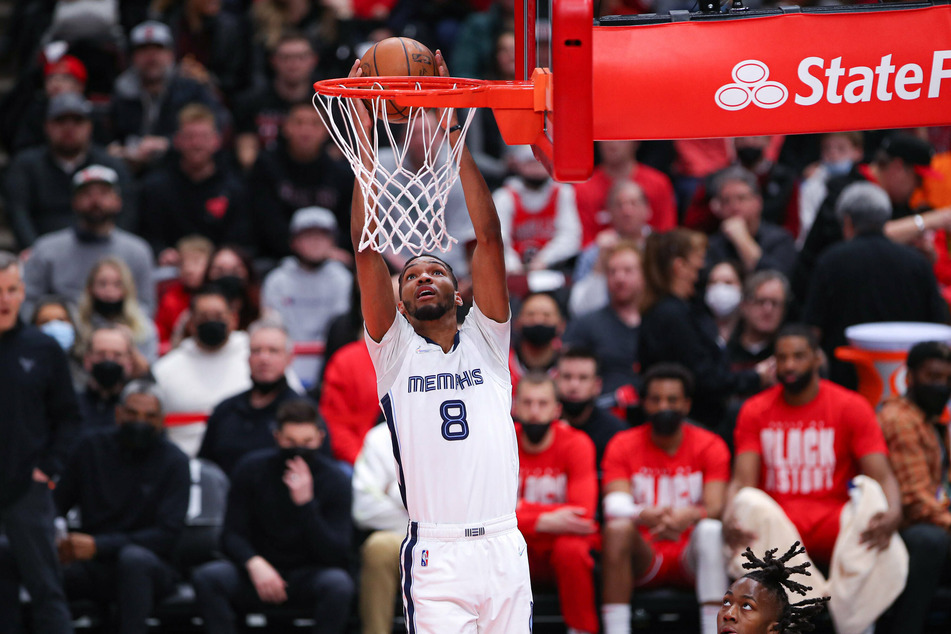 The Grizzlies beat the Knicks 118-114 for their fifth win over the last seven games, snapping New York's three-game winning streak.
While the Knicks might not be one of the league's most exciting teams this year, they did give the west's second-best team, the Grizzlies, a run for their money throughout most of the game.
Both teams battled right from the get-go and played to a 34-30 first-quarter score in favor of Memphis.
The Grizzlies held on to the momentum in the second quarter to then take a five-point, 61-56 halftime lead.
Then in the third, the Knicks blew up for 40 third-quarter points to take a nine-point lead into the fourth and final quarter.
But that's when all of the air went out of New York's efforts, and the Memphis defense put the shackles on the Knicks, only allowing 18 points in the final quarter.
The Grizzlies easily took over the lead and held off every push by the Knicks to seal the deal at home.
The player spotlight
Grizzlies point guard Ja Morant (22) put on another show while leading his team to victory.
Morant is one of this season's best players, and a potential MVP candidate.
He is the seventh-highest scorer so far this season with 27.7 points per game.
He's also his team's leading point-getter and passer with 6.7 assists per game.
Morant finished the night taking a game-high 33 shots, hitting 14 of them for a game-high 37 points, eight assists, and four rebounds.
The big picture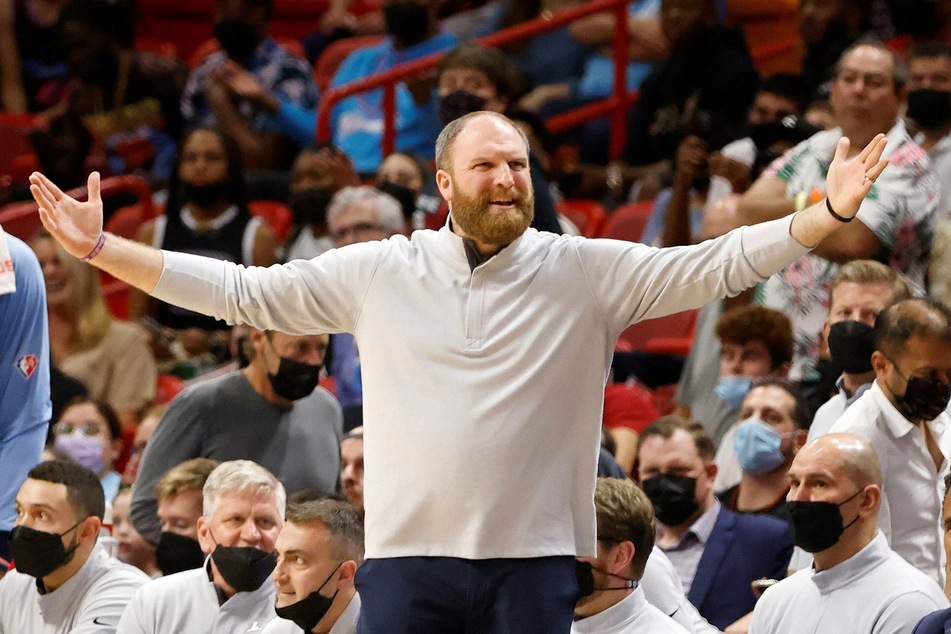 The Grizzlies are one of the Western Conference's top teams, second just behind the Suns to be exact.
They have certainly improved upon last year's campaign, where they finished in the west's eighth seed and only managed just one playoff win before getting knocked out in the first round by the Jazz.
While most basketball fans know very well how bright Morant's NBA future will be, he and the rest of his teammates have Memphis in a great spot to lock up that number-two seed this season, as long as they can hold off the Warriors.
Even if the Grizzlies fall a spot or two, Morant is a nearly unstoppable force that the rest of his team can rally around and make a real push into this year's playoffs.
On Sunday, the Grizzlies will host the Thunder while the Knicks will visit the Nets.
Cover photo: IMAGO/Sports Press Photo