NBA is pushing for strict Covid-19 protocols ahead of upcoming season
New York City, New York - The NBA is looking to put forward some strong and effective safeguards against the looming coronavirus pandemic heading into the upcoming 2021-22 regular season.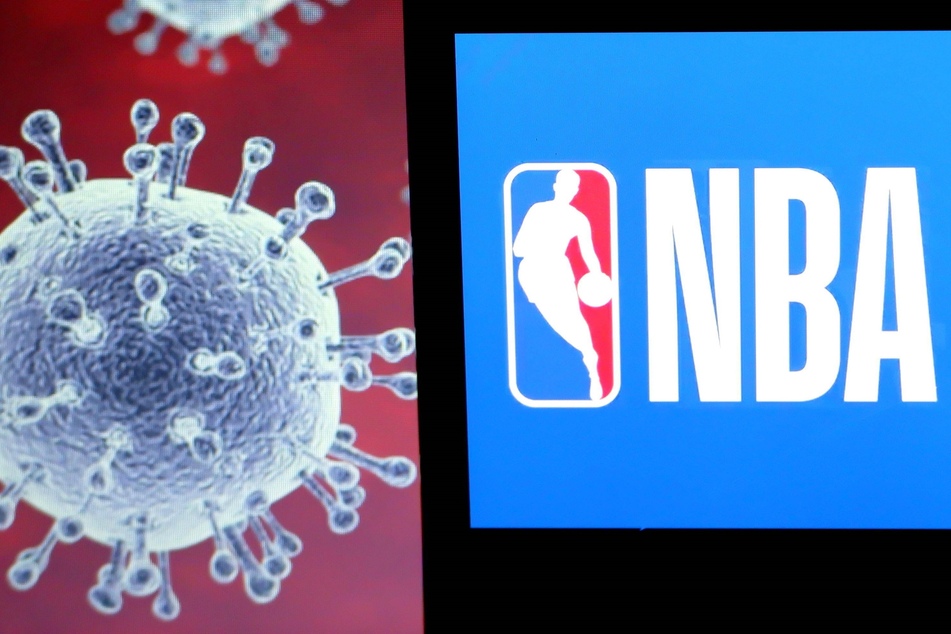 The NBA is looking to avoid any recurrence of another league-wide lockdown like the initial shutdown that forced the 2019-20 season to conclude in Orlando, Florida.
It is now attempting to institute strict Covid-19 prevention protocols aimed at the unvaccinated.
If you're an unvaccinated player in the NBA, be prepared to have your locker set as far away from teammates as possible, as well as dining and traveling in separate areas from those that are inoculated from the virus.
The new measures were announced in an internal memo issued and circulated by the league, and was also obtained by ESPN.
The National Basketball Players Association, the union representing players, hasn't yet agreed to the proposed regulations presented in the memo.
Under the new guidelines, an unvaccinated player would take a Covid test on game days and scheduled practice days. They are also subject to a mandatory seven-day quarantine if they are considered a close contact to someone who has tested positive.
The athletes will also have to follow social distancing guidelines such as the common six-feet apart requirement, as well as potentially traveling to and from locations within a playing site on a completely separate bus, apart from the rest of the team.
By contrast, while the NFL has its own strict policies, they haven't gone as far as instituting specific travel guidelines for unvaccinated players. However, they do have a daily testing protocol in place for those without the vaccine, for example.
The move looks to potentially fall in line with last week's requirement, in which the NBA mandated coaches and staff within 15 feet of a player must be fully vaccinated for the upcoming regular season.
Cover photo: IMAGO / ZUMA Wire