NBA: Long-range buckets fell and fell as the Warriors bashed the Bucks at home
San Francisco, California - The defending NBA champion Milwaukee Bucks were on the road to take on the Golden State Warriors and ended up falling victim to some stellar shooting from a familiar hot hand.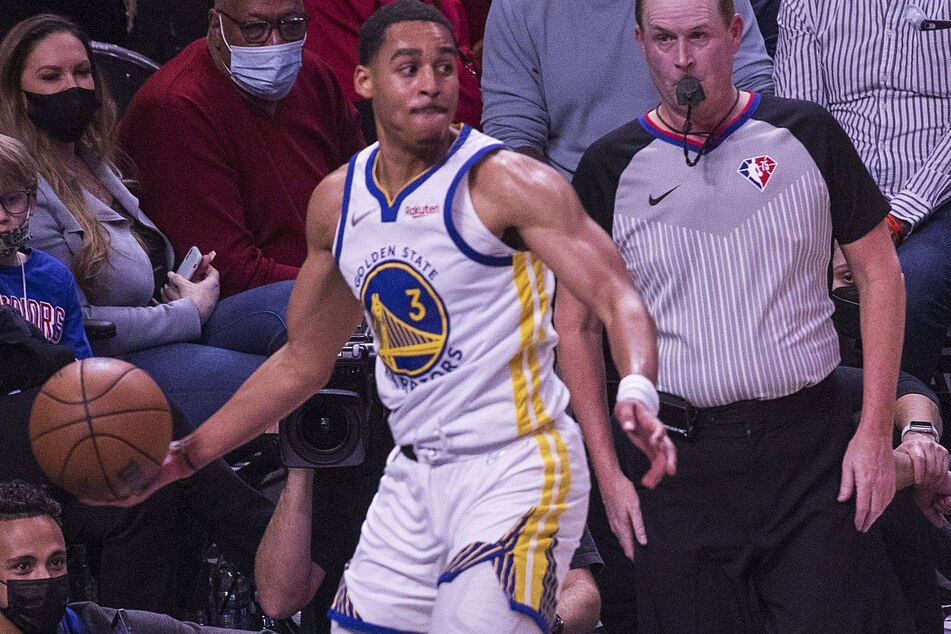 The Warriors beat the Bucks 122-109 for their third win in a row while easily putting away Milwaukee's six-game winning streak in the process.
This game wasn't really seen as a potential NBA Finals preview, but the offensive show put on by the Warriors made it seem like it should be something to see this coming June.
The first 12 minutes of basketball showed both teams battling hard and ending up in a decent 28-28 tie game after quarter one.
Golden State then stepped ahead with a 39-30 second-quarter effort to go into halftime up 67-58.
The Warriors still had all the momentum in the third quarter, continuing to drain a lot of buckets and extending their lead to a comfortable 103-84 lead going into the fourth.
The Bucks finally had a quarter to be proud of, besting Golden State 26-19 in the final period, but it was absolutely too little, too late.
The player spotlight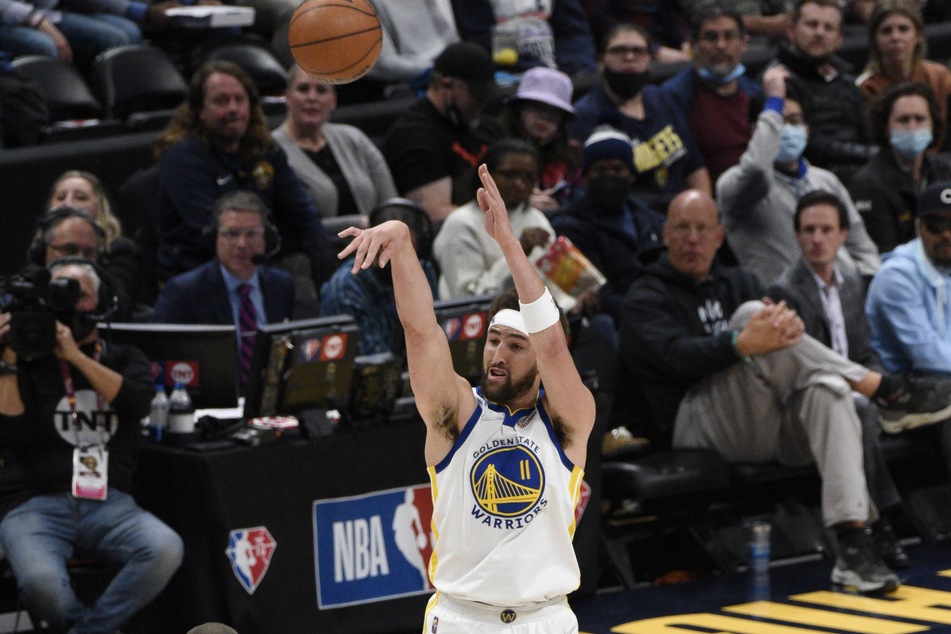 If you didn't think Warriors shooting guard Klay Thompson (32) was exactly back in business after being gone for 18 months, he was for sure on Saturday night.
Still able to prove the Warriors can win big without Stephen Curry (who only scored eight points all night) leading the way, Thompson seemed to easily post his highest-scoring performance of his abbreviated season in Saturday night's win.
As the other half of Golden State's "Splash Brothers," Thompson took more three-point shots than anyone on the floor – and also made the most.
He finished the night shooting 15-for-24 from the field including an 8-for-14 effort from long-distance for a game-high 38 points, six rebounds, and five assists.
The big picture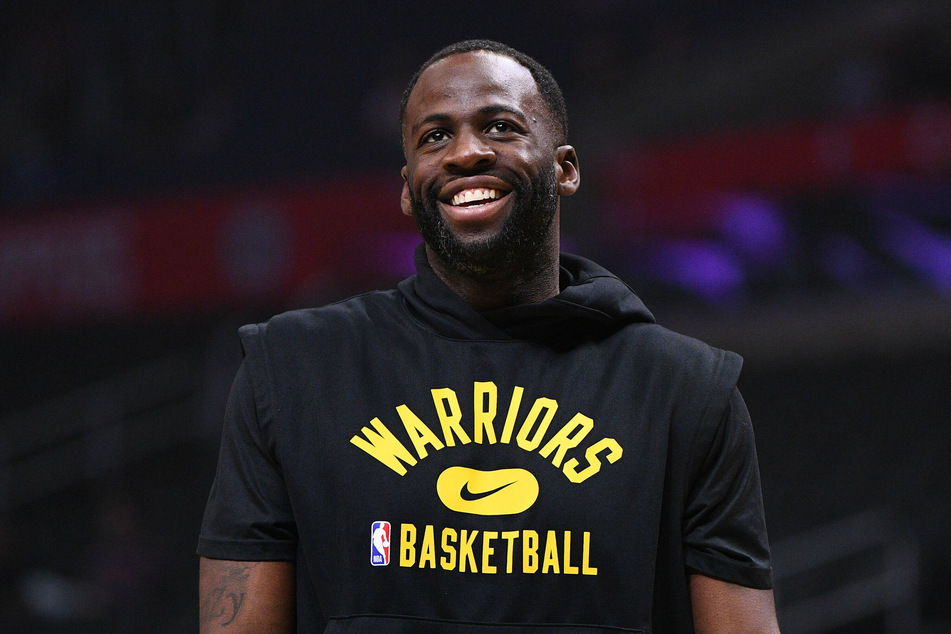 The Warriors got a big win on Saturday night while still dealing with the absence of their dominant defender, Draymond Green, who has been out with a bad back since early January.
He's expected to finally make his return to the floor this Monday – and at the perfect time it seems, now that Thompson has got the hot hand.
With Green coming back, along with Curry, Thompson, and the many other weapons Golden State features, everyone should be on notice come playoff time.
On Monday night, the Warriors are hosting the Wizards while the Bucks continue their Western Conference road trip in Utah, against the Jazz.
Cover photo: IMAGO/Agencia EFE