NBA: Nuggets dig deep for a big comeback win over the Sixers
Philadelphia, Pennsylvania - The Denver Nuggets showed some serious never-say-die attitude against the Philadelphia 76ers on their way to their biggest comeback win of the season.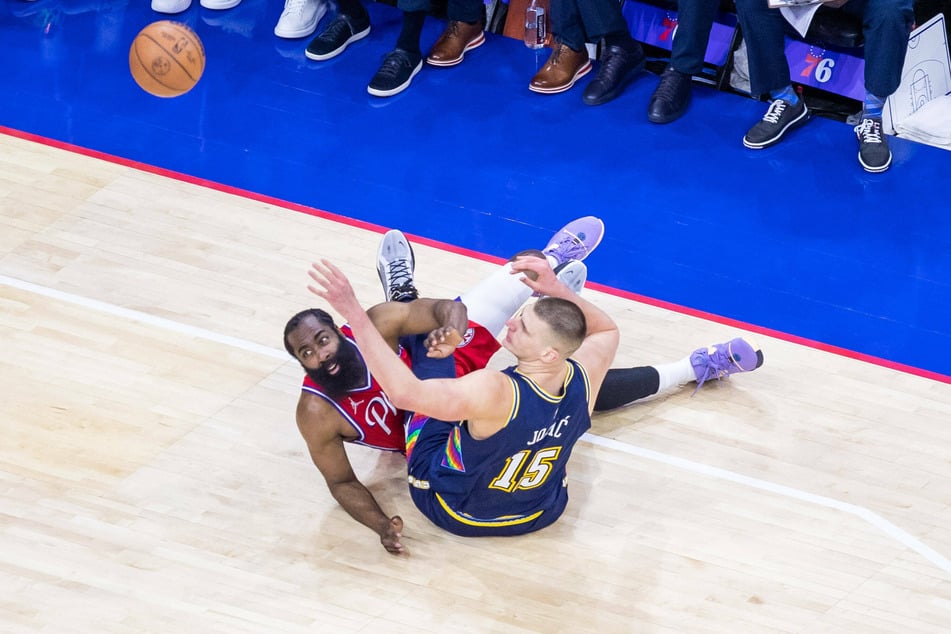 Denver stole a big 114-110 victory against Sixers to avoid going on a three-game skid.
After the opening tip, the Nuggets' slow start allowed Philly to set the tone early and build up a huge 15-point lead after the first quarter.
Denver did get back on track in the second quarter, but Philly was still able to do just enough to hold a 58-53 lead going into halftime.
But in the second half, things finally started clicking for the Nuggets as they nearly matched Philly in third-quarter points, 30-28 in favor of the Sixers.
It was more of the same in the fourth. Denver went in for the kill with a handful of threes, sparking the eventual comeback.
The Sixers had opportunities to regain the lead in the closing minutes but the few offensive chances they had fizzled out, as Denver walked off the court as winners.
The player spotlight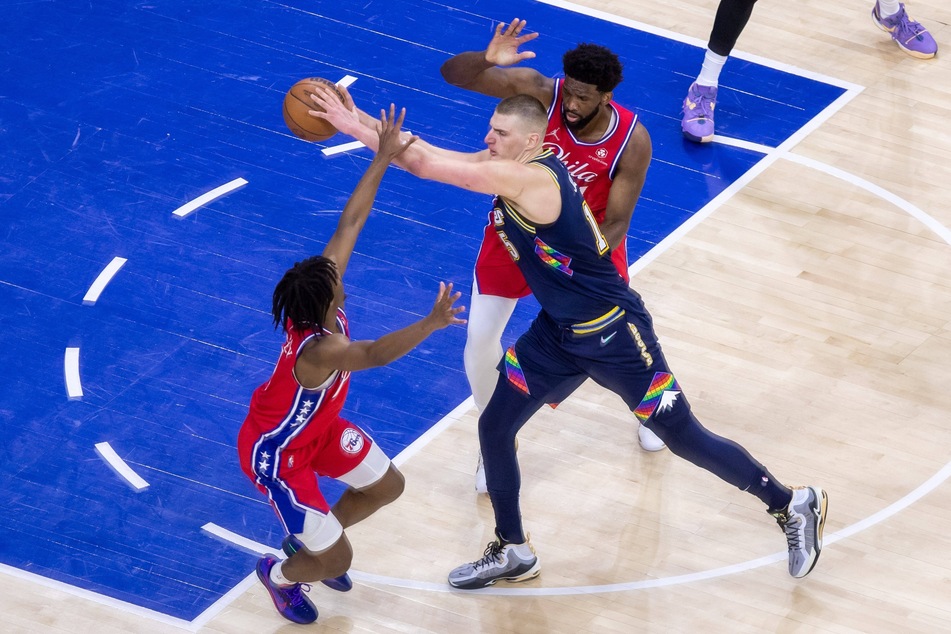 Nikola Jokić (27), the reigning NBA MVP, was once again at the forefront of the Nuggets' efforts.
He's among the league's favorites to win another individual award and his presence in this game opened the door for one of Denver's role players to shine during their comeback.
By drawing attention from Philly's defense in the fourth quarter, he allowed reserve guard Bones Hyland to drain four threes in the fourth to help the Nuggets steal the game.
Jokić had a great game, shooting 8-for-16 from the field for a team-high 22 points, 13 rebounds, and eight assists.
The big picture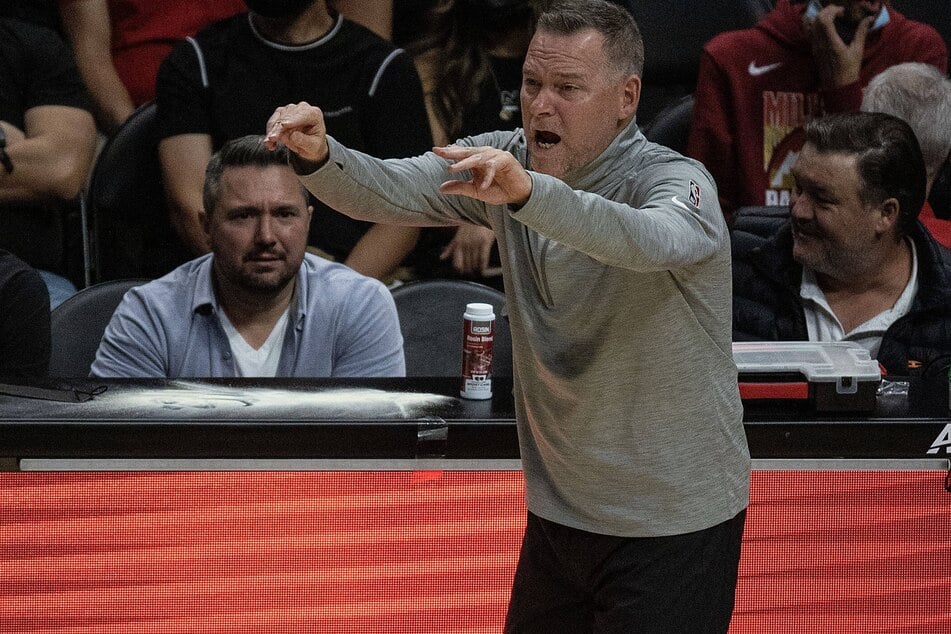 Denver's definitely not the same team that got swept out of the Western Conference Quarterfinals last season and Monday night's game absolutely proved that.
Overcoming a 19-point deficit against the Sixers will reverberate beyond just one result. They just showed that they can dig deep, adjust, and work themselves out of a considerable double-digit lead, and then keep the lead on the way to winning.
Jokić has been playing like he hasn't lost a step from his MVP season last year, so look for them to potentially creep back upwards among the West's best before playoff time.
On Wednesday, the Nuggets will stay on the road to face the Wizards while the Sixers head to Cleveland to take on the Cavs.
Cover photo: IMAGO/Sports Press Photo