NBA Playoffs: Heat and Suns extend leads after big home wins
Miami, Florida - The Miami Heat took a commanding 2-0 series lead against the Philadelphia 76ers after a very comfortable 119-103 win at home on Wednesday.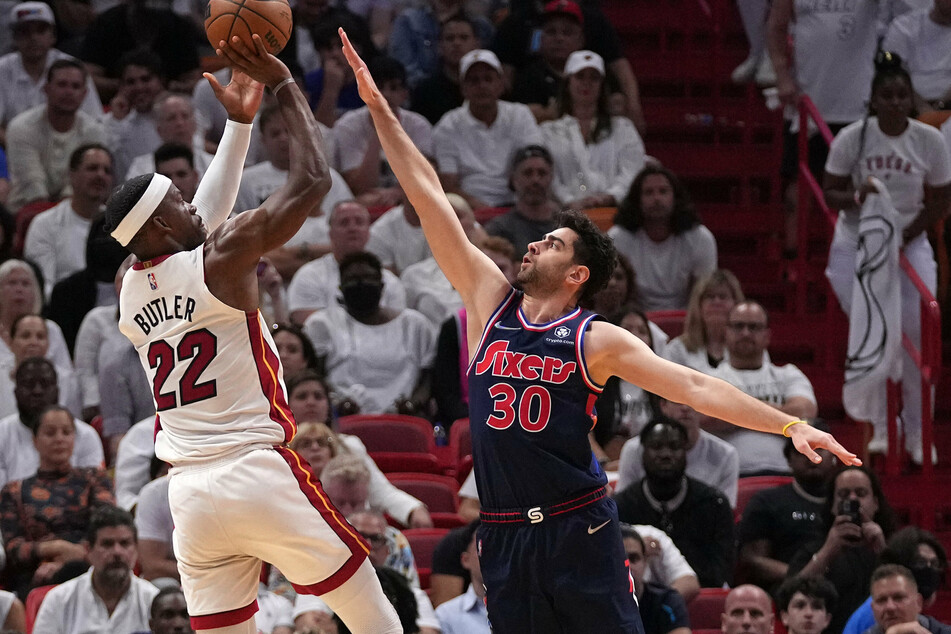 The East's first seed faced little resistance against a Sixers side without Joel Embiid – out injured with a fractured eye socket – protecting the paint, shooting 51.3% from the floor and 48.3% from beyond the arc.

Jimmy Butler was transformative on the offensive end for the Heat, finishing with 22 points on eight-of-15 shooting and 12 assists.
Four Heat players – Bam Adebayo, Gabe Vincent, Max Strus, and Tyler Herro – had three assists, while Herro and Victor Oladipo combined for 37 points off the bench on 12-of-21 shooting.
The Sixers kept turnovers relatively low with eight but did not generate great shots either, coming up with 17 assists for the night and connecting on a poor 26.7% of three-point attempts.
All in all, it was a hugely disappointing night for Philly, who needs to pick itself up for Game 3 on Friday.
Suns sizzle against the Mavs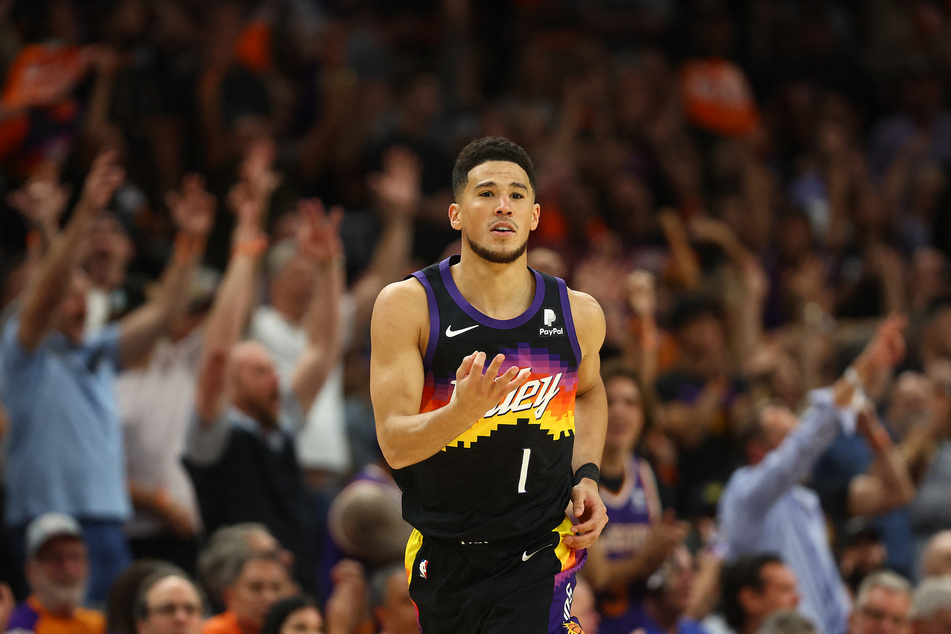 Meanwhile, the Phoenix Suns had no problems defending home court in their series with the Dallas Mavericks, as they strolled to a 129-109 victory.
A dominant second half saw the Suns through in Game 2, scoring 71 points on 29-of-41 shooting against the Mavs' 49 points on 14-of-39 from the floor.
Devin Booker and Chris Paul took over, combining for 41 points on 16-of-21 shooting after the main change. The change in game complexion was all the more distinct with Dallas taking 16 free-throw attempts in comparison to Phoenix's five.
Booker and Paul scored 30 and 28 points respectively for the night, with the 36-year-old point guard chipping in eight assists and six rebounds.
Luka Dončić put up 35 points on 13-of-22 shooting along with seven assists, but crucially committed as many turnovers for the Mavs.
Cover photo: Collage: USA TODAY Sports