NBA Playoffs: Heat crush Hawks to make resounding opening statement
Miami, Florida – The Miami Heat brought the fire when they needed it most, dominating their Sunday matchup with the Atlanta Hawks in a 115-91 victory at FTX Arena.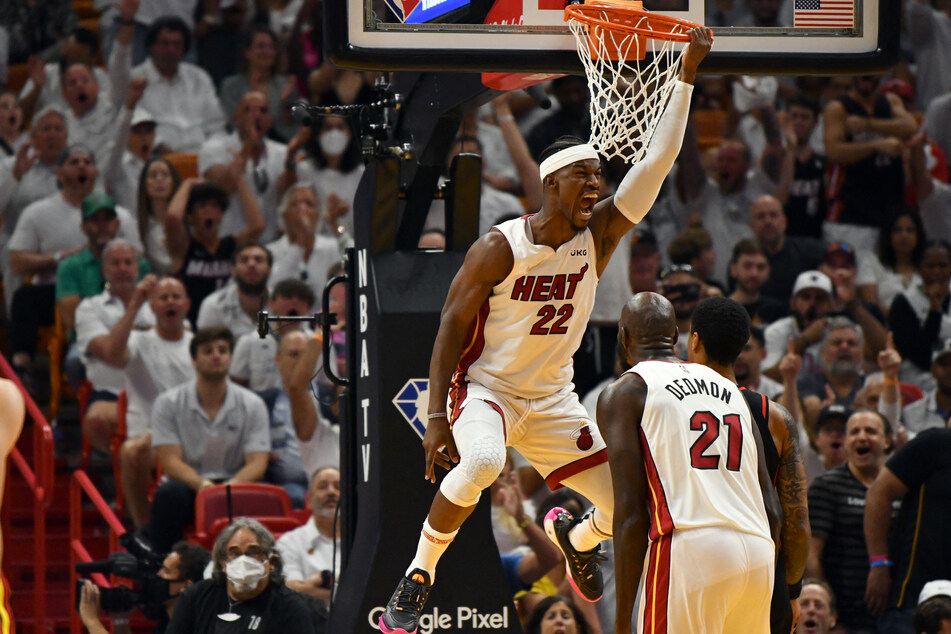 The Heat definitely set the tone in Game 1 of their best-of-seven opening-round NBA playoff series against the Atlanta Hawks.
The Hawks had survived the play-in round just 39 hours earlier.
The Heat's win not only set them up with momentum moving into Game 2. It also helped remove the stench of being swept out of the playoffs in last season's first round by the Milwaukee Bucks, reminding again of the possibilities of a franchise that advanced to the 2020 NBA Finals.
Not only did Miami come out with a big win, but they also never allowed Hawks guard Trae Young to find his way in a game effectively decided in the first half.
Heat forward Jimmy Butler came out in attack mode, filling the box score while also setting up teammates. He closed 9 of 15 from the field, with six rebounds, four assists, and three steals.
For Young? Pure misery created by a Heat defense that limited him to 1-of-12 shooting and eight points, his lowest output of the season.
Miami moves on to Tuesday's Game 2 after getting 27 points from Duncan Robinson, 21 from Jimmy Butler, 16 from Tucker, as well as nine assists from Lowry and solid inside play from Bam Adebayo.
The player spotlight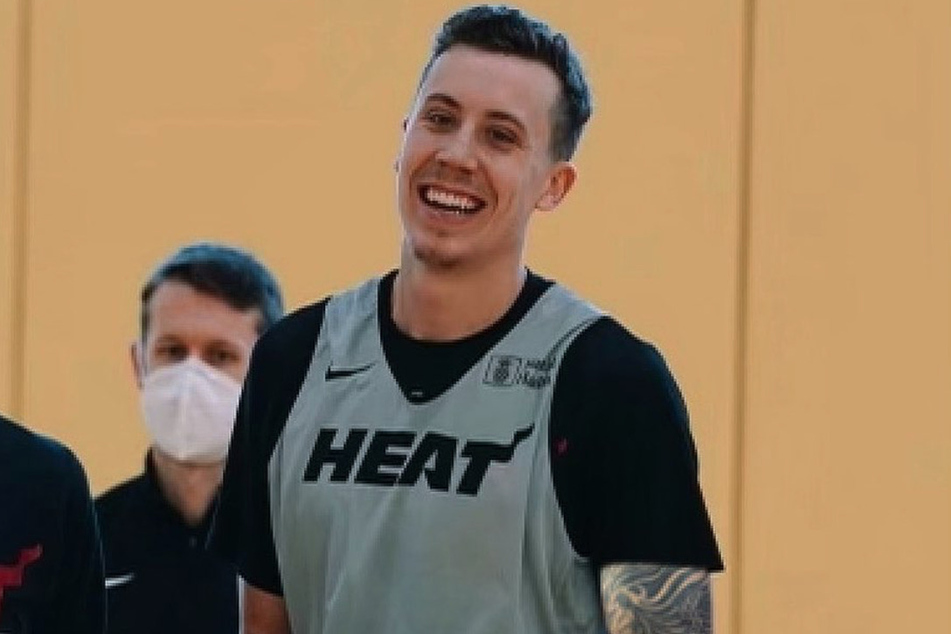 When it comes to the NBA's Sixth Man Award, that remains in the province of the Heat's Tyler Herro.
But when it comes to the postseason, Duncan Robinson appears poised for his own bench statement.
Having been replaced in the starting lineup a month ago in favor of Max Strus, Robinson closed 9 of 10 from the field, including 8 of 9 on 3-pointers.
The eight 3-pointers set a franchise record, breaking the record of seven he previously shared with Mike Miller and Damon Jones.
Robinson's fourth basket moved him past Dan Majerle for 21st on the Heat all-time playoff list. That also allowed him to pass P.J. Brown for 19th on the Heat all-time playoff scoring list.
Then, in the fourth quarter, he passed Shane Battier for fifth on the Heat all-time playoff 3-pointers and passed Voshon Lenard for 17th on the Heat playoffs scoring list.
The big picture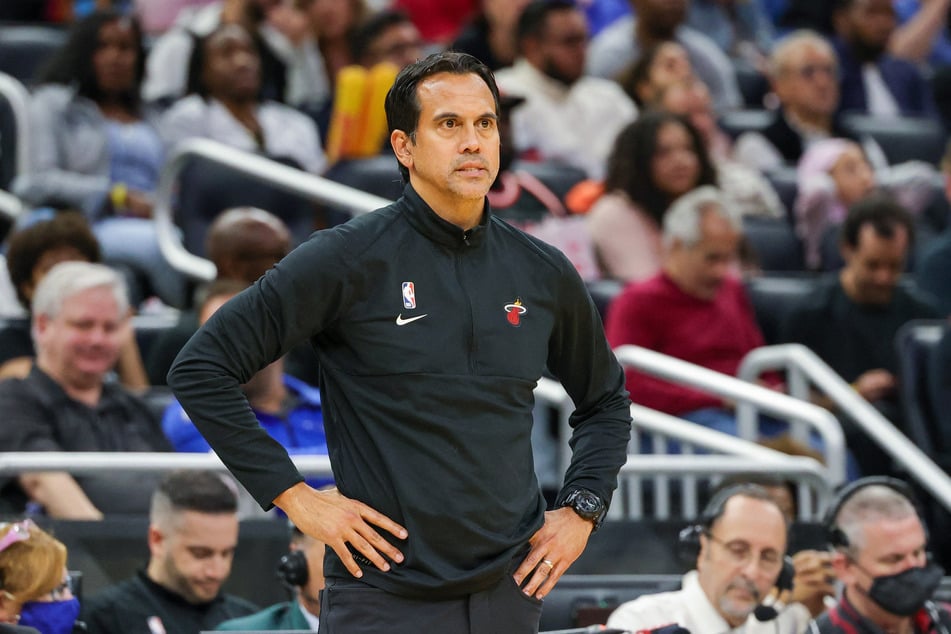 Even though Miami made a big statement in Game 1, they can't afford to lose their focus through the rest of the series.
Trae Young and the Hawks may have had an off night, but there's no guarantee they won't turn things around heading into Game 2.
"We all know [Young's] a [heck] of a player and he missed a lot of shots he normally makes tonight, so we did a good job of making him do that but we've got a long way to go," Butler told the Miami Herald after Sunday's opener.
"That team can score in bunches. Obviously Trae Young can ignite at any point, so if you relax, all of a sudden he can hit a couple of shots that can turn into a lot more and you have to respect that," Heat coach Erik Spoelstra echoed.
Game 2 is coming up on Tuesday from Miami.
Cover photo: REUTERS