NBA Playoffs: Tatum buzzer-beater clinches Celtics win over Nets!
Boston, Massachusetts - In a first-round game that had the hype and energy of the conference finals, the Celtics and Nets rose to new heights for an NBA Playoff Game 1 in mid-April.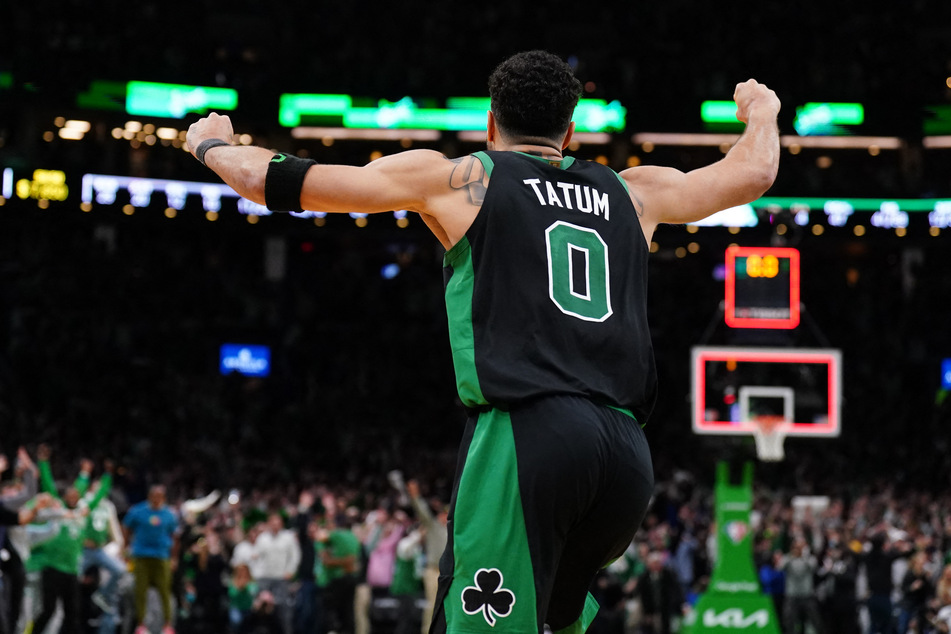 Despite a typically defiant showing from Kyrie Irving in Boston, the Celtics took Game 1 courtesy of a buzzer-beating layup from Jayson Tatum for a 115-114 win.

Tatum finished with 31 points, to go along with three other Celtics with 20-plus performances.
Irving had been poised to take this one, after scoring eight straight points in a murderous 17-2 Brooklyn run over the first 4:37 of the fourth quarter – a burst that not only wiped out what had been a 15-point Celtics lead, but seemed destined to steal Game 1.
Jaylen Brown's 3-pointer cut the Brooklyn lead to 107-105 with 4:05 left, and when Brooklyn's Kevin Durant was whistled for an offensive foul, Marcus Smart drove through traffic to tie the game at 107-107 with 3:17 left.
Irving took it back with a 10-footer over Tatum, and Derrick White drove again for the tie. Nic Claxton, fouled by Al Horford, missed two free throws, White stepped out of bounds, Irving and Smart swapped misses, and with 1:19 left Durant hit from the baseline for a 111-109 Brooklyn lead.
Horford tied it with a put-back, only for Irving to bury his sixth 3-pointer for a 114-111 Nets lead with 45.9 seconds left.
Brown came out of a timeout with a drive, Durant missed a late-clock three under pressure from Tatum, and thanks to a quick advance of the ball and pass from Smart, Tatum scored for the win at the buzzer.
The player spotlight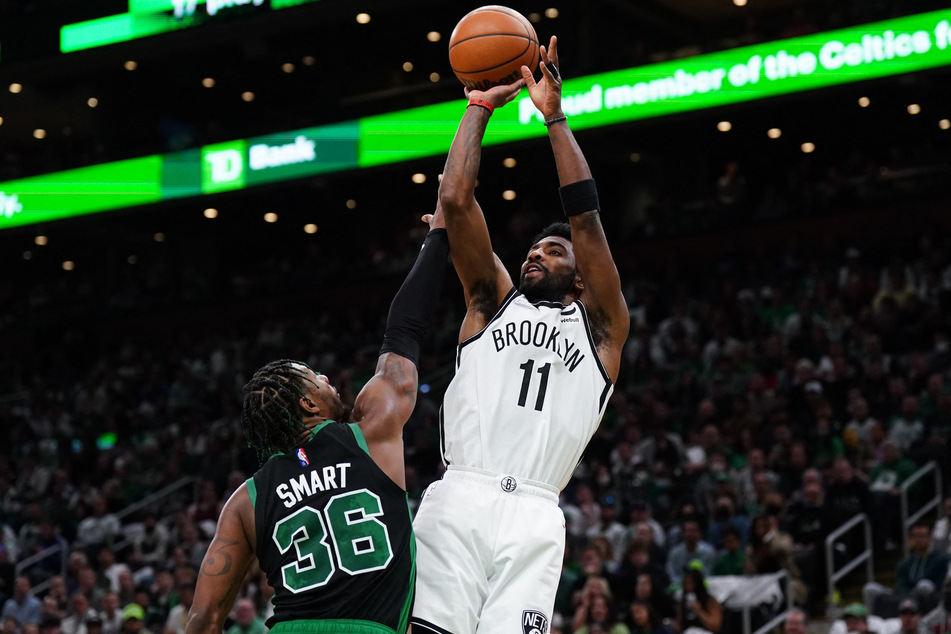 The storyline remains unchanged, as evidenced by the middle finger Kyrie Irving flashed at a fan after hitting a corner 3-pointer. Or the insults he picked up and hurled back at his former, now unerringly hostile, home crowd.
"It's nothing new when I come into this building what it's going to be like, but it's the same energy they have for me, I'm going to have the same energy for them," he said after the game, per ESPN.

39 points including 6-for-10 3-point shooting is the kind of energy Irving brought to the building.
And though he ended up on the losing side, all that hate is clearly fueling him to bigger and bigger performances, which is something the Celtics might end up regretting.
The big picture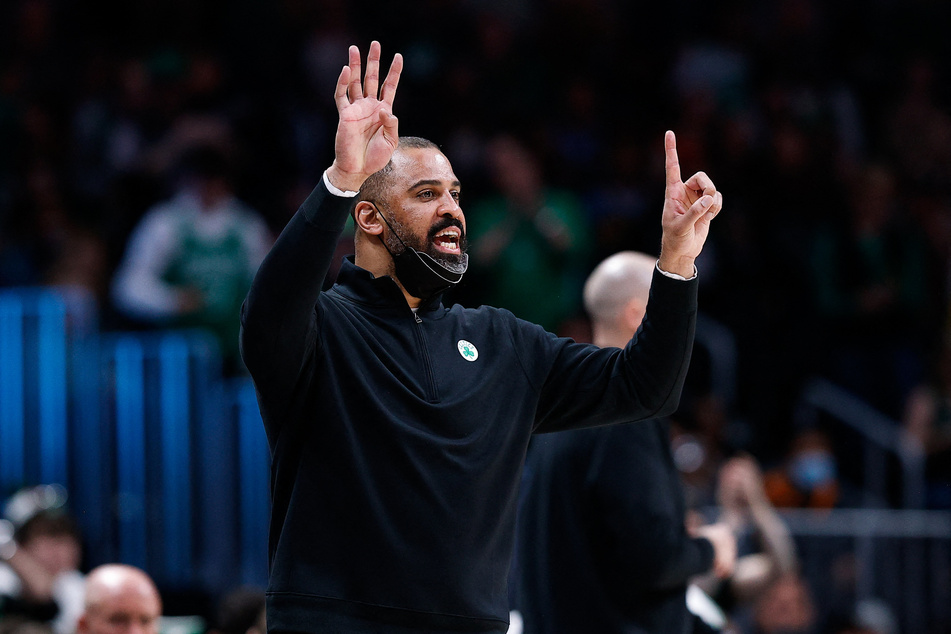 You can take your pick when it comes to plot lines in this series. Irving's running battle with the Boston crowd is one, but another is former Nets assistant Ime Udoka taking on his former employer – and coming out on top so far.
Sure, there's no bad blood there, as Brooklyn's players only have good things to say about the 44-year-old, and he did spend less than a year in NYC. But Udoka's growing reputation will explode to new heights if he wins this duel against Steve Nash.
This was a far-from-perfect opening shot in the series for the Celtics, but despite losing control after a blistering start, they showed enough grit and quality to find their way back. The trust of their head coach played a big part in that.
Game 2 is coming up on Wednesday from Boston.
Cover photo: USA TODAY Sports