NBA roundup: Giannis' Bucks dominate Nets, Lakers continue losing streak
Milwaukee, Wisconsin - Giannis Antetokounmpo went up a gear in the second half while Steve Nash was ejected for the first time as a head coach as the Milwaukee Bucks downed the Brooklyn Nets 110-99 on Wednesday.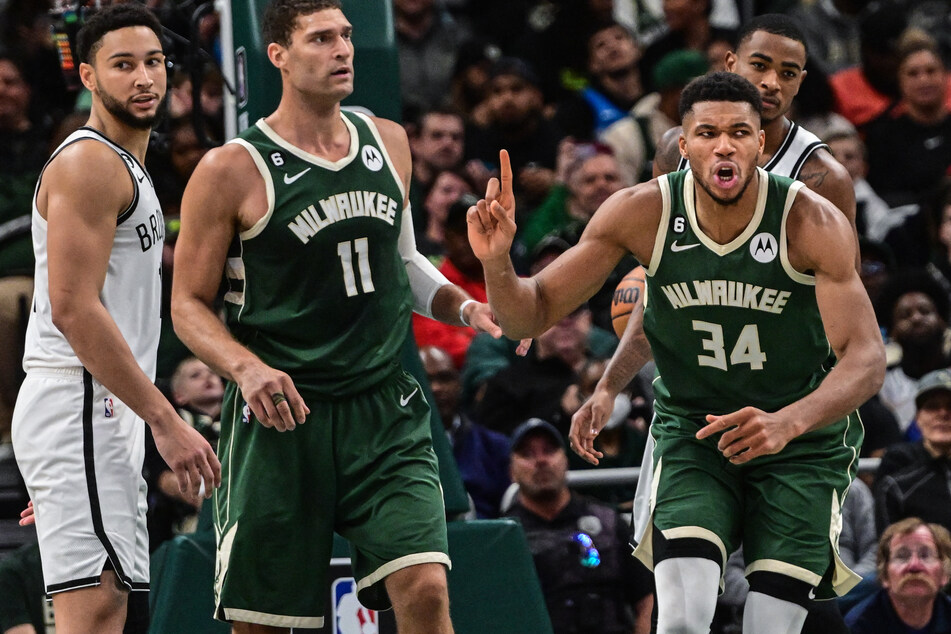 Antetokounmpo scored 34 of his 43 points in the second half – 28 of those coming in the paint – as the Bucks put the foot down with a 67-44 after half-time at Fiserv Forum.
The Greek forward backed up his 44 points against the Houston Rockets on Saturday, meaning his 87 points in their past two games is the most across a two-game span in his 10-year NBA career.
The Nets were leading 70-66 in the third quarter when Nash was ejected after being incensed by a non-call from the officials after Antetokounmpo bumped into Patty Mills.
Kevin Durant scored 33 points on 10-of-23 shooting from the field with six rebounds and five turnovers, while Kyrie Irving added 27 points for the Nets, who led by as much as 12 points.
Ben Simmons battled again with four points on two-of-seven field shooting with none-of-two from the stripe, along with four personal fouls. Simmons has nine field goals and 18 personal fouls in four games this season.
The Bucks shot at 56% from the field in the second half, with Antetokounmpo supported well by Bobby Portis with 20 points and 11 rebounds.
Lakers slump after Nuggets loss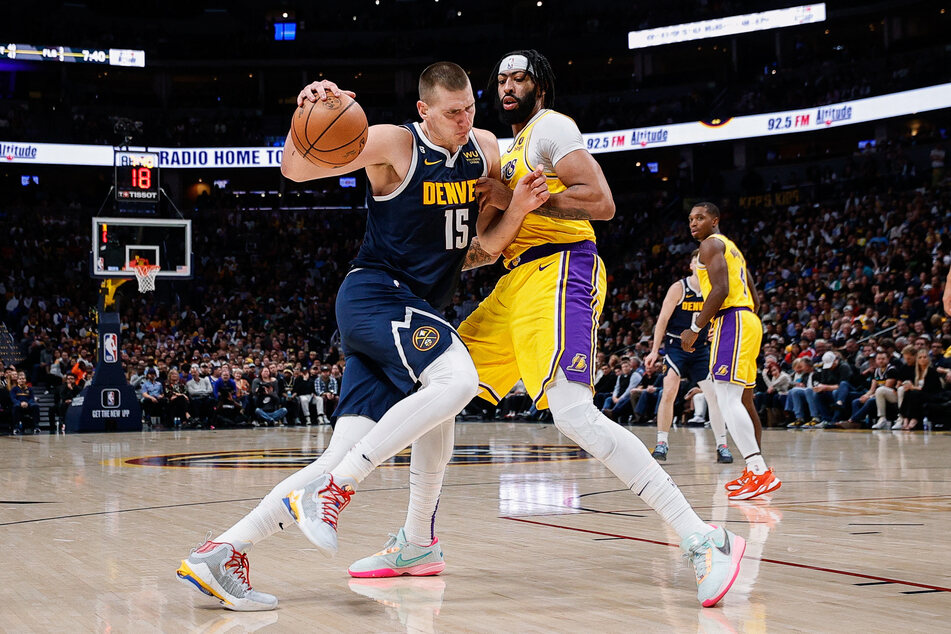 LeBron James' Los Angeles Lakers slumped to an 0-4 start after Nikola Jokic put in a dominant display to lead the Denver Nuggets to a 110-99 victory.
Jokic scored 31 points with 13 rebounds and nine assists for the Nugs, who were far better defensively. The Serbian led both teams outright in points, rebounds and assists for the 85th time in his career, which is the most by a center in NBA history.
James, who fell to an 0-4 start for the second time of his career and first since his 2003-04 rookie season, managed 19 points with seven rebounds and nine assists, while Anthony Davis had 22 points with 14 rebounds. Russell Westbrook was out injured.
The Lakers' NBA-worst three-point struggles continued, albeit with a slightly improved eight-of-30 (27%) from beyond the arc.
76ers go down to the Raptors
The Philadelphia 76ers' early season struggles continued too, going down 119-109 to the Toronto Raptors, leaving them with a 1-4 record.
The Sixers' record is their fifth 1-4 or worse start through five games. Philadelphia were 1-4 in 2017-18 yet made the playoffs, but missed out on the other three occasions when they were 0-3.
Joel Embiid scored 31 points with five rebounds and Tyrese Maxey impressed with 31 points, including four three-pointers. Raptors guard Gary Trent Jr. bettered him with five triples, scoring 27 points, while Pascal Siakam added 20 points and 13 assists.
Cover photo: Collage: REUTERS