NBA roundup: LeBron stars in Brooklyn, Clippers pull off historic comeback!
New York, New York - LeBron James starred and Anthony Davis made a successful return to action as the Los Angeles Lakers earned a convincing 106-96 win at the Brooklyn Nets on Tuesday.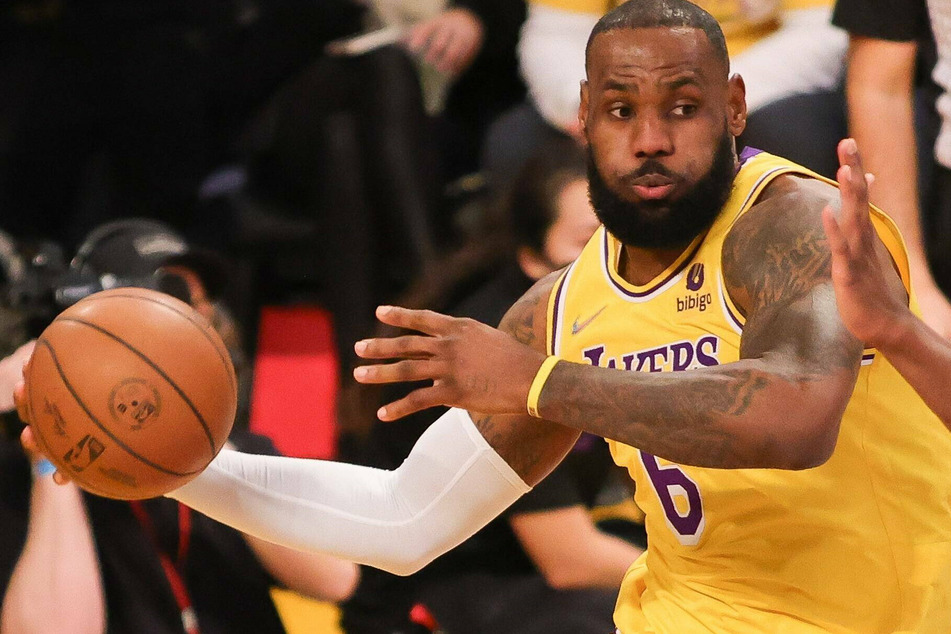 Superstar James clocked up 33 points to go alongside seven rebounds and six assists as the Lakers moved to 24-24 in an uneven season.

James Harden had 33 points, 11 assists, and 12 rebounds for a Nets side still without the injured Kevin Durant (knee), while Kyrie Irving – who is unvaccinated against Covid-19 – is again absent with the Nets back on home court as he does not meet the required protocols to play games in New York.
Malik Monk (22 points) and Carmelo Anthony (13 points) made valuable contributions off the bench for the Lakers but it was the return of Davis, who missed 17 games with a sprained left knee, that was the most welcome sight of the night.
Davis managed 25 minutes, scoring eight points and providing two assists and two rebounds. He showed he is feeling healthy again by jumping into, and knocking back, James when he made two steals and dunks in quick succession during the fourth quarter.
Around the league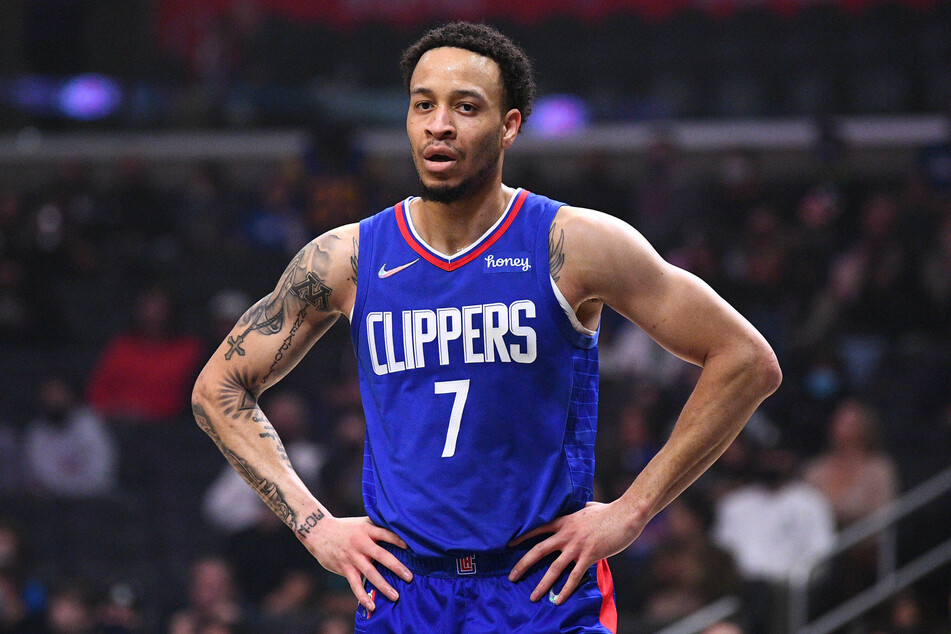 Trailing 66-31 during the second quarter of their contest with the Washington Wizards, no one could have predicted the Los Angeles Clippers running out 116-115 victors.
Still behind 66-36 at half-time, the Clippers became the first team in NBA history to score under 40 points in the first half of a game and follow up by posting 40 or more points in both the third and fourth quarters.
The visitors had closed to 93-76 adrift by the end of the third quarter, before bossing the fourth 40-22 against flagging opposition.
Amir Coffey finished with 29 points and Luke Kennard contributing 26 points, eight rebounds and six assists against a Wizards team who had seven players in double figures.
The Golden States Warriors had an inconsistent 3-6 stretch over nine games but have now chalked up three straight wins as Stephen Curry led the way in a balanced attack as the Dallas Mavericks were routed 130-92.
Curry had 18 points, nine rebounds and seven assists, while Jonathan Kuminga (22 points, five rebounds), Klay Thompson (15 points, six assists, two rebounds), and Jordan Poole (17 points, three assists, and two rebounds) all contributed heavily.
The Warriors managed just 82 points in a losing effort the last time these teams met on January 5, but it was a different story here as the Mavericks were soundly beaten despite Luka Dončić's best efforts.
Doncic put up 25 points, eight rebounds and three assists for a Mavs side who are fifth in the West (27-21), three places and eight games back of the second-place Warriors (35-13).
Cover photo: IMAGO / Agencia EFE