NBA roundup: Suns knock Sixers down as the race in the East gets even tighter
Phoenix, Arizona - The new Eastern Conference number one seed Philadelphia 76ers went head-to-head with the Western Conference one seed Phoenix Suns in a potential NBA Finals preview, only to promptly get put back in their place.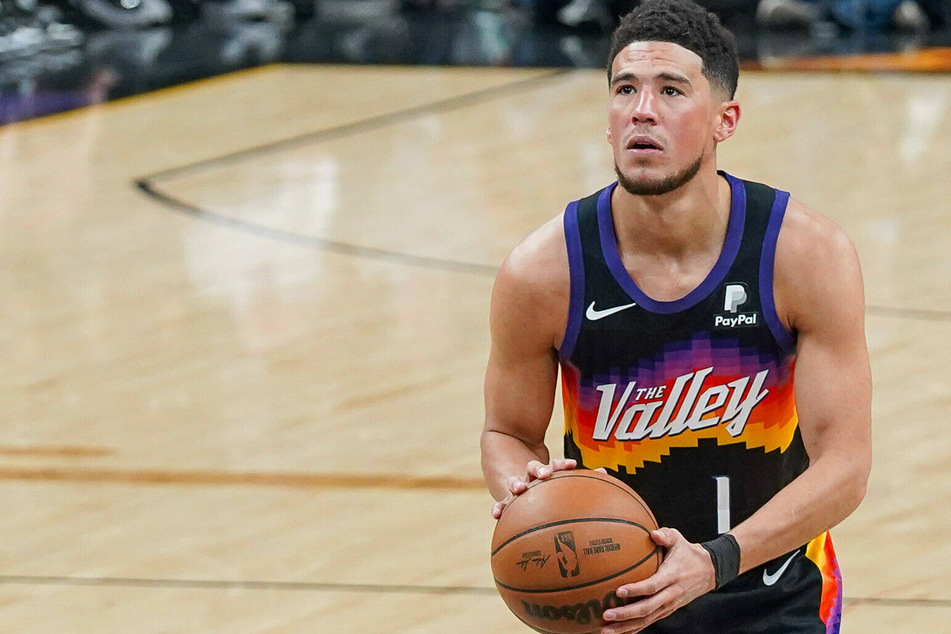 Unfortunately for the 76ers, their time on top was short-lived, as the Suns' 114-104 home win sent Philly toppling down to fourth in the Eastern Conference standings.

MVP favorite Joel Embiid was enormous for the 76ers, scoring 37 points on 14-of-27 shooting to go with 15 rebounds, three steals, and two blocks, but it was not enough to beat a Phoenix team that has now won 61 games this season – one short of their franchise record of 62 set in 1992-93 and 2004-05.
For the Suns, Devin Booker was the star, scoring an efficient 35 points on 13-of-22 shooting (three-of-five from long range), while Chris Paul dished out 14 assists to go with his 19 points.
As a team, Phoenix shot over 51 per cent from the field, and 48% from three-point range.
Around the league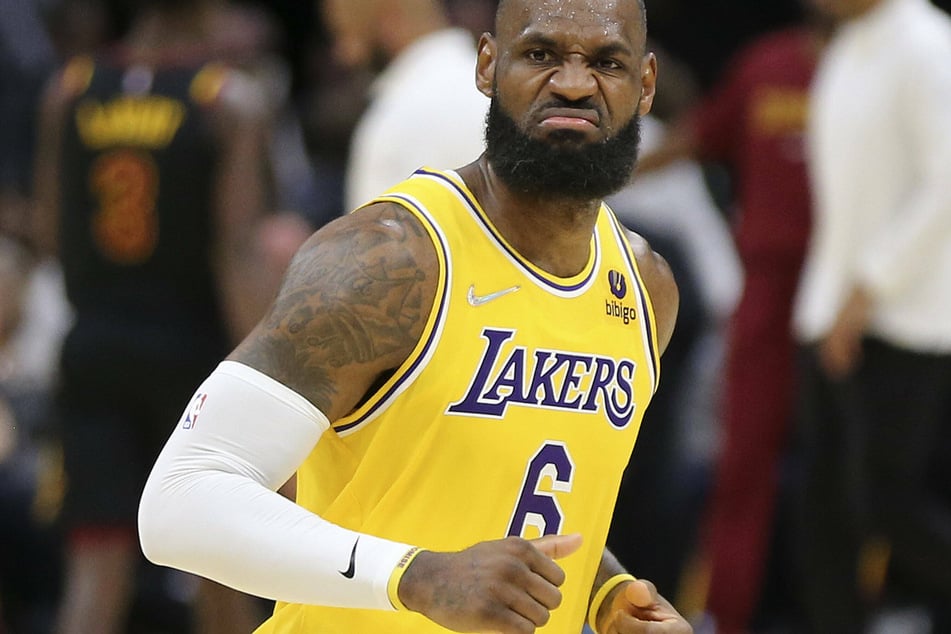 As Philadelphia fell from the top spot, the Boston Celtics took the opportunity to assume the position atop the Eastern Conference musical chairs, beating the Minnesota Timberwolves 134-112.
Boston's two centerpieces were both at the top of their game, with Jayson Tatum scoring 34 points on 12-of-21 shooting and dishing six assists, while Jaylen Brown had 31 points on 12-of-20 shooting with his 10 rebounds.
Boston, Philadelphia, the Miami Heat, and the Milwaukee Bucks are all separated by just a half-game in a four-way race for the one seed and home-court advantage throughout the Eastern playoffs.
As has become a theme this season, a terrific LeBron James performance was not enough to carry the Los Angeles Lakers to victory, going down 116-108 to the New Orleans Pelicans.
James had 39 points on 14-of-27 shooting, including seven-of-13 from long range, to go with nine rebounds and five assists in the loss. To make matters even worse for the Lakers, James said after the match that his ankle felt "horrible," putting his availability for the next matches into question.
In his first game back from a 10-match absence due to injury, Brandon Ingram was the man for the Pelicans, scoring 26 points on 10-of-17 shooting with seven rebounds and five assists, while rookie sensation Herb Jones claimed six steals.
Cover photo: IMAGO / Sports Press Photo