NBA rules out Election Day games to boost midterm voter turnout
New York, New York - The NBA will schedule no matches on November 8, the date of the US midterm elections, in order to encourage voter turnout.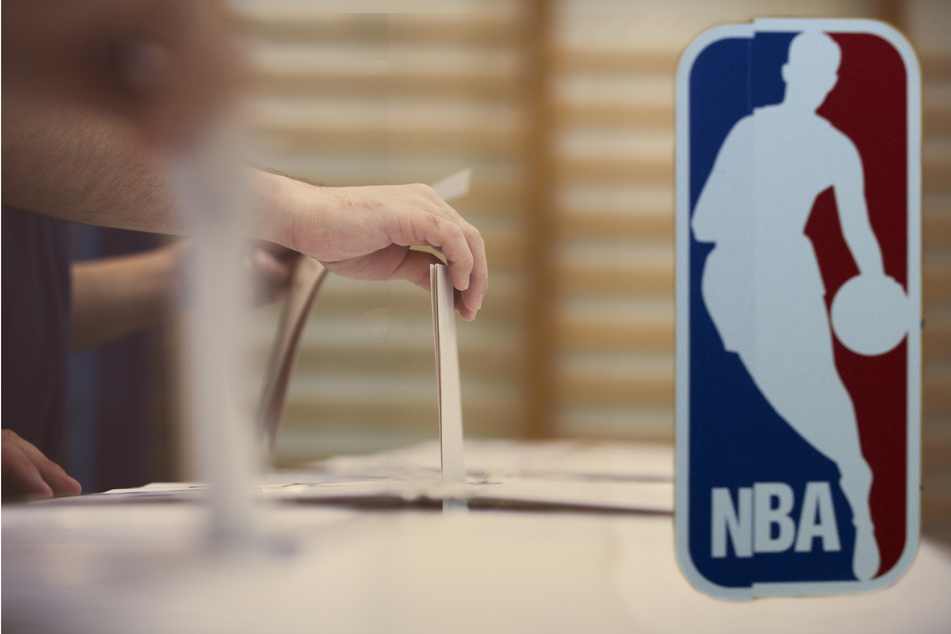 Ahead of Wednesday's full schedule reveal, the organization confirmed all 30 teams will instead play on November 7, the day before polling booths open.
The move marks a significant break from tradition for the governing body, which typically avoids matches on Thanksgiving and Christmas Eve.
It comes on the back of increased political involvement from within the league during the 2020 election cycle.
"The NBA today announced that no games will be played on Election Day, Tuesday, November 8, 2022," the league said in a statement.
"The scheduling decision came out of the NBA family's focus on promoting nonpartisan civic engagement and encouraging fans to make a plan to vote during midterm elections."
All 435 seats in the US House of Representatives will be contested this November, while more than 30 Senate seats and gubernatorial races will also be in the mix.
It marks the first widespread elections since 2020, when Democrat Joe Biden defeated then-incumbent Republican Donald Trump for the presidency.
Cover photo: Collage: 123RF/bizoon & JEFF HAYNES / AFP