NBA: Sixers go two-for-two over the Bulls for six-in-a-row winning streak
Chicago, Illinois - The Philadelphia 76ers continued to separate themselves from the rest of the teams in the East as they squared off against the Chicago Bulls for the second-straight game.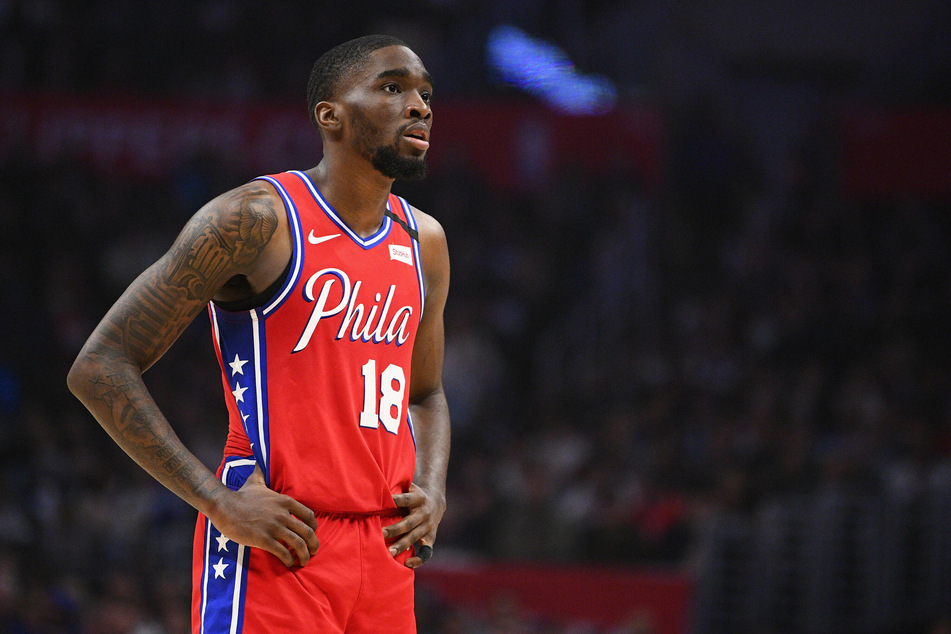 The Sixers beat the Bulls 114-105 on Saturday night for their sixth-straight win and the Bulls' second loss in a row this season.
Both teams are perched at the top of the Eastern Conference, and after Saturday night, Philly has earned a little bit more height above Chicago in the NBA standings.
As far as the game was concerned, things were close in the beginning, but from the second quarter on, the Sixers took control and did enough to win another game against the Bulls.
Despite committing 14 turnovers, Philly's shooting made up for the occasional sloppy play.
The Sixers made over half of their total shots, including exactly half of their three-point attempts compared to Chicago's 40% from the field overall.
A recipe for success while other facets of the game were much closer on the stats sheet.
The player spotlight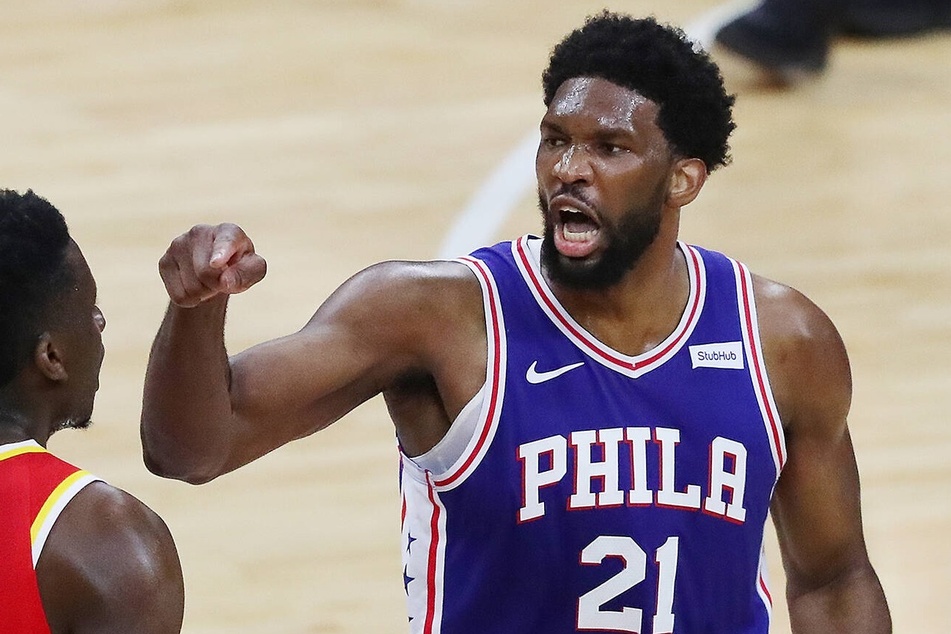 Philly's franchise big man Joel Embiid (27) was in control throughout the course of the game, even though he just missed being the high scorer.
Looking to rebound from the disappointing end to their playoff run last season, Embiid has started this year with a lot to prove – and definitely did so against the Bulls.
While he didn't score the most points, he was all over the boards to help the Sixers control the tempo.
Embiid ended the night shooting 11-for-19, including 4 of 5 from three-point territory, for 30 points and 15 rebounds.
The big picture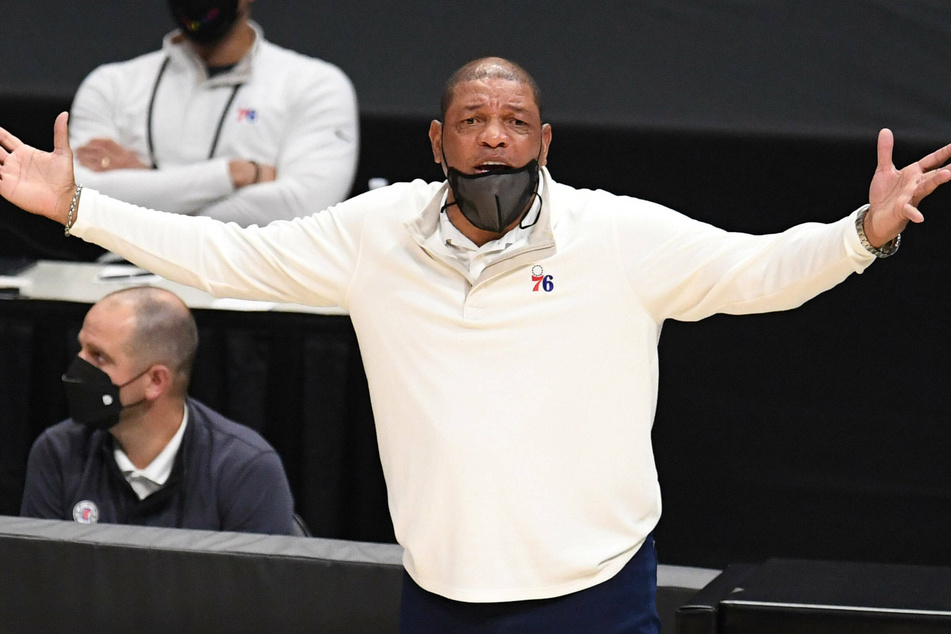 As one of the teams that many expected to at least be in last year's finals, the Sixers are certainly playing like they deserve to be there this time around.
They currently own the best record in the East and are just a half-game behind the NBA's best, the Warriors out west.
The schedule ahead this week has them in good shape to stay where they are up top, as long as they keep playing at this level going forward.
On Monday, the Sixers are on the road to take on the Knicks while the Bulls are also traveling to play the Nets.
Cover photo: IMAGO/ZUMA Wire