NBA: Sixers step closer to the playoffs with big blowout of the Hornets
Philadelphia, Pennsylvania - The Philadelphia 76ers continued their run towards the upcoming postseason with a monster win over the Charlotte Hornets on Saturday afternoon.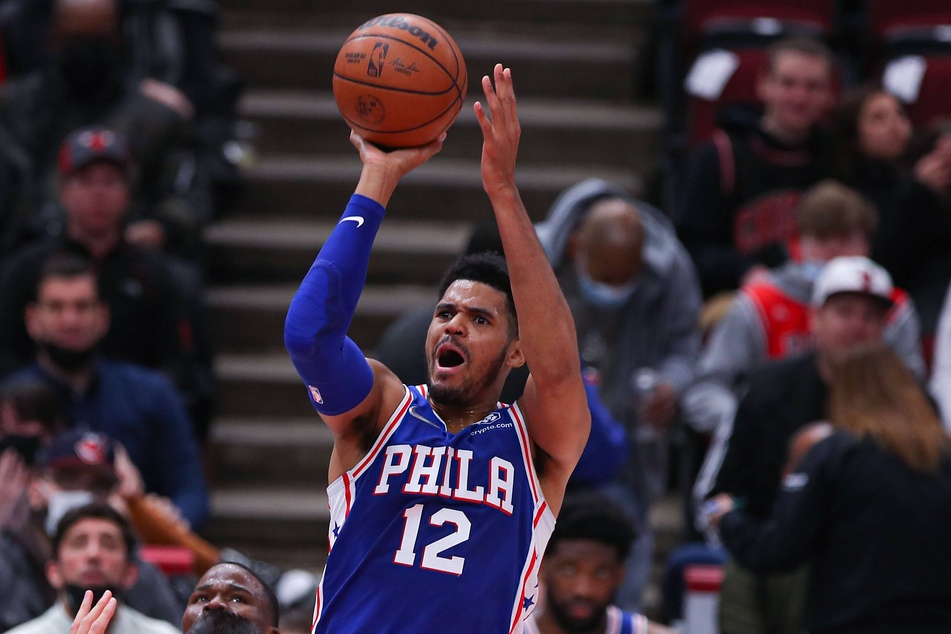 The Sixers stung the Hornets 144-114, snapping a three-game losing streak in the process.
With the NBA playoffs set to start in a couple of weeks, the Sixers will be there for sure. After this game, they should be one of the most feared teams through the course of the postseason.
The first quarter was close with both teams trading leads, but it was Philly who had a three-point advantage after one.
There were no signs of a blowout looming during the second, though the action was still tight as the Sixers went into halftime with a 58-53 lead.
It was in the third quarter that things got out of hand for the Hornets as the Sixers blew up for 45 points.
And in the fourth, the game flew way out of Charlotte's reach, allowing Philly to score 41 more points, leading to the Sixers' biggest scoring output this season and an easy victory for the home team.
The player spotlight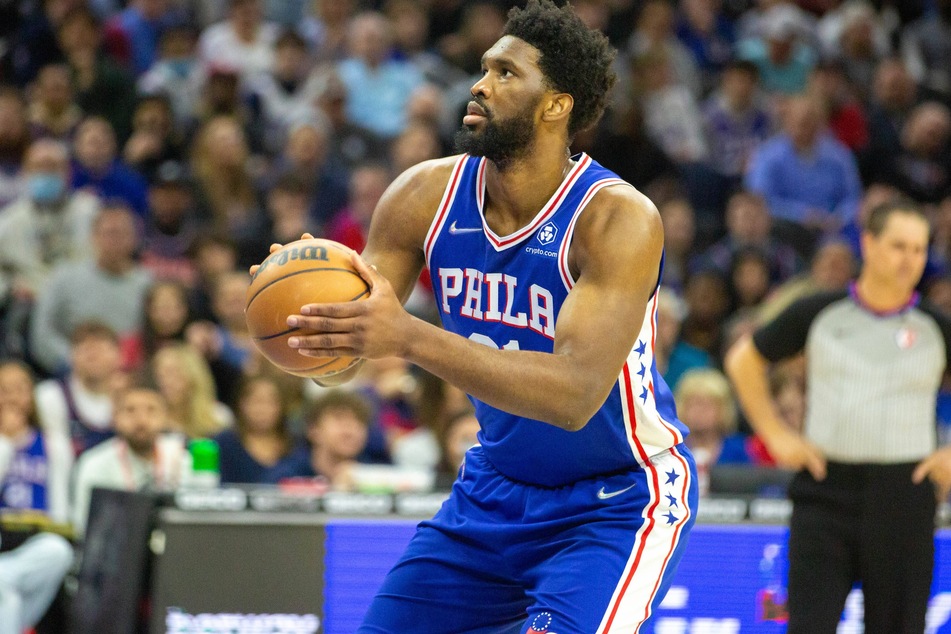 While seven Sixers reached double-figures in points, it was six-year center Joel Embiid (28) who had another MVP-caliber performance on Saturday.
He's been such a dominating force on the floor and the biggest reason Philly is expected to make a deep run into the playoffs.
In less than three-quarters' worth of work, Embiid was easily able to tally up his 42nd double-double of the year.
He finished the game shooting 12-for-16 from the field for a game-high 29 points, 14 rebounds, and six assists.
The big picture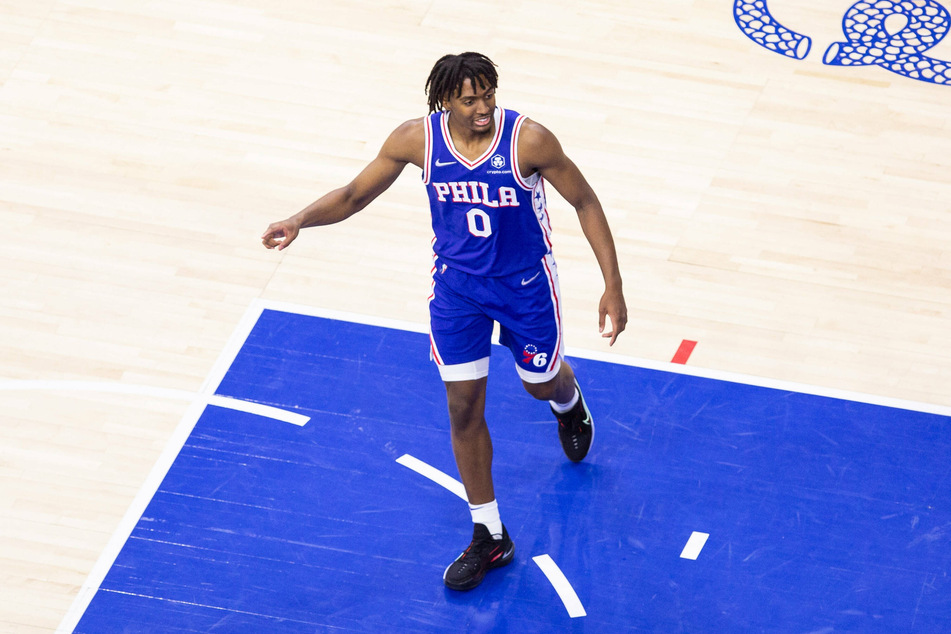 Going into the regular season, the Sixers were among the favorites to contend for the NBA title, and they've stayed in that conversation throughout most of the year.
The possibility of it coming to fruition just got a lot bigger after they got through with Charlotte.
Their win on Saturday came as a surprise since they're currently 20th in the NBA in scoring with just over 109 points per game.
Philly's offensive explosion against the Hornets came by way of great shooting, hitting 60% of their shot attempts, including nearly half of their attempts from three-point land.
And as usual, Embiid was at the helm, playing in spectacular fashion as his teammates followed suit on the way to an impressive win.
As long as they can be as consistent as they were on Saturday, they'll be just fine against the opposition come playoff time.
On Sunday, the Sixers will be on the road to take on the Cavaliers, while on Tuesday, the Hornets will also be on the road to face the Heat.
Cover photo: IMAGO/Sports Press Photo