NBA: The Bulls hold on for a big home win over the Clippers
Chicago, Illinois - The Chicago Bulls needed overtime along with a monster offensive effort from their best player to get past the Los Angeles Clippers at home on Thursday night.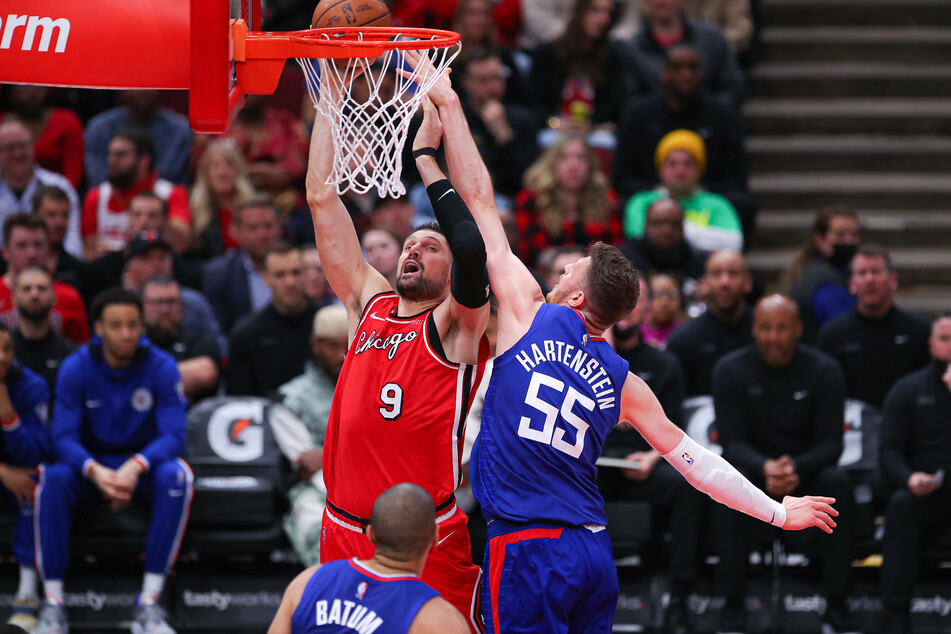 The Bulls beat the Clippers 135-130 in overtime for their third win in the last four games, while LA continues to go in the other direction, now having lost six of their last seven.
The Clippers really needed to get back on track and they jumped up from the opening tip for a big first quarter to lead the Bulls 32-22.
The pace slowed down just a little bit for LA during the second quarter but they still had a comfortable nine-point advantage at the half, 59-50.
The Bulls were never out of it, though, and they fought hard to stay close enough in the third. Still, they were down by ten as the action headed into the fourth quarter.
That's when Chicago turned the corner in a big way, blowing up for 36 points and tying the game to force overtime.
After just over a minute into overtime, the Bulls grabbed the lead and never gave it up. The Clippers hit a handful of shots, but everything was matched by the home side, who ran out the winners.
The player spotlight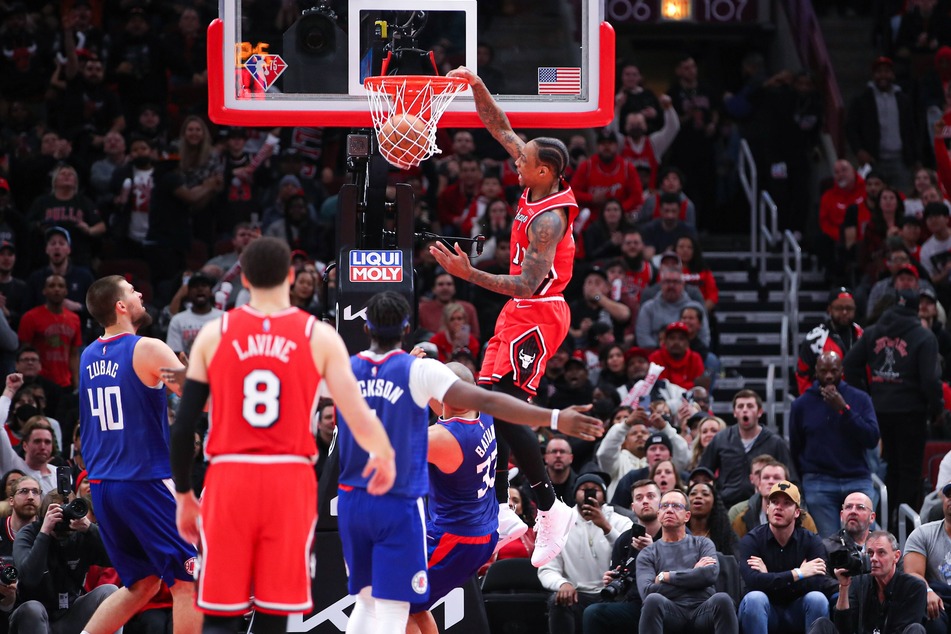 DeMar DeRozan (32) was on fire for the Bulls, becoming the 14th NBA player this regular season to hit the 50-point mark, in what was his best offensive performance yet this year.
He missed out on a career-best mark by just two points, but that won't have bothered him too much.
DeRozan saved his best efforts for the later stages of the game, scoring 17 points in the fourth quarter and 10 more in overtime.
At the end of the game, his stats read 17-for-26 shooting overall from the field for a season-high 50 points, six assists, and five rebounds.
The big picture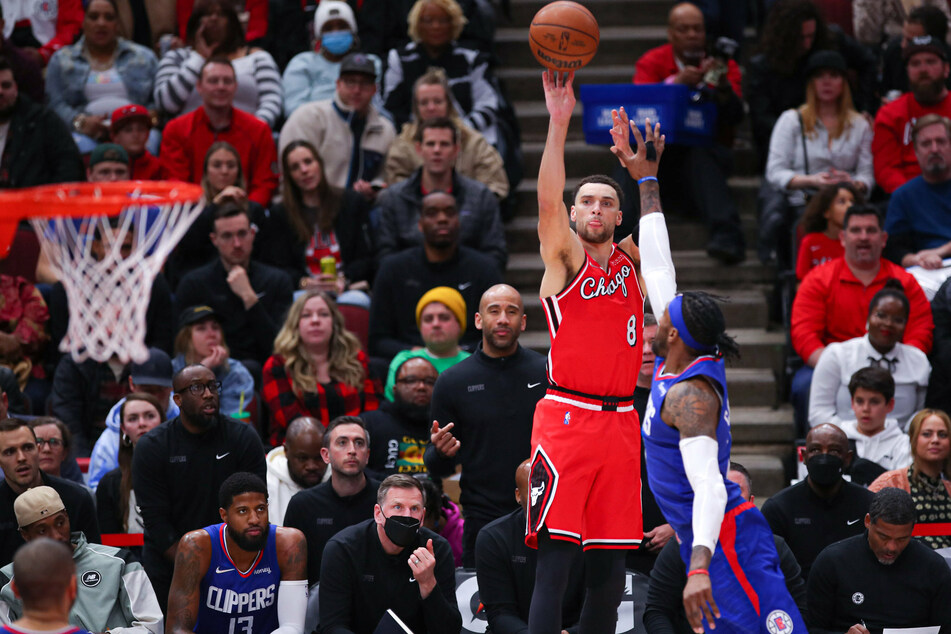 The Bulls, who were once sitting pretty in first place, have recently slipped down to the fifth spot in the East.
They're not quite in danger of ending up in a play-in spot yet, but they can't afford many more skids either, which makes this win and the pattern of the past couple of weeks all the more important.
As usual, DeRozan is at the center of everything good about this team, but it wasn't all about him against the Clippers. Nikola Vucevic had 22 points and 14 rebounds while forward Zach LaVine scored 21 and added five assists.
As long as that kind of team-wide effort is consistent, the Bulls should be able to secure a comfortable spot in the upcoming postseason.
On Saturday night, the Bulls will stay at home to face the Heat while on Friday night, the Clippers are still on the road, this time against the Bucks.
Cover photo: imago/Icon SMI