NBA: Warriors in seventh heaven after running over the Bulls at
San Francisco, California - The Golden State Warriors are still shining at the top of the NBA after dominating the Chicago Bulls at home on Friday night.
The Warriors blew out the Bulls 119-93 for their seventh-straight victory this season, improving their record to a spectacular 11-1.
The Bulls started the night's action off going toe-to-toe with the Warriors, pulling off a modest six-point lead after the first quarter.
Then Golden State toughened up to hold Chicago to 16 points in the second quarter, and 17 in the third to go into the fourth with a 24-point lead of their own.
While their defense was locked-in, Golden State also crashed the boards for a 47-38 advantage in rebounds while they cashed in on offense hitting nearly twice as many threes as the Bulls, 15-8 from long-range.
The Bulls did manage to get their offense back on track in the final period, but the game was way out of their reach as the Warriors cruised on to win.
The player spotlight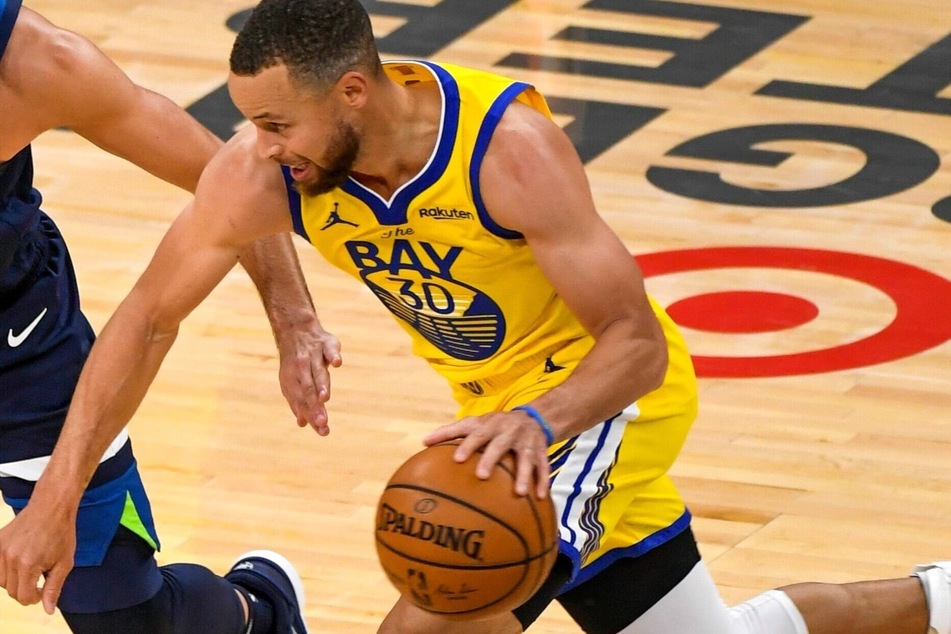 Golden State's sharp-shooter Steph Curry (33) was a scoring machine on Friday night, coming into the game as his team's leading scorer with 28.4 points per game.
He played a big part in the Warriors' success from three-point land, by dropping nine threes on his own in the blowout win.
Curry finished the game shooting 15-for-24, including 9 of 17 attempts from behind the arc for 40 points, five assists, and four rebounds.
Friday night's performance was Curry's 52nd 40-point game of his 12-year career.
The big picture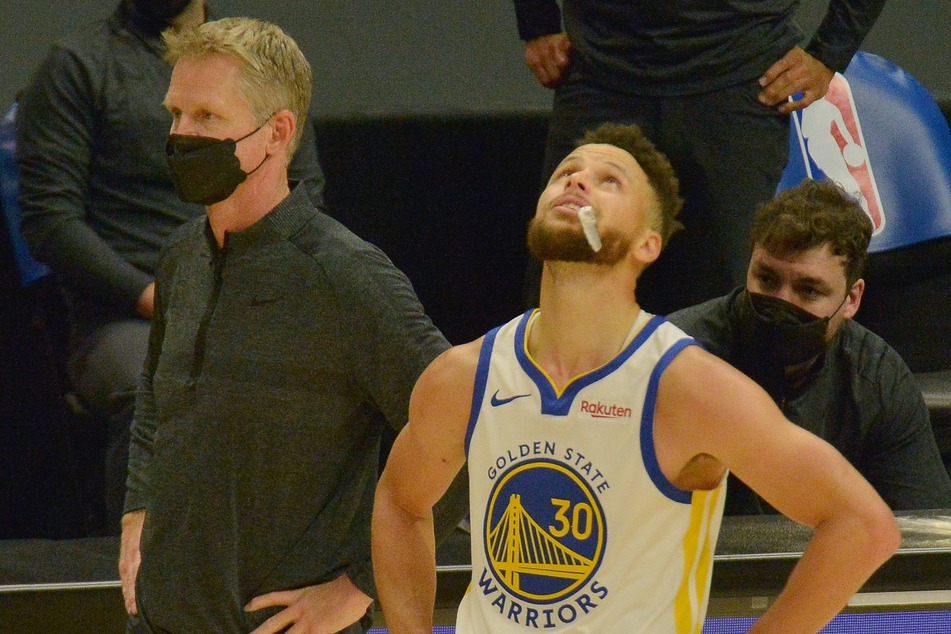 After starting their eight-game homestand with a loss to the Grizzlies on October 28, the Warriors won the next seven games, now taking off for their first road game since late October with tons of momentum going forward.
They still don't have Klay Thompson, their other big offensive weapon, back on the roster, but he can surely take his time returning, so long as Golden State doesn't lose their luster anytime soon.
On Sunday, the Warriors will be in Charlotte to face the Hornets while the Bulls stay on the road to take on the Clippers.
Cover photo: imago/Icon SMI