Steph Curry drops update on timeline for comeback after foot injury
San Francisco, California - Two-time NBA MVP Steph Curry is optimistic he can return from his left foot injury before the playoffs top off.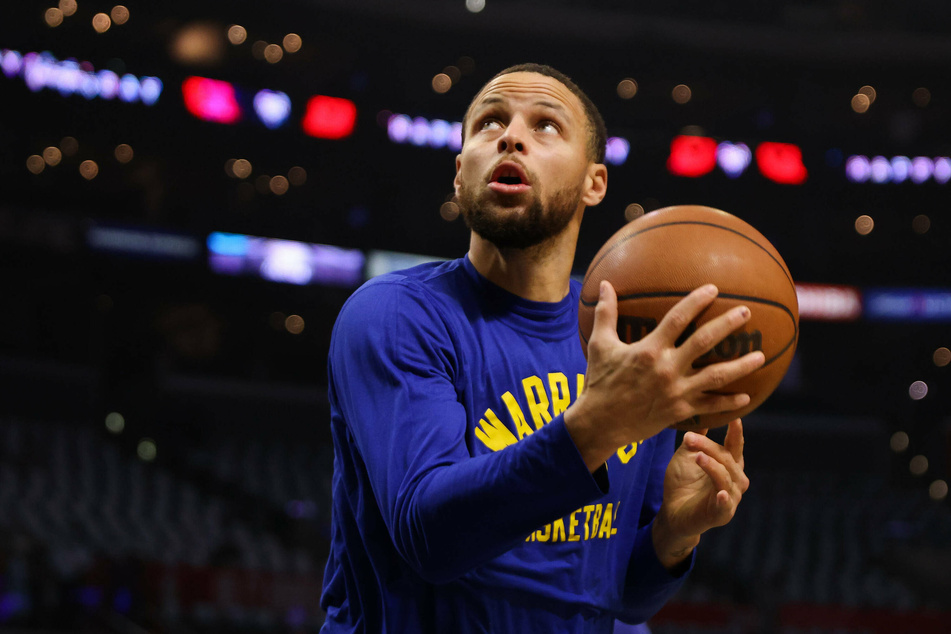 Curry sprained a ligament in his left foot on March 16 against the Boston Celtics, with the Golden State Warriors stating on Friday that he would be re-evaluated in two weeks.

The Warriors, who held a 47-23 record prior to Sunday's disappointing defeat against the San Antonio Spurs and sit third in the west, will have five regular-season games remaining when Curry is due to be re-evaluated.
The NBA playoffs are due to commence on April 16 and Curry was optimistic about getting in some games prior to that when he spoke to the media on Sunday wearing a boot on his injured foot.
"I think I'll get enough time for that but I'm an optimist," Curry told reporters.
"It was definitely painful at first. But it's getting better by the day. Trying to assess the recovery in real-time, just knowing how much we can push it on a day to day."
"I'm just trying to stay patient and know that it will continue to get better."
Meanwhile, the 34-year-old is confident his absence won't derail the team's results. Asked about the Warriors' 2-7 record while he was out with an injury last year, Curry shot back: "Different team this year, so I'm excited about what they're going to do."
Three-time NBA champion Curry has been a key part of the Warriors' success this season, after the side missed the playoffs in 2020 and 2021. He has been averaging 25.5 points, 5.2 rebounds, and 6.3 assists per game.
Cover photo: IMAGO / ZUMA Wire