Trail Blazers outscore the Knicks to win NBA Summer League
Las Vegas, Nevada - The Portland Trail Blazers took down the New York Knicks to win the 2023 NBA Summer League championship, making it their second-ever franchise title win.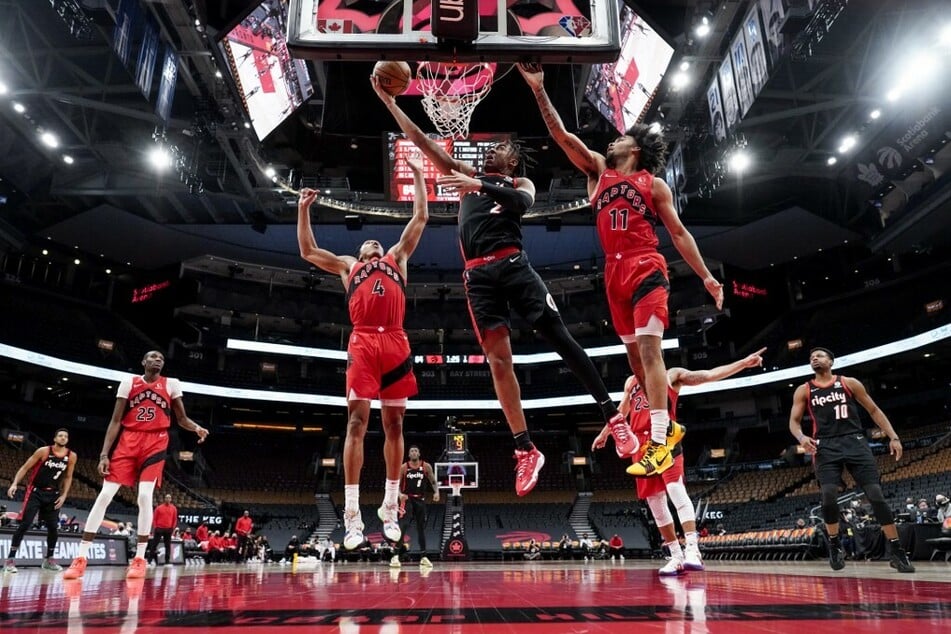 On Sunday, The Portland Trail Blazers won a victorious 85-77 NBA Summer League championships over the New York Knicks led by Brandon Williams scoring 22 points.
For the Trail Blazers, this marked the team's third time playing in the championship game since 2017, and their second title since 2018.
Portland received 36 points from their reserves in an effort led by Jabari Walker, who finished with 14 points and 11 rebounds, and Trendon Watford, who finished with 19 points and seven rebounds.
Watford also unanimously earned the choice for game MVP honors.
"They made a run in I think the late third or the fourth," Watford said after winning the championships. "We stuck together and when we came back in, we turned it up and I'm just proud of all these guys, man.
"It was big-time, our chemistry came together since day one and I'm just proud of all these guys.''
Under the guidance of coach Tom Thibodeau sitting courtside, the Knicks had five players put up double figures, with Quentin Grimes leading the way with 19 points.
Miles McBride scored 17 points, Jericho Sims contributed 13, and Feron Hunt and Micah Potter scored 10 points each for the Knicks.
With Sunday's championship game win, the Trail Blazers are the first team in Summer League history to receive championship rings in addition to the trophy.
Cover photo: MARK BLINCH / GETTY IMAGES NORTH AMERICA / GETTY IMAGES VIA AFP