Udonis Haslem to return for 20th NBA season with the Heat
Miami, Florida - Udonis Haslem has confirmed he will be back for another year, and what will be his 20th season in the NBA.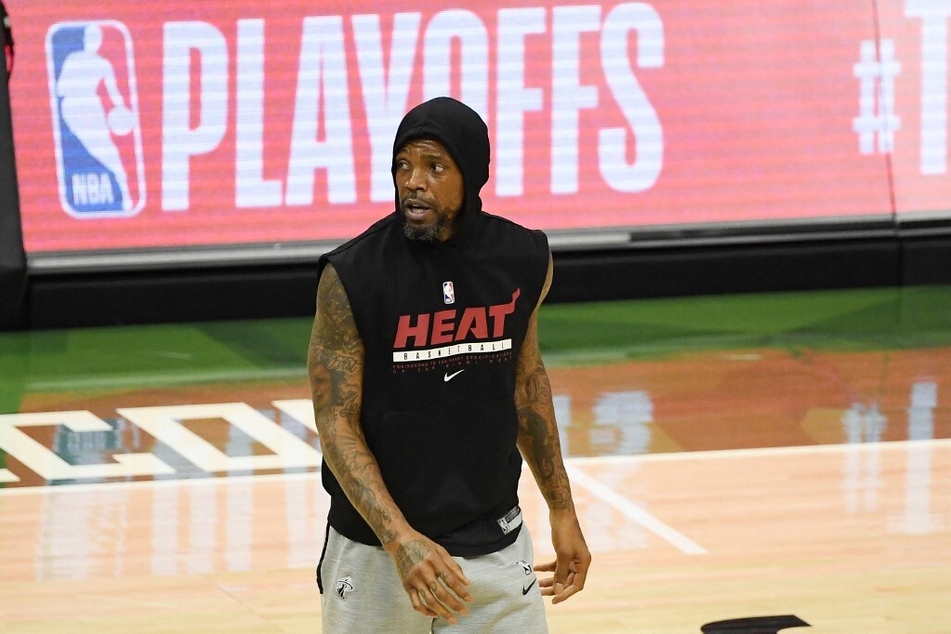 The Miami Heat forward, who is the franchise's all-time leader in rebounds, has agreed to a one-year deal worth $2.9 million.
Haslem had raised doubts as to whether he would return or retire, with the Heat putting the offer on the table almost two months ago.
The 42-year-old athlete has ultimately chosen to continue, saying at his basketball camp in Miami on Sunday: "I have decided to follow through with what me and my father had talked about, and I will finish what I started and I will play 20 years."
"I will play this year, because I talked about that with my father and that's what we said we would do."
"It won't be the same. Won't be as easy. But the goal still remains the same. Win. Win a championship. Leave it on the line and hold your head high when it's all over."
Haslem has won three NBA championships with Miami, and made 13 appearances last season, averaging 2.5 points and 1.9 rebounds per game.
Cover photo: QUINN HARRIS / GETTY IMAGES NORTH AMERICA / GETTY IMAGES VIA AFP