Utah Jazz head coach Quin Snyder announces the end of an era
Salt Lake City, Utah - After eight seasons as head coach, Quinn Snyder has resigned from the Utah Jazz coaching position with the second-best winning record in the franchise's history.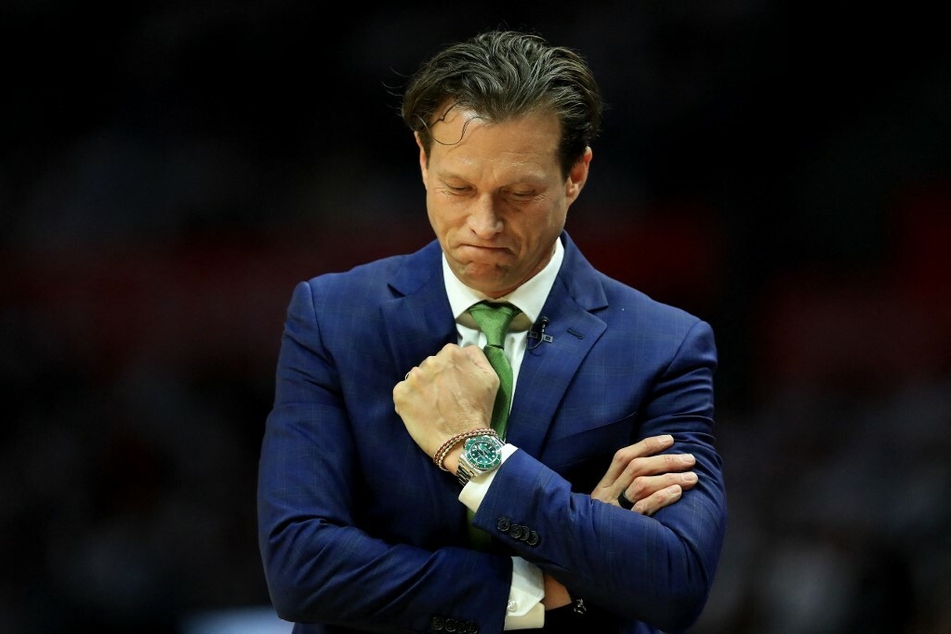 When Quin Snyder was appointed as head coach of Utah Jazz in 2014, he soared the franchise to a new level.
Snyder guided the Utah Jazz to six consecutive playoff appearances, winning nearly 60% of his games with the franchise.
As an NBA coach of the year finalist just last season, the 55-year-old was the joint-third longest-serving coach in the league, alongside Golden State Warriors' Steve Kerr, who trails Miami Heat's Erik Spoelstra and San Antonio Spurs' Gregg Popovich.
But as every beginning has an end, in the words of Snyder himself, "It's time."
Reports suggested Utah Jazz were intent on agreeing a new contract with Snyder, who is said to want to take a season's break to recuperate before he considers a new coaching role.
Snyder: The time is now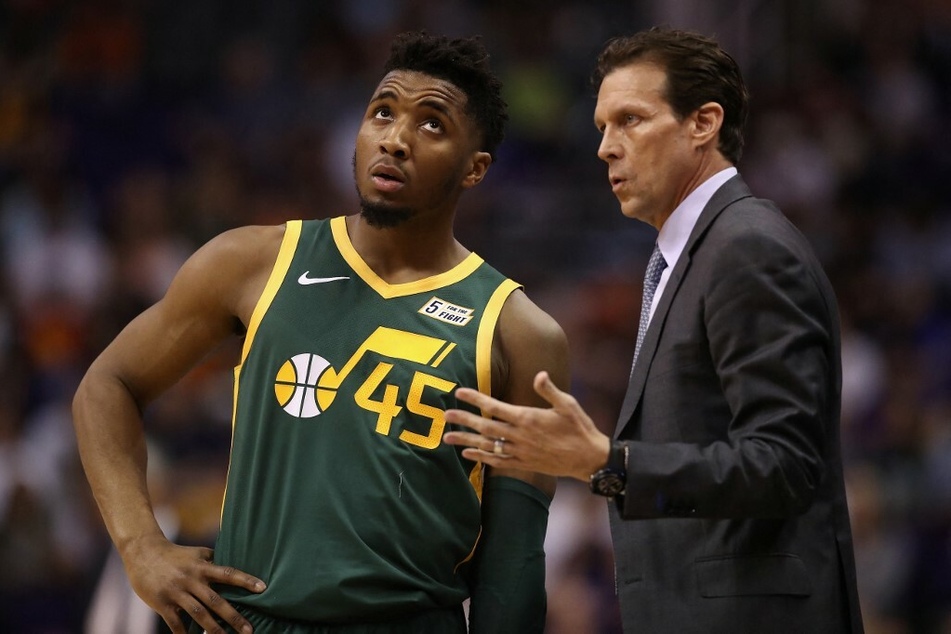 "At the core, and what drives me every day is our players and their passion for the game, their desire to constantly work to improve and their dedication to the team and the Jazz," Snyder said in a press conference.
"I strongly feel they need a new voice to continue to evolve. That's it. No philosophical differences, no other reason. After eight years, I just feel it is time to move onward."
"I needed to take time to detach after the season and make sure this was the right decision," he said. "I greatly respect and appreciate Ryan, Danny and Justin's discussions regarding moving forward together, I just know it is time."
Present during the press conference was Jazz owner, Ryan Smith, who expressed his gratitude for Snyder's direction in building the franchise.
"Quin Snyder has embodied what Jazz basketball is for the last eight years," Smith said.
"The tireless work ethic and attention to detail Quin displayed each day is a testament to the professional he is. I have nothing but admiration for Quin and respect his decision."
Having overseen a period of change in Utah, Snyder departs with the second-best winning record of any Jazz coach after boasting a 372-264 regular-season record.
Cover photo: Sean M. Haffey / GETTY IMAGES NORTH AMERICA / Getty Images via AFP