NCAA Basketball: Arizona holds off UCLA to win this year's Pac-12 title
Las Vegas. Nevada - This year's PAC-12 basketball champions in the men's game are the University of Arizona Wildcats after they outlasted the UCLA Bruins on Saturday night.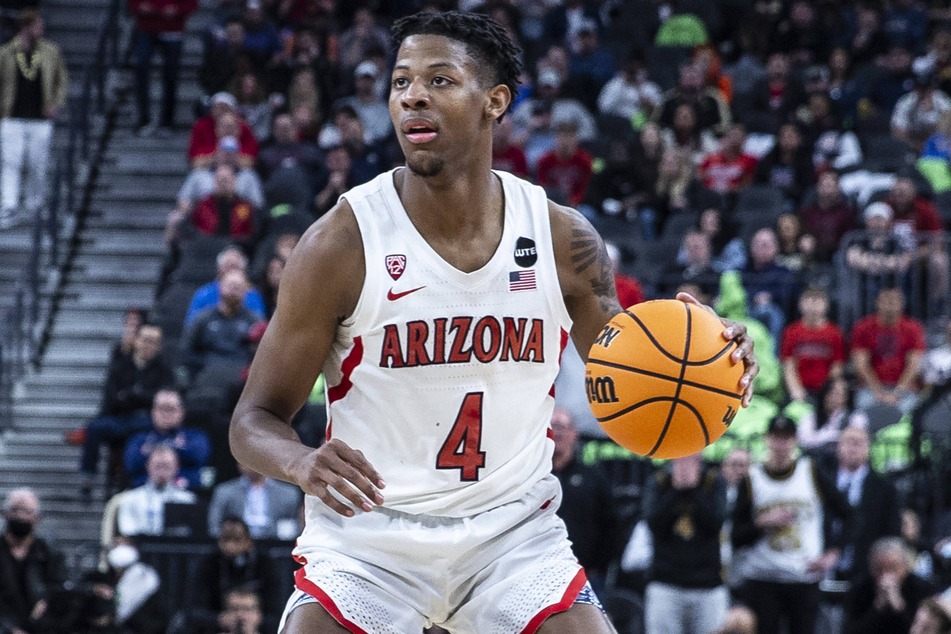 The Wildcats beat the Bruins 84-76 for the Pacific-12 Conference's 2022 Men's Basketball Championship, the eighth title in school history.
It was truly a tale of two halves as the Bruins claimed the first, playing hard and staying just a step ahead of the Wildcats.
The first 20 minutes were close, but UCLA finally gained the lead with just under 10 minutes remaining in the half.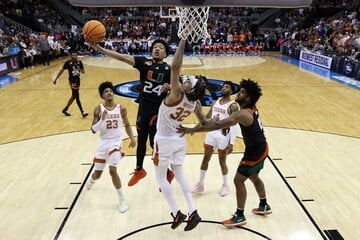 But in the second half, the Bruins began to lose their grip on the game after a few minutes.
Shots weren't falling, and the Wildcats took advantage of UCLA's misses, outscoring the Bruins at one point 22-5 as they regained the lead.
In the closing minutes, the Bruins did manage to pull within four, but great Arizona defense stymied UCLA into folding, allowing the Wildcats to claim victory.
The player spotlight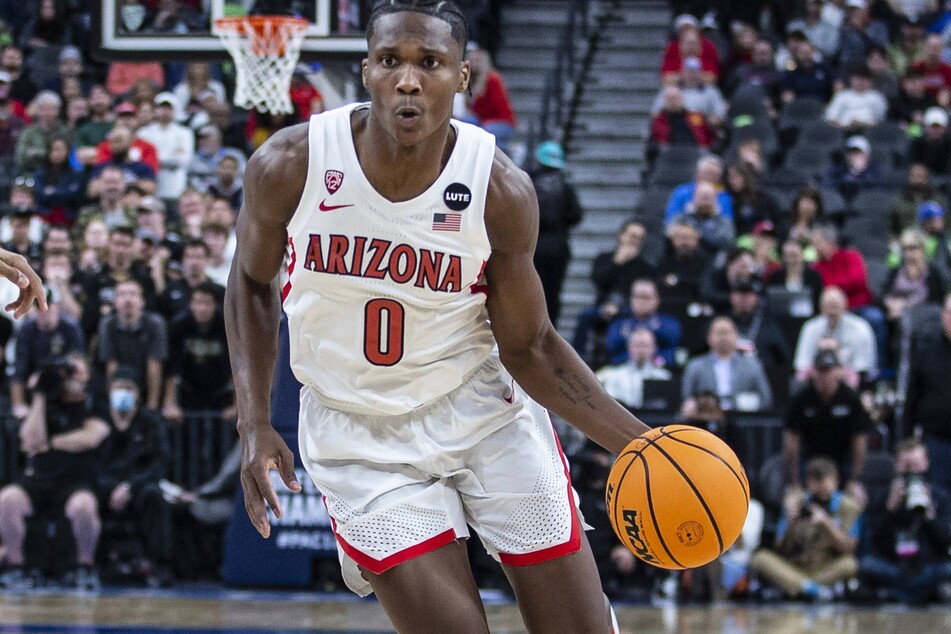 Arizona's sophomore guard Bennedict Mathurin (19) stepped up to lead the Wildcats to the win.
Even though the Wildcats have been national championship contenders for a while, they still needed someone from the supporting cast to take the reins while point guard Kerr Kriisa remained out with a sprained right ankle that he suffered earlier in the tournament.
Mathurin was the high scorer between both teams, despite making only six shots from the field. The free-throw line was where most of his damage was done.
He finished the game with 6-for-14 field goal shooting, 13-for-15 in free throws, for a game-high 27 points, seven assists, and four rebounds.
The big picture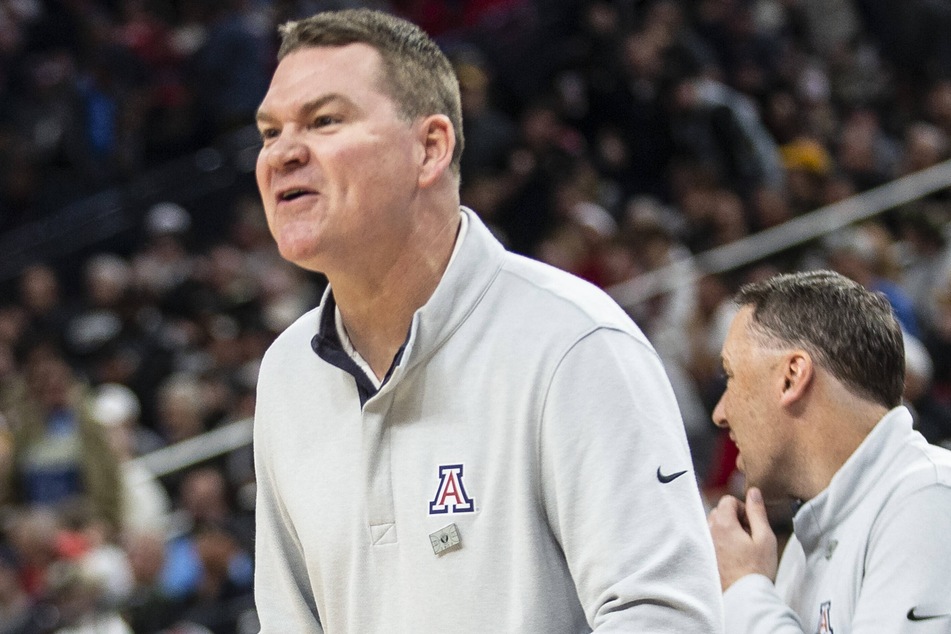 The Wildcats have proved that they can win big games without their best players on the floor.
Kriisa has been out for Arizona's last two games while his replacement, Justin Kier, only played 13 minutes in Saturday's championship win due to foul trouble.
But now, the big dance begins in a few days. Arizona shouldn't be too concerned, even though Kriisa is on crutches, since Saturday's win showcased the Wildcats' lengthy list of offensive weapons.
The Wildcats are projected to be one of the four regional number-one seeds for the upcoming men's national championship tournament.
The NCAA men's basketball committee will formally announce the full tournament schedule on Selection Sunday, March 13.
Cover photo: IMAGO/ZUMA Wire